What you drink could be linked with how you feel, according to new research.
Specifically, researchers found an association between drinking four cups/cans of soda daily and a 30 percent higher risk of depression, as well as an association between drinking four cans of fruit punch daily and a 38 percent high risk of depression. The effect was more pronounced with diet fruit punch/soda, compared with non-diet versions of the drinks.
Meanwhile, researchers found an association between drinking four cups of coffee daily and a 10 percent lower risk of depression.
"Our research suggests that cutting out or down on sweetened diet drinks or replacing them with unsweetened coffee may naturally help lower your depression risk," study researcher Dr. Honglei Chen, M.D., Ph.D., of the National Institutes of Health in Research Triangle Park, said in a statement. "More research is needed to confirm these findings, and people with depression should continue to take depression medications prescribed by their doctors."
The findings are based on beverage consumption and depression data taken from 263,925 adults, ages 50 to 71. Researchers followed them from the start of the study -- between 1995 and 1996 -- for about 10 years; at the end of the study period, 11,311 people had been diagnosed with depression.
Of course, researchers only found an association; it's unknown whether people with depression then drink more sugary drinks, or if sugary drinks spur the depression; likewise with coffee. Because the study has yet to be published in a peer-reviewed journal, the findings should be considered preliminary.
But still, other studies have come to similar conclusions. Health.com reported on a study published in 2011 in the Archives of Internal Medicine, also showing an association between caffeinated coffee consumption and decreased depression risk. And an Australian study suggested a link between drinking soda daily and an increased risk of psychological distress and depression.
For other possible hidden risks of soft drinks, click through the slideshow: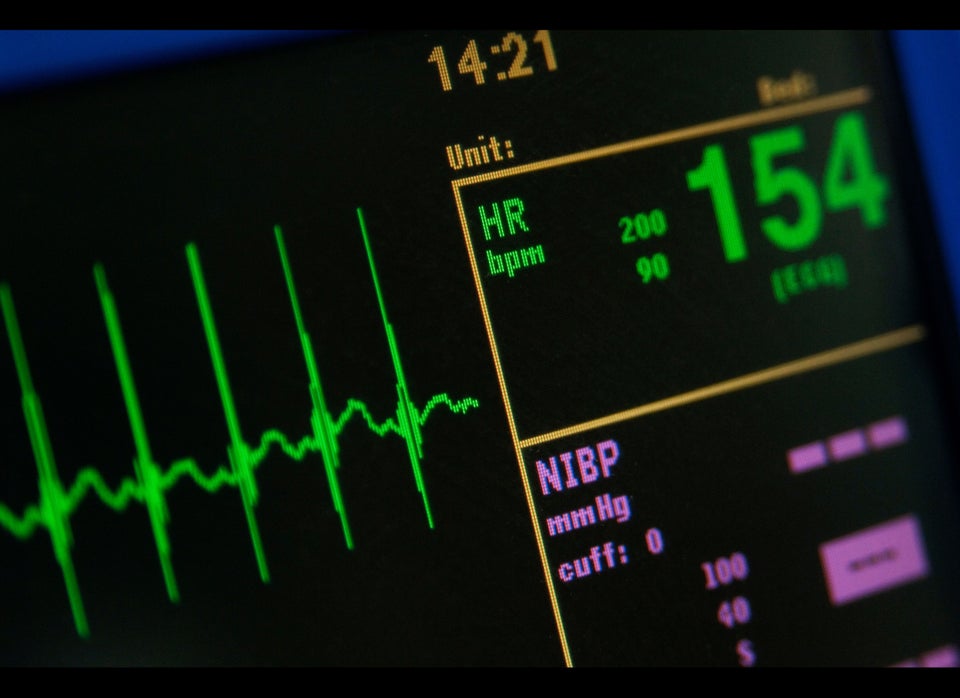 Soda Health Risks
Related