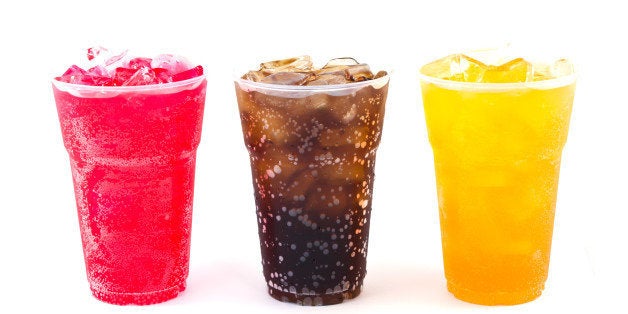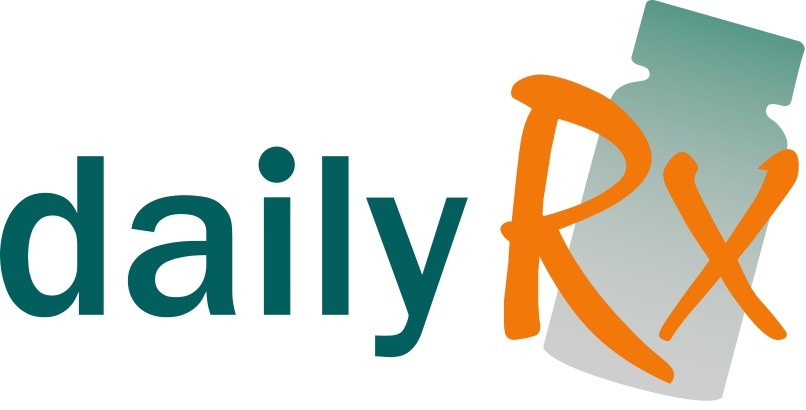 It's okay to enjoy a soft drink every once in a while. But drinking lots of soda on a regular basis could be harmful for your kidneys, according to a recent study.
Healthy kidneys filter waste products from the blood and keep other substances like protein in the blood. Proteinuria occurs when protein isn't properly filtered by the kidneys and is found in the patient's urine.
Proteinuria is a sign of chronic kidney disease and other diseases that cause inflammation in the kidneys.
This recent study showed that people who drank two or more sodas a day were at greater risk of developing proteinuria compared to those who did not drink as much soda.
This study, which looked at the link between soft drink intake and proteinuria, was conducted by Ryohei Yamamoto, MD, PhD, from the Department of Geriatric Medicine and Nephrology at Osaka University Graduate School of Medicine in Japan, and colleagues.
These researchers analyzed data collected during the annual health exams of 12,026 employees at Osaka University Health Care Center between April 2006 and March 2011. Of these, 7,976 employees (66.3 percent) with normal kidney function were selected.
The 7,976 participants (average age 33, 50 percent male) with no signs of kidney malfunction answered a questionnaire regarding their daily soft drink intake, and proteinuria was assessed on a yearly basis from their first annual physical examination to March 2012.
The study reported that among these participants, 3,579 did not drink soda on a daily basis, 3,055 drank one soda daily, and 1,342 drank more than two sodas per day.
The researchers found that some of the participants developed proteinuria during the observation period, which usually lasted between 1.5 years to 4.0 years. More specifically, 8.4 percent of the participants who did not drink soda, 8.9 percent who drank one soda daily and 10.7 percent who drank more than two sodas developed proteinuria during the median 2.9 years period of observation.
When the authors used statistical methods to estimate the rate of proteinuria among the three groups of participants (0, 1 and 2 or more drinks), they found that individuals who drank two or more sodas per day had a 1.28 times greater rate of proteinuria compared to those who did not drink any soda.
The researchers did not find significant differences between those who did not drink soda compared to those who drank one soda per day.
Dr. Yamamoto further explained to dailyRx News, "Annual health examinations are mandatory in Japan. In future work, we will report results of longer observational periods. However, I believe that we'll observe a similar trend."
He concluded, "Overconsumption of soft drinks can potentially cause damage to your kidneys. Our study that included nearly 8,000 Japanese people revealed that consuming two or more soft drinks per day is a risk factor for proteinuria, a pivotal marker of kidney damage."