Do sugary drinks cause obesity? State Supreme Court Justice Milton Tingling, who dismissed New York City's proposed "soda ban," isn't convinced.
Tingling made clear that the city's Board of Health was only meant to intervene "when the City is facing eminent danger due to disease," he wrote in the decision. "That has not been demonstrated herein."
To us, the case is pretty clear: Sugary beverages are not just loaded with calories, they also seem to trigger the genes that predispose some of us to weight gain, according to 2012 research.
But a number of other lingering questions about soda and our health are less black and white (as is whether or not limiting portion sizes would actually curb obesity): Is diet soda any better for us? Do the bubbles affect our bones? And what about high fructose corn syrup? Here are the facts behind some of the biggest claims made about sugary drinks and our health.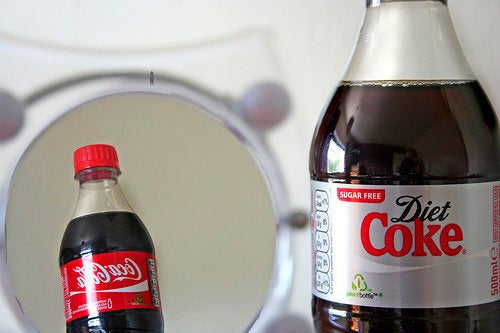 Sugary Drink Myths
Popular in the Community