 New York City's ban on giant sodas was struck down by a judge this week, but Mayor Michael Bloomberg vowed to appeal the ruling. Bloomberg, who pioneered the 2008 requirement that chain restaurants post calorie counts on their menus, sees the soda law as another way to help those who can't help themselves from overindulging.
"There's one public health crisis that has grown worse and worse over the years and that's obesity," he said Monday.
Of course, many factors can contribute to diabetes and other vices may plague countries where soda isn't a multi-billion-dollar industry. But our movie-theater Coke troughs probably aren't helping anyone stay healthy. Mouse over the data points below to see how soda consumption around the world stacks up against countries' rates of obesity and Type 2 diabetes.
This story appears in Issue 43 of our weekly iPad magazine, Huffington, in the iTunes App store, available Friday, April 5.
Before You Go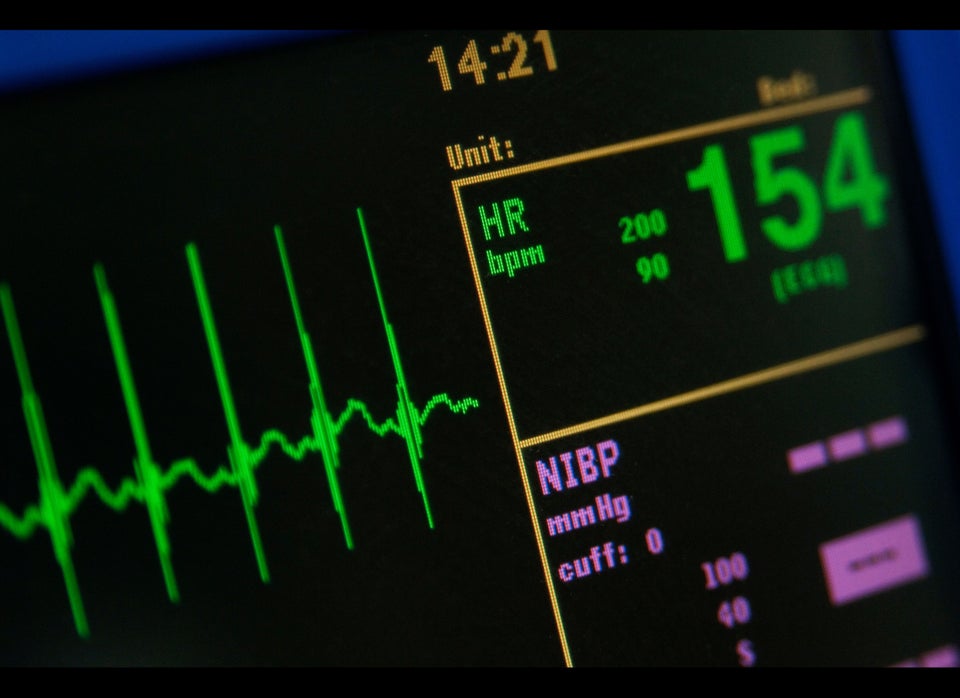 Soda Health Risks
Popular in the Community