 A soda tax? Michael Staitman mulled it over as he stood in a fizzy mecca, gazing at coolers stacked with Dad's, Dr. Brown's and something orange-lemon called Dog Drool.
Health care advocates say a tax on sweetened drinks is the way to cap childhood obesity. Staitman, a 52-year-old Army veterinarian, believes in moderation when it comes to soda and parental responsibility when it comes to, well, everything.
He sees the specter of paying 12 cents more for a bottle of A&W as one more example of government trying to fix mistakes made at home.
"I'm happy to pay for schools," he said on an outing to the Rocket Fizz soda pop and candy shop in Ventura. "But I'm not going to pay for fat kids."
Nearly 67 percent of voters in the Bay Area city of Richmond rejected a penny-an-ounce tax on sugar-sweetened drinks in November. Residents of El Monte in Los Angeles County turned down a similar tax; 77 percent said no. At least two state bills for a soda tax fizzled in committee. Another proposal was introduced by Sen. Bill Monning, D-Carmel, on Feb. 22.
Poll: Is a soda tax worth it?
Despite the backwash, a Field Poll survey from February brings hope to health care advocates who cite reports suggesting sugar-sweetened beverages are leading contributors to the obesity crisis. Like the voters in Richmond and El Monte, people in the poll were not initially receptive. Only 40 percent said they would support it.
But their answers changed when pollsters asked about a tax for which proceeds would be sent to programs for improving school nutrition and physical activity. Then 68 percent said they would support it.
"I think people are recognizing more and more the burden obesity places on society," said Dr. George Flores of the California Endowment, the private health foundation that funded the study. "Maybe we have momentum."
Advocates worry a statewide ballot measure would face challenges, partly because of the lobbying power of the beverage industry and the difficulty of convincing voters the money would be spent fighting obesity. Instead, they're pressing for local communities to take up their cause and pass their own taxes.
"As soon as any single place passes a soda tax, the floodgates are going to open," said Harold Goldstein of the California Center for Public Health Advocacy, suggesting the move against soft drinks and other sweetened drinks would take off just like tobacco taxes and prohibitions on smoking.
"I think the obesity and diabetes epidemics are costing enormous amounts of money. Cities and states across the country are looking for sources of revenues to solve the problems that these products are causing."
The soda tax bill introduced in the state Senate in late February would generate as much as $1.7 billion for programs designed to fight childhood obesity. Monning, who introduced a similar bill in 2011, said he expected an uphill fight but compared a soda tax to levies on cigarettes and alcohol. He also cited the survey.
"I think there's growing public awareness that this is a problem," he said. "It's not theoretical. It's real."
Goldstein cited a 2010 UC Berkeley study that attributed at least 20 percent of the weight gained by Americans over 30 years to the explosion of sugary beverages.
"An average American drinks 45 gallons of this stuff a year," he said, citing a 2011 study led by researchers from Yale and the University of Illinois at Chicago. "That's 42 pounds of sugar. That's how much my son weighed when he was 5 years old."
The rebuttal comes from Robert Achermann, executive director of the California/Nevada Soft Drink Association, which represents companies producing everything from Coke to Snapple. He doesn't think people would vote for a soda tax. He challenged Goldstein's assertion that the drinks are the No. 1 contributor to obesity.
"It's more complicated than that," he said. "It's not just one thing you eat or drink. It's calories in and calories out."
Local politicians, called on by advocates to lead the charge, say they're not soft on soda. But some see "tax" as a four-letter word.
Carmen Ramirez, an Oxnard councilwoman, is involved with the Healthy Ventura County coalition focused on diet, fitness and lifestyle as ways to battle diabetes and other chronic illnesses. She wants to fight childhood obesity but isn't convinced increasing taxes is the answer.
"It's hard for the public to go for it even if it's for a really good purpose," she said. "I just think we have to be more creative than taxes, frankly."
Linda Parks, a Ventura County supervisor, strongly supports limiting access to sodas in schools. She thinks the county has an obligation to be a health advocate in part because it administers a network of hospitals and clinics that pride themselves on preventive medicine.
But the concept of a soda tax makes her wary.
"Where do you stop?" she asked. "Are candy bars next?"
Proposals vary. But a soda tax could include a wide range of sweetened drinks in a universe encompassing sports drinks as well as some fruit and vegetable drinks, Goldstein said.
A tax might not persuade people to drink less soda. But the U.S. Centers for Disease Control and Prevention said obesity brings medical care costs of $147 billion a year. Goldstein contends a tax would recoup some of that money.
A man drinking Mountain Dew recently in a Camarillo food court said he would oppose a tax. A woman having lunch with her daughter said she might support it. Then she discovered it could cover many drinks including the bottled iced tea in front of her, though Monning's proposal excludes coffee and tea.
Tony Knight would support a tax. The vegetarian superintendent of the Oak Park Unified School District sees it as a way to provide funding for higher-quality, healthier food.
"That's part of the struggle," he said. "We want to provide more and more healthier foods, but those are often costly."
Everyone has an opinion. Dr. Geoffrey Drew, a Thousand Oaks physician who specializes in weight management, opposes a soda tax. He contends the soda problem is overshadowed by parents who feed their kids sugar-saturated cereals for breakfast.
"The leading cause of childhood obesity is parental neglect," he said.
Z Darghali, manager of the Santa Cruz Market in Ventura, would likely vote for a tax if consumers wanted it and he was convinced the money would go to the right programs.
Makenzie Goodman sat behind a foam cup of water at a Ventura food court recently. She doesn't drink soda because she thinks it's bad for her. But the native Pennsylvanian wouldn't support a tax because that seems to be California's answer for everything.
Sitting next to her, boyfriend Eric Willey, of Ojai, said he probably would vote for the tax. Still, he sees it as a battle between the government and the beverage industry.
"It's either the government telling you what to do or the corporation telling you what to do," he said. "Either way, someone's controlling your decision." ___
(c)2013 Ventura County Star (Camarillo, Calif.)
Distributed by MCT Information Services
Related
Before You Go
Arizona Raspberry Iced Tea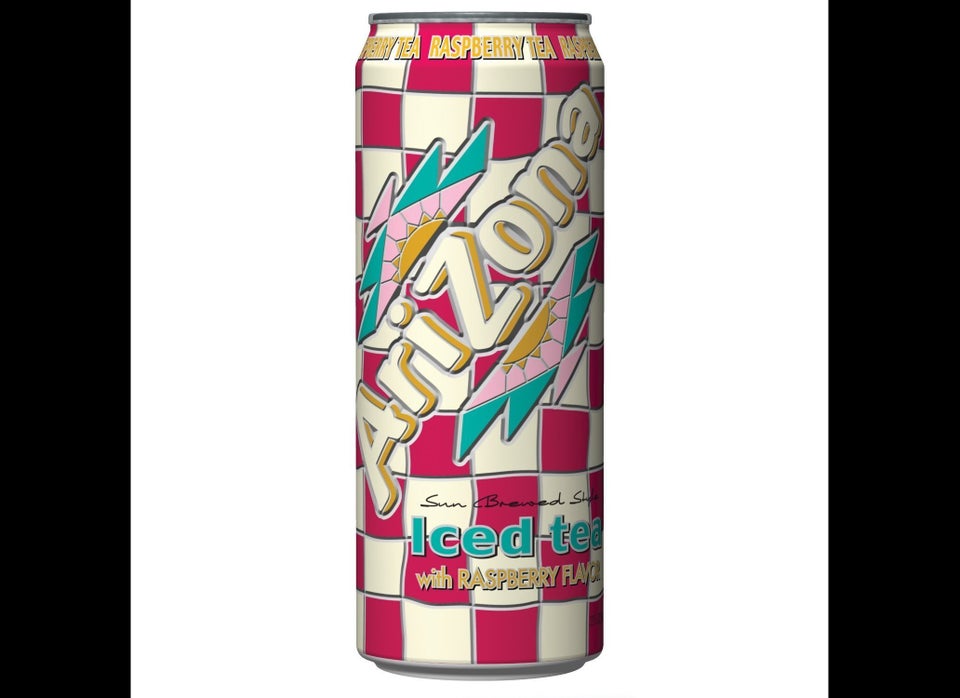 Starbucks Bottled Mocha Frappuccino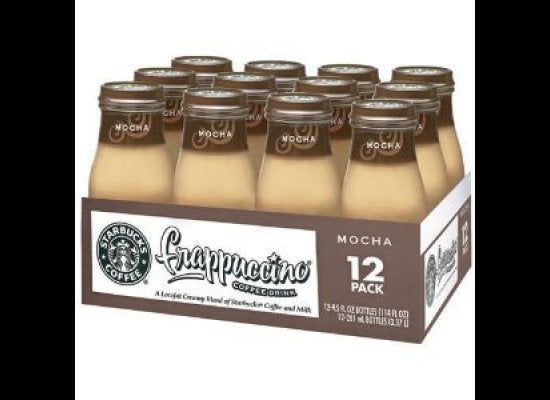 Jamba Juice Smoothies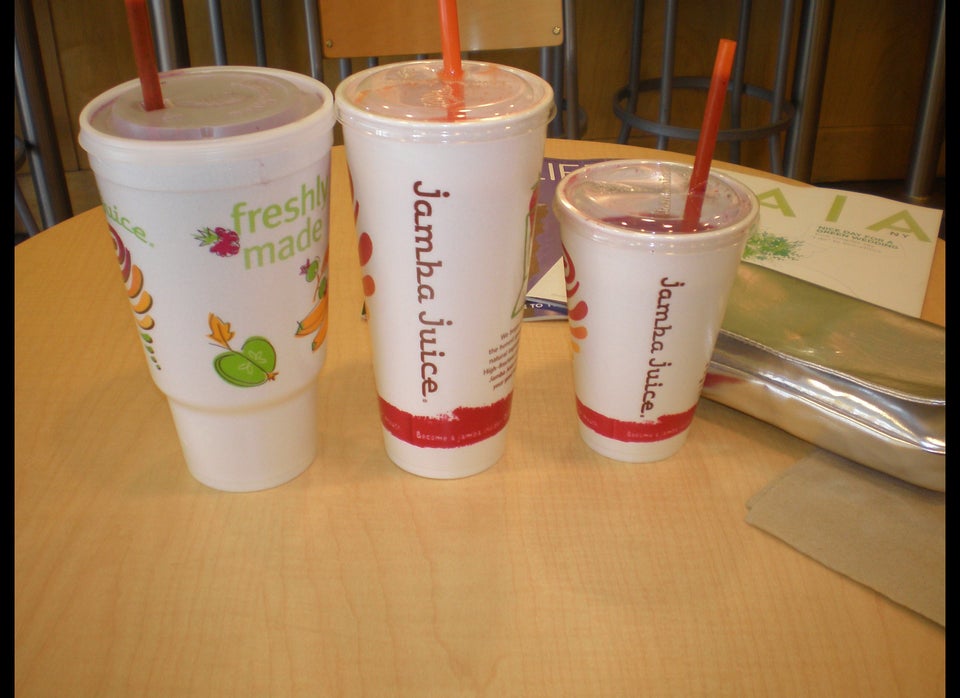 Minute Maid Lemonade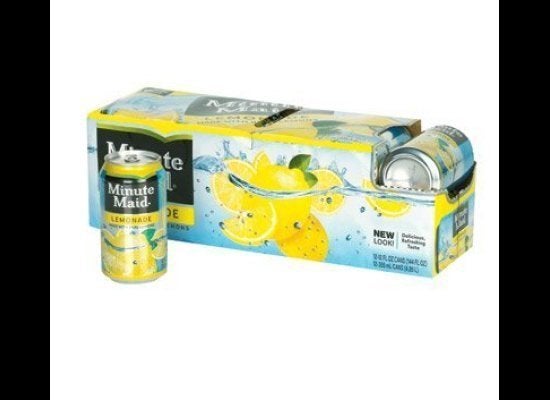 Snapple Apple Fruit Drink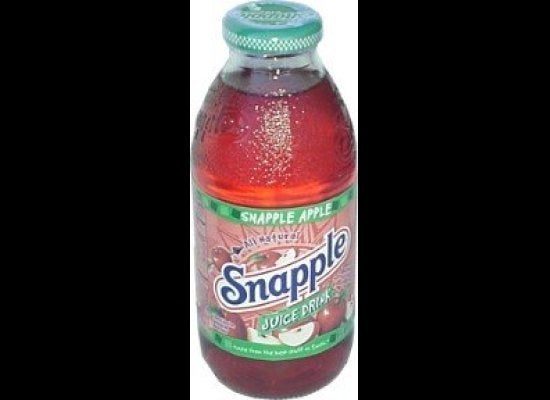 Sunkist Orange Soda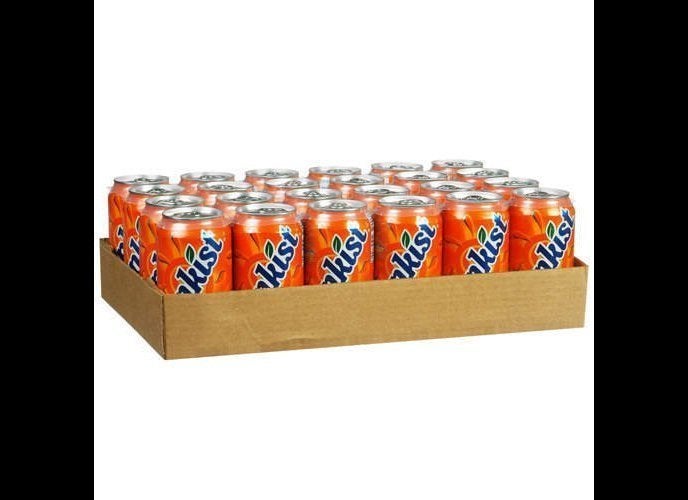 Dr. Pepper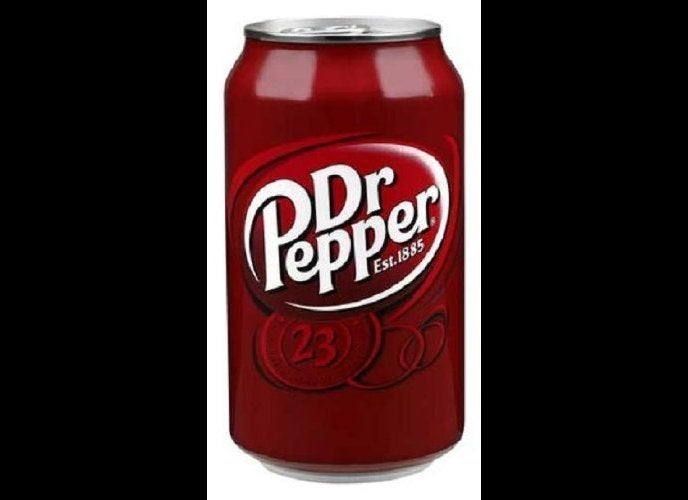 Monster Energy Drink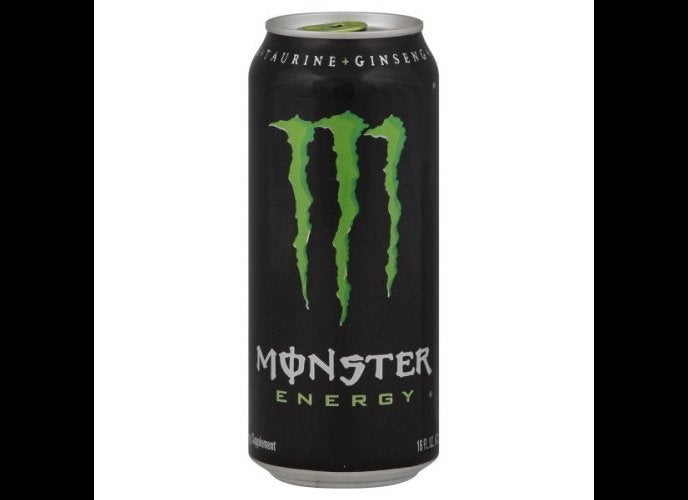 Nesquik Lowfat Chocolate Milk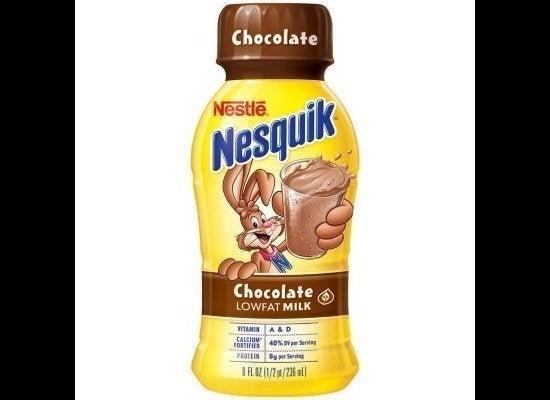 Barq's Root Beer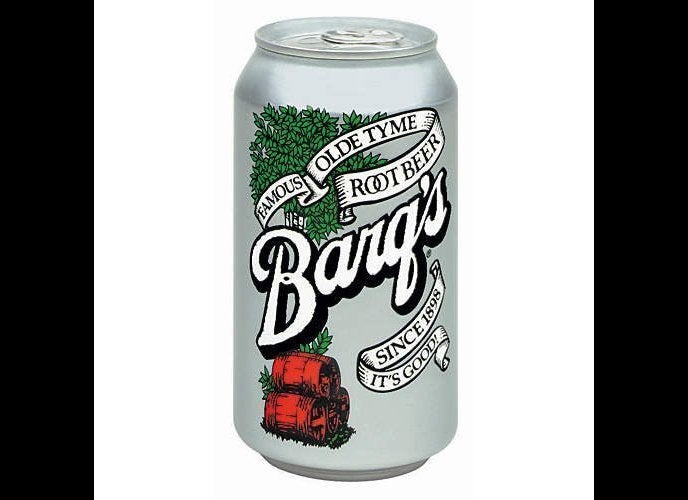 Popular in the Community