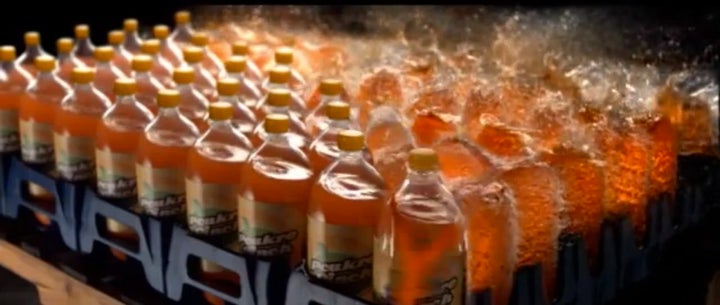 An ad for SodaStream, a home carbonation product, has been making the rounds worldwide. In it, bottles of soda seem to combust spontaneously every time someone uses the SodaStream elsewhere in the world.
The takeaway: why pay for bottled drinks when you can make your own soda at home? Reducing the number of bottles that get discarded is better for the environment, too.
Clearcast said in a statement that the ad "denigrated other soft drinks." In response, SodaStream U.K.'s managing director Fiona Hope called the move "absurd" and said that Clearcast clearly gives priority to soft drink giants.
But it seems SodaStream will have the last laugh. Bloomberg reports that the company is enjoying considerable levels of success on the stock market this year. In the U.K., the video has been viewed more than a millon times online. Jim Chartier, an analyst from research firm Monness Crespi Hardt & Co., explains the obvious -- that "SodaStream got a ton of free advertising and publicity because the ad was banned."
Regardless of whether or not SodaStream portrayed big soda companies unfairly in this ad, it can't be denied that it has baited big outfits in the past. This past summer, SodaStream erected a caged display of used soft drink and water bottles in South Africa -- including Coca-Cola products -- to illustrate the wastefulness of bottled drinks. Similar SodaStream exhibits have popped up across the globe in the last two years, with stops in Times Square and Union Square in New York City.
Sales at SodaStream, an Israeli company, are expected to be around $424 million in 2012, 37 percent higher than they were in 2011.
Watch SodaStream's banned ad below.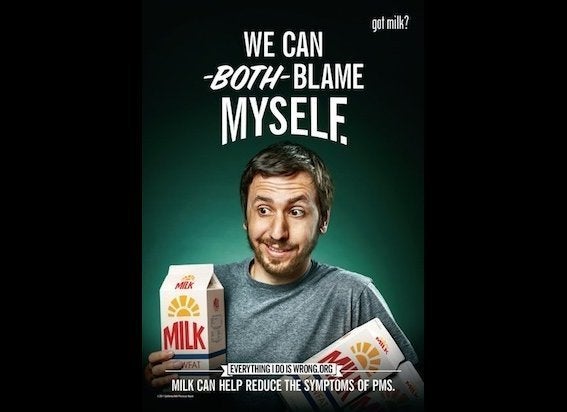 The Most Offensive Beverage Ads