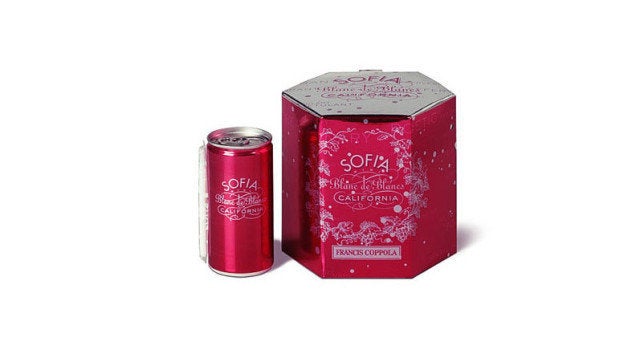 There are beer drinkers and there are wine drinkers. And it's hard to please one with the other's drink of choice.
With Thanksgiving coming around the corner, you'll probably have both types of drinkers under your roof and keeping the fridge stocked may become a problem. (You need to reserve that space for the food!) But we have just the solution: the Sofia Mini by Coppola Winery sparkling wine in a can. It's sparkling wine, so the wine drinkers will be thrilled. As for the beer connoisseurs, at least it's carbonated and you don't have to drink it out of stemware.
If those reasons aren't good enough for you, here's one more way to look at it: it's wine in a can, aren't you curious as to what it tastes like?? Satisfy your curiosity this Thanksgiving.
CORRECTION: A previous version of this article incorrectly referred to this sparkling wine as Champagne, when in fact sparkling wine can only be Champagne if it comes from the Champagne region in France.
If you're sticking to the bottled stuff, check out the many ways to pop one open.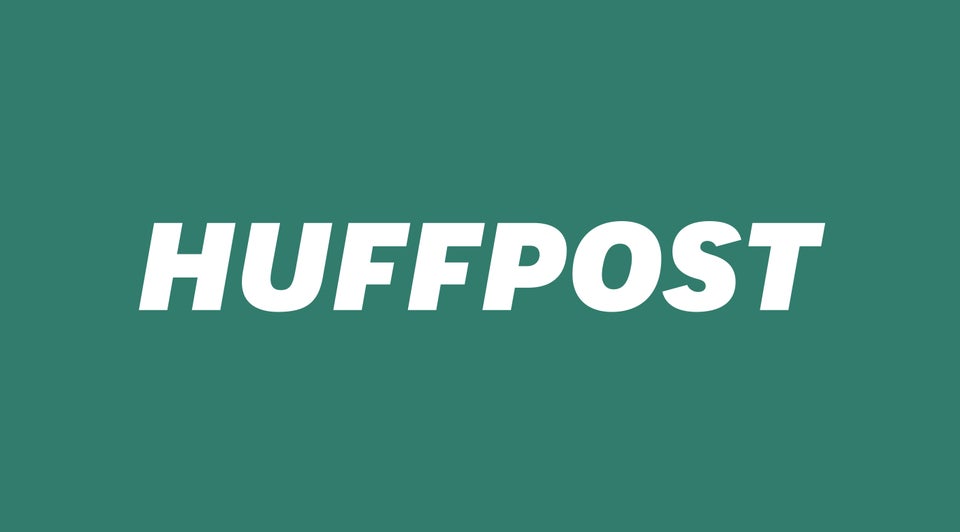 How To Open Champagne
Popular in the Community