Did you realize that Nicole Richie had a sister? Or that said sister was a model? No? That makes two of us.
Turns out, the reality star-turned-designer has a 15-year-old little sis, and she's already following in Nicole's footsteps by launching a career in fashion. Sofia, the daughter of Diane Alexander and Lionel Richie, has just landed her first modeling gig with LA-based swimwear company Mary Grace Swim, posing in the brand's trendy (reversible!) bikinis for its most recent lookbook.
Some of you may have seen Sofia's debut in Teen Vogue last year, or perhaps you're more familiar with her famous friends, which include Paris Jackson and the Jenner sisters (because of course). But it seems the teenager looks up to her big sis and has her eye on joining her in the professional fashion world.
"Nicole is definitely my style icon, and she's the best person to go shopping with. She's really honest. Other people are afraid to hurt your feelings, so they'll tell you something's cute when it isn't, but she'll be like, 'No, discard that,'" Sofia told Teen Vogue. "When I'm older, if I'm successful at everything, I want to come out with a clothing line."
We'll be keeping our eye out, Sofia. In the meantime, here's to a promising, albeit early, start in the modeling industry!
Sofia Richie modeling for Mary Grace Swim: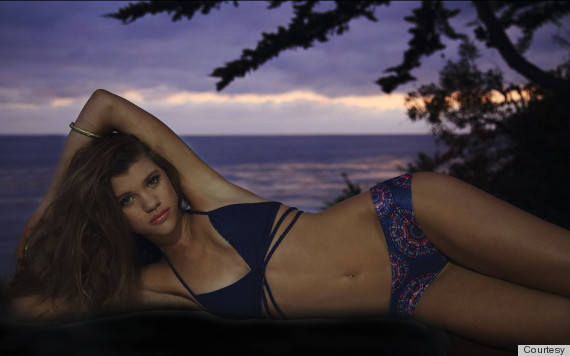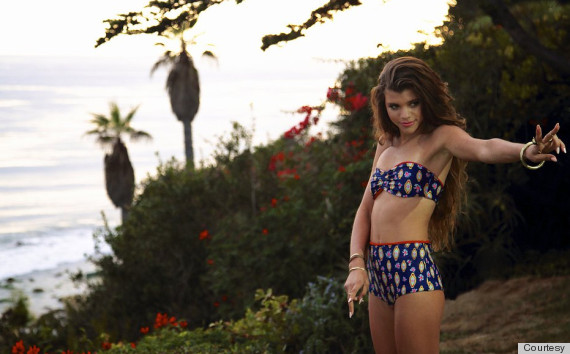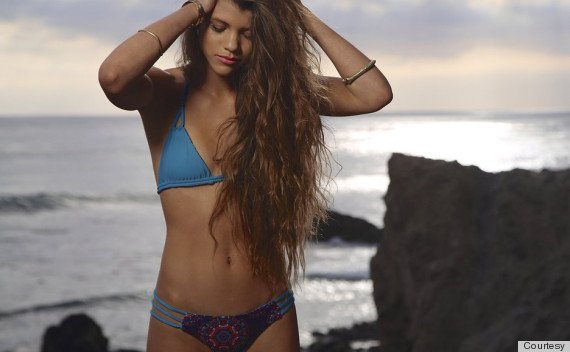 Sofia Richie's personal style:
Think they have the same sense of style?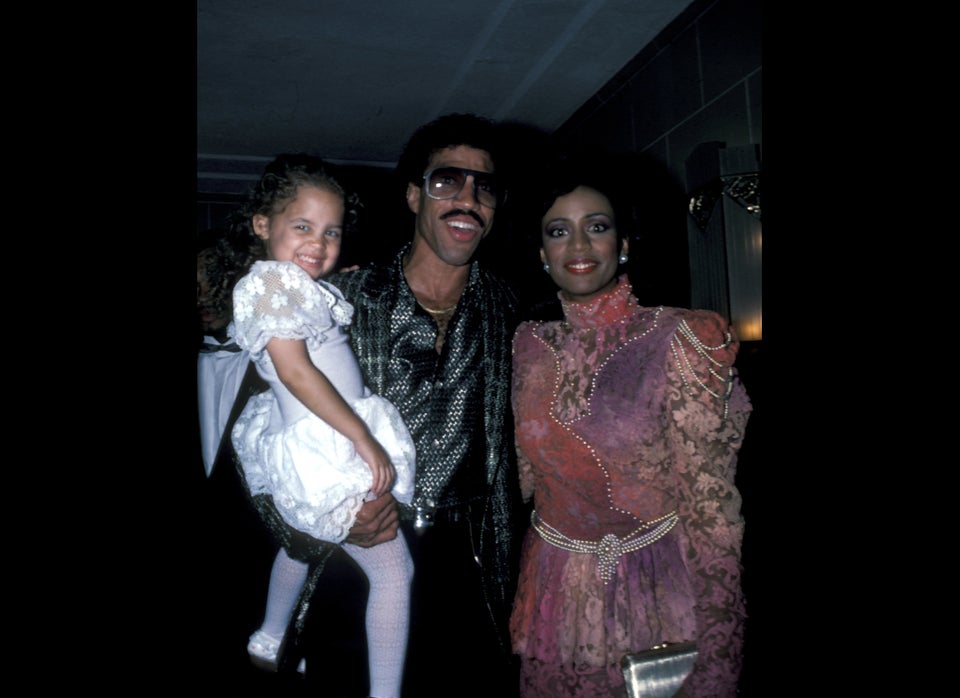 Nicole Richie Style Evolution
Popular in the Community