The latest royal decree from Disney? 'Sofia the First,' the first Latina princess!
And she has blue eyes and auburn hair?
Yes, so don't pull out the horse drawn carriage and the ball gown just yet -- many twitter fans aren't so pleased. As heroines like Pocahontas, Jasmine, Mulan, and Tiana gradually added more diversity to a long list of Disney Princesses, Disney lovers began wondering when a Latina character would hit the big screen.
When the news broke this week, some celebrated the long awaited addition while others questioned Disney's physical portrayal of a 'Latina' princess and the decision to not emphasize her heritage. (Check out the Tweets Above)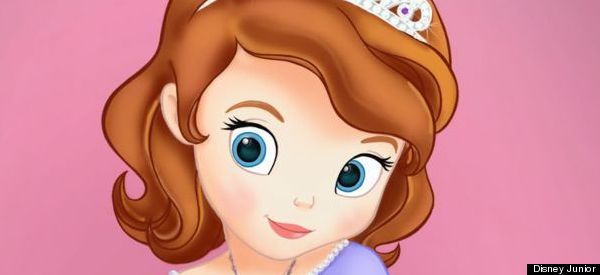 Sofia's fair complexion, light eyes, and reddish-brown hair have many questioning if her character is one the Latino community can relate to.
Most of us Latinas have tint our skin if you're going to make a Latina Disney Princess make her more relatable to our race

— Damaris Lima(@__lusciouslima) October 19, 2012
During the press tour of the TV movie, geared toward kids ages 2 to 7, a blogger pointed out that Miranda, Sofia's mother voiced by "Grey's Anatomy's" Sara Ramirez, had a darker complexion than the other characters. To which executive producer Jamie Mitchell responded, "She is Latina."
"In my opinion, as a Latina, this is something I've had many people say," Morales said on NBC's morning show. "'You're Puerto Rican? You don't look Puerto Rican.' What does a Puerto Rican look like? There are so many different kinds of Hispanic -- blonde, green, blue eyes -- we come with all colors and types."
Fans that agree with Morales point out that a light complexion isn't the problem with the way Disney is presenting their Latina princess.
The fact that Disney doesn't seem to want to do the same with Sofia has Latino activists like Lisa Navarrete upset.
Take a look at the trailer and let us know what you think. Is Sofia a true Latina Disney Princess?

Before You Go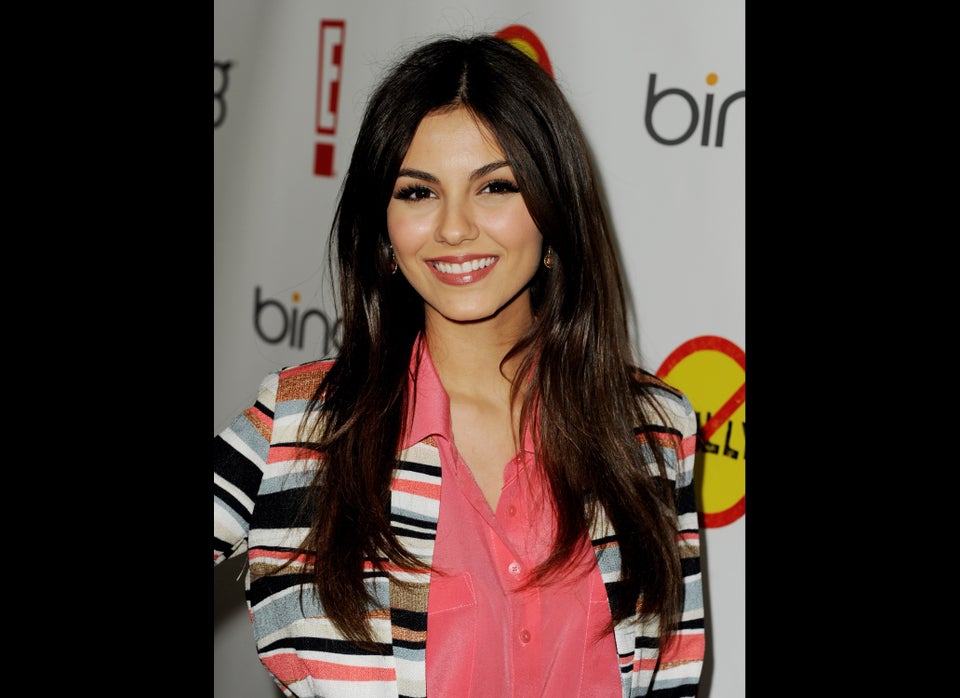 Hottest Latino Teen Stars
Popular in the Community