Year after year, award show after award show, we await her arrival on the red carpet, only to realize she's pretty much wearing the exact same dress she wore the last time we saw her.
But perhaps the star, who turns 42 today (July 10), is on to something. The "Modern Family" actress' penchant for form-fitting, Jessica Rabbit-esque gowns is a surefire win. She may not make headlines for her outrageous style or risky outfit choices, but what does land her on the best-dressed list is her ability to find something that works for her body and stick with it (not unlike a certain duchess we all know and love).
In honor of Ms. Vergara's birthday, here are 11 times she wore the "same" dress and looked absolutely amazing.
At the American Music Awards, 2009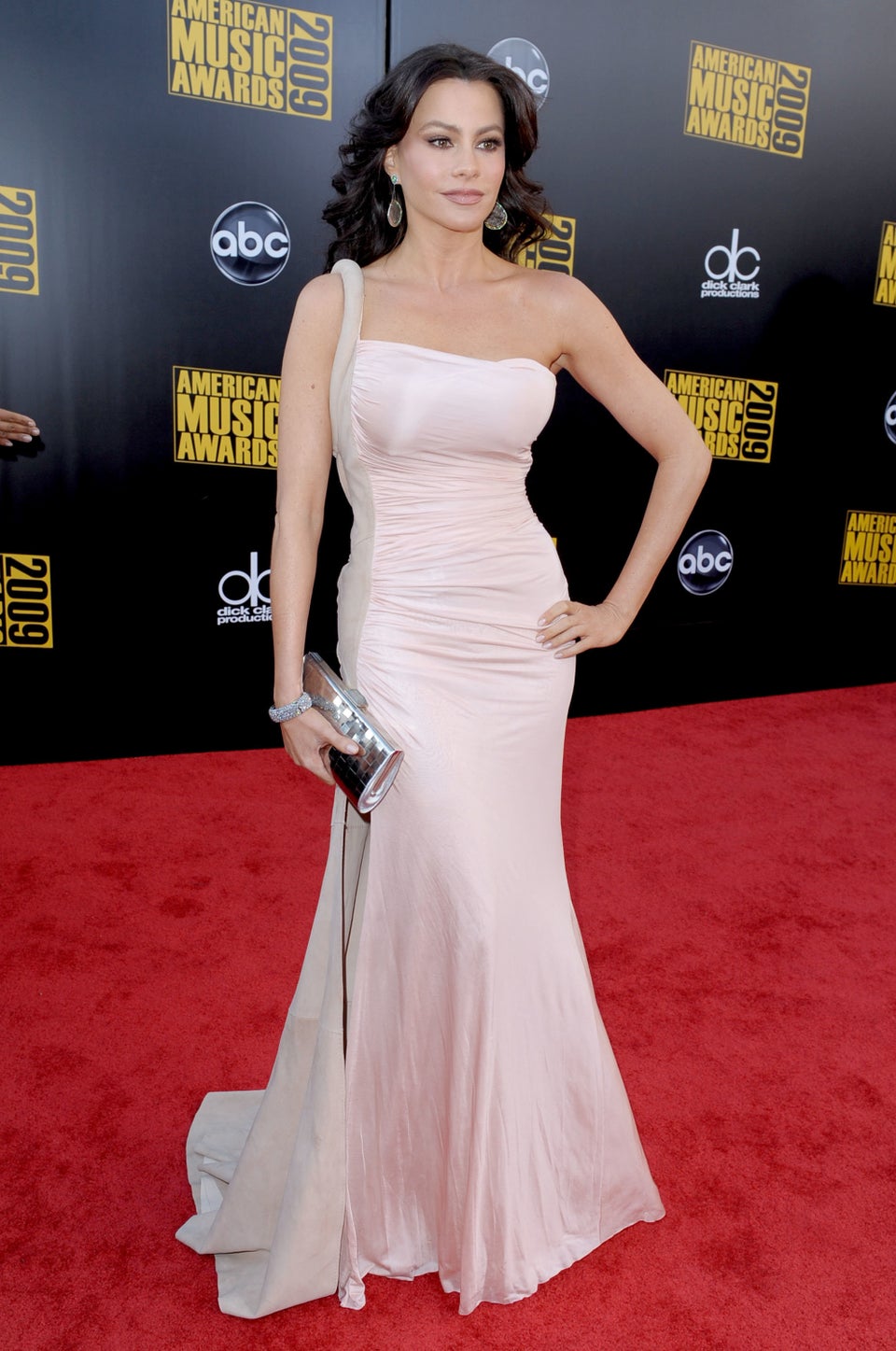 At the 62nd Annual Primetime Emmy Awards, 2010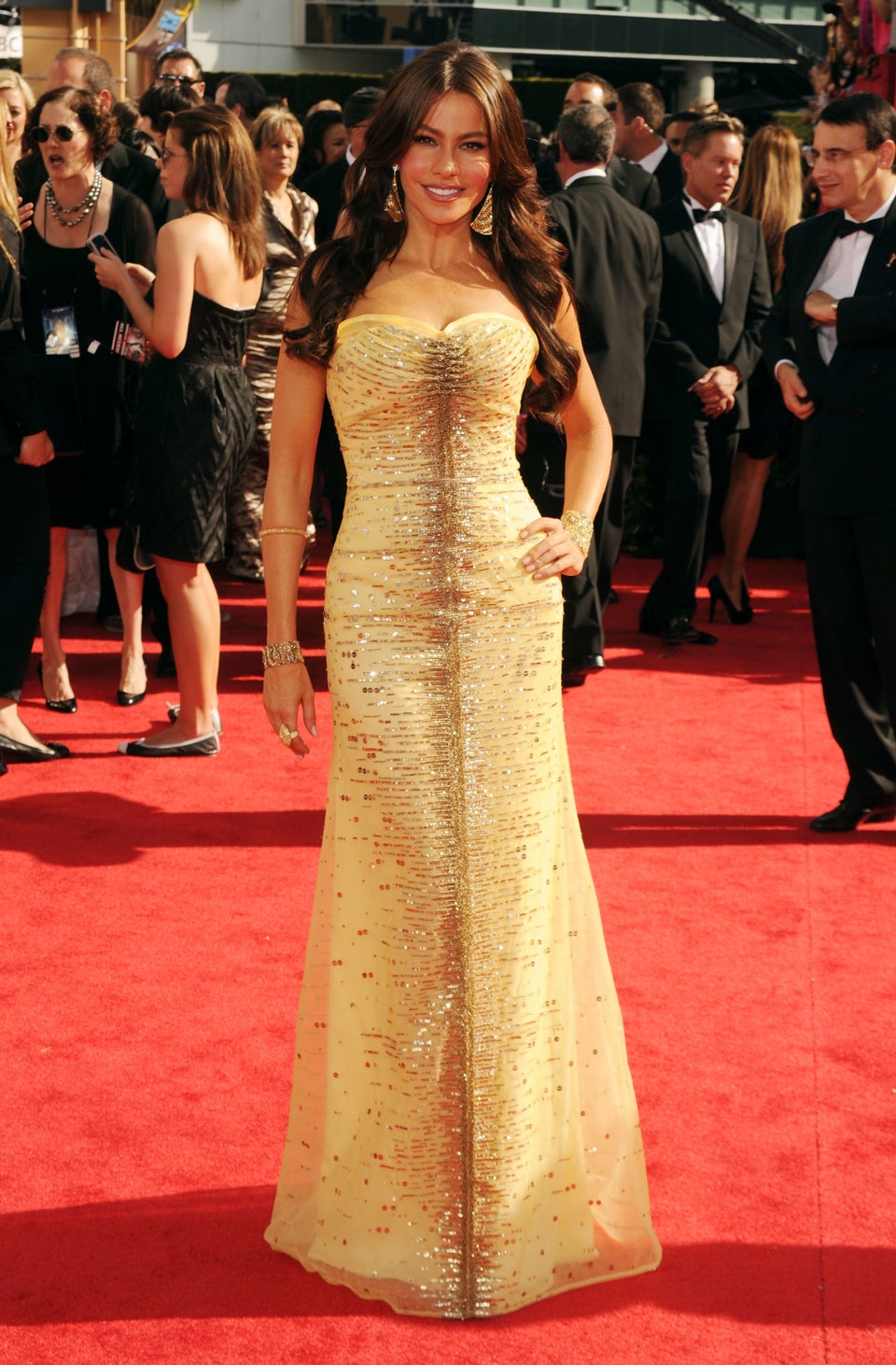 At the 12th Annual Latin Grammy Awards, 2011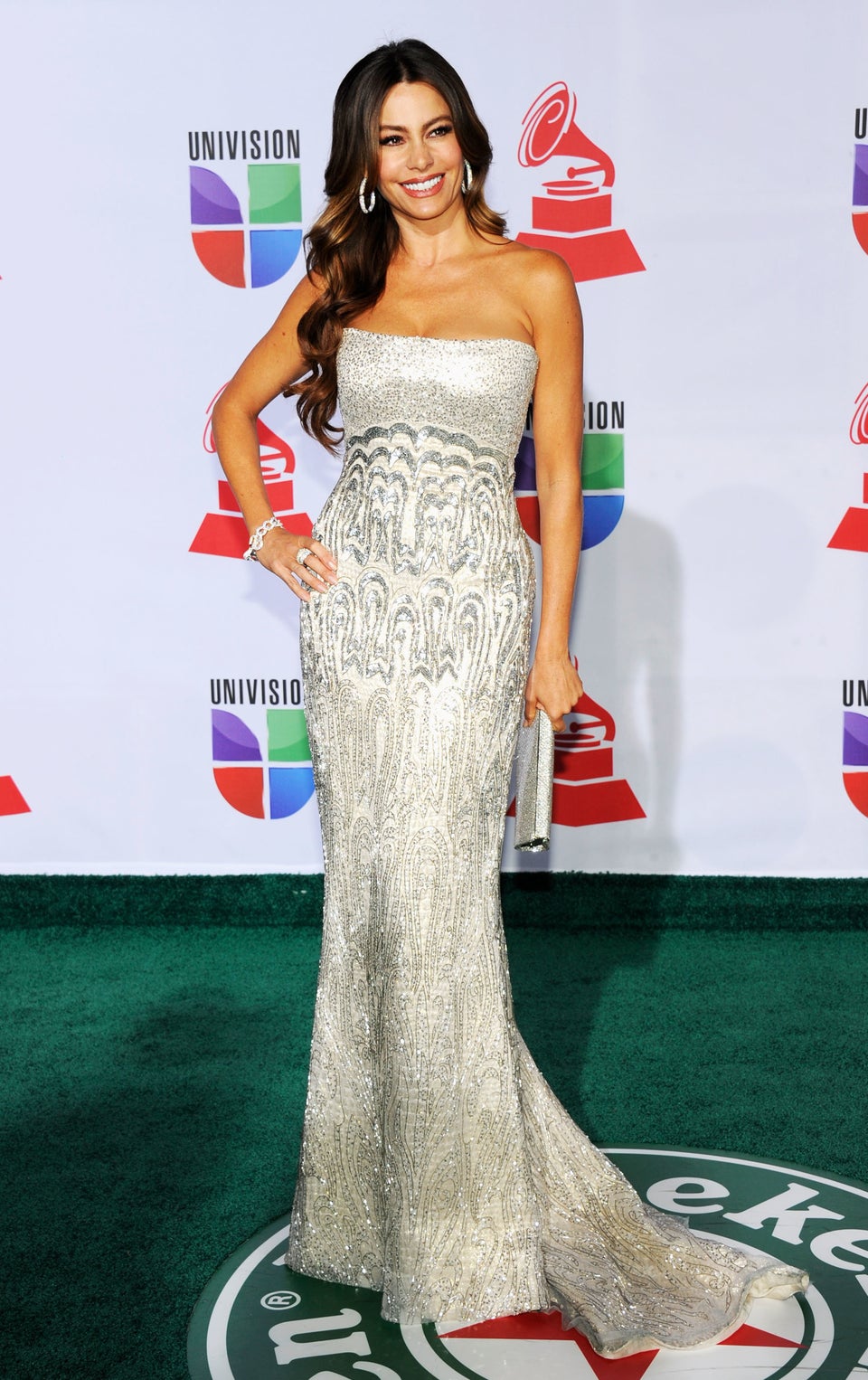 At the 64th Annual Primetime Emmy Awards, 2012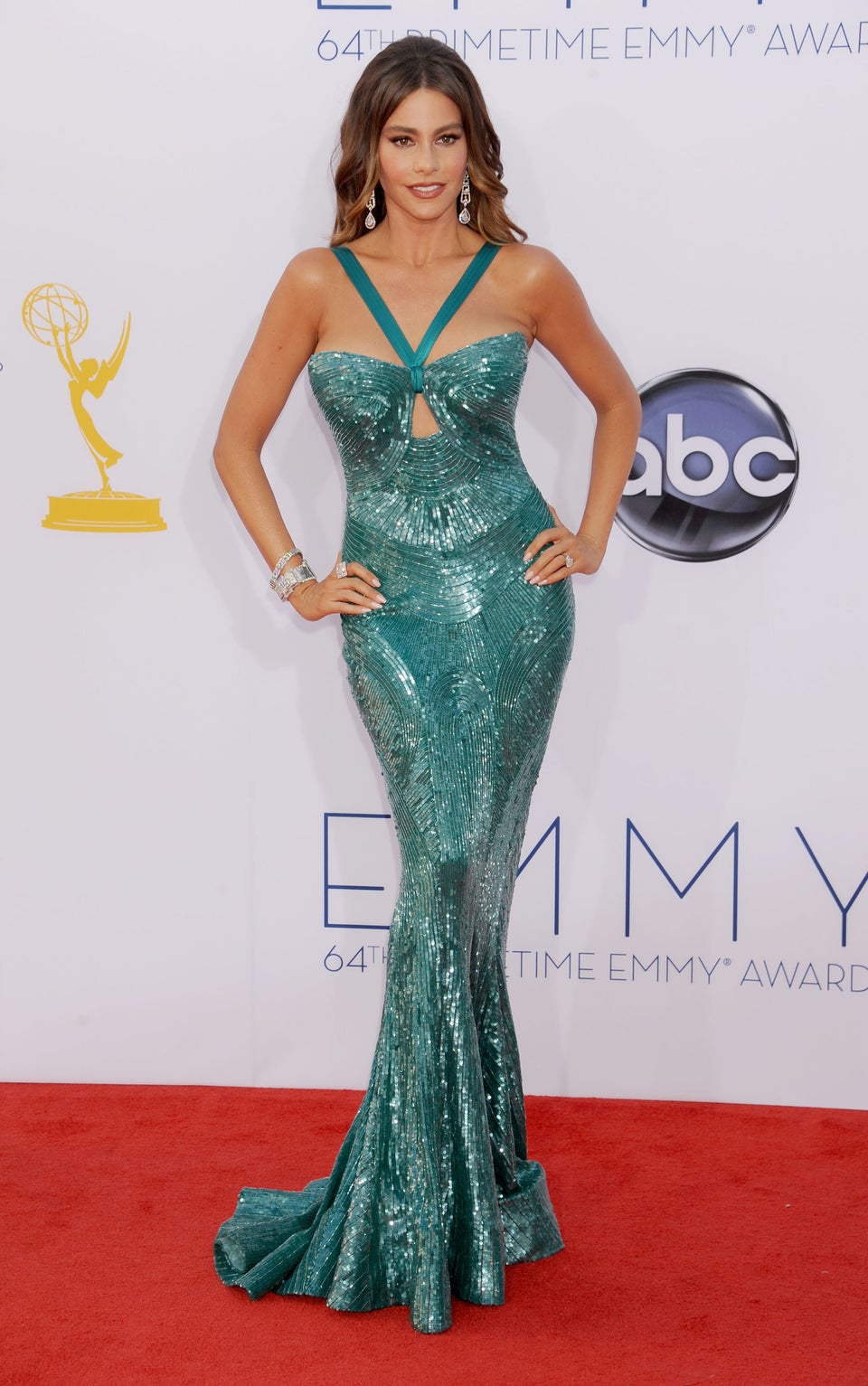 At the Vanity Fair Oscar Party, 2012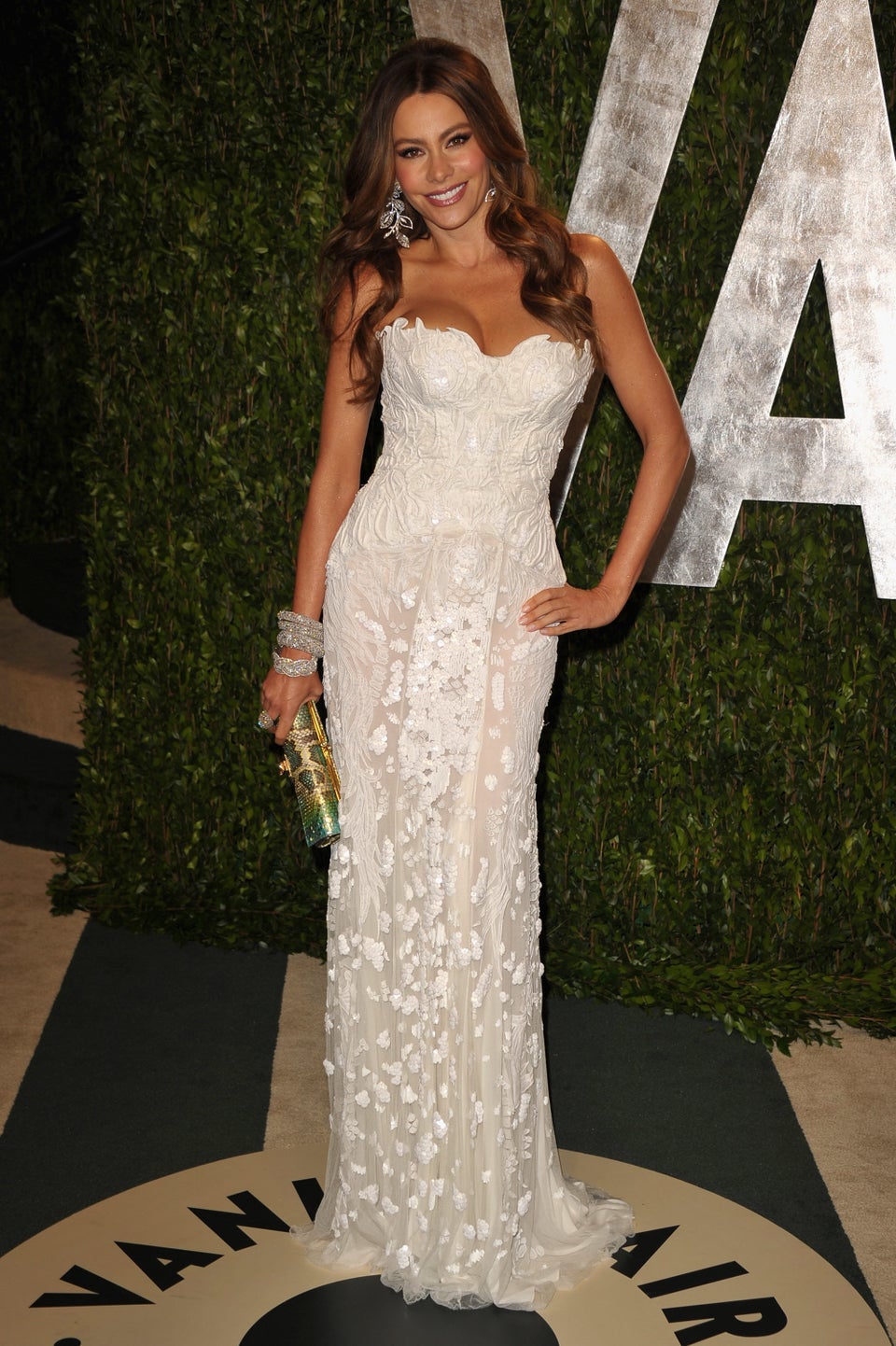 At the 69th Annual Golden Globe Awards, 2012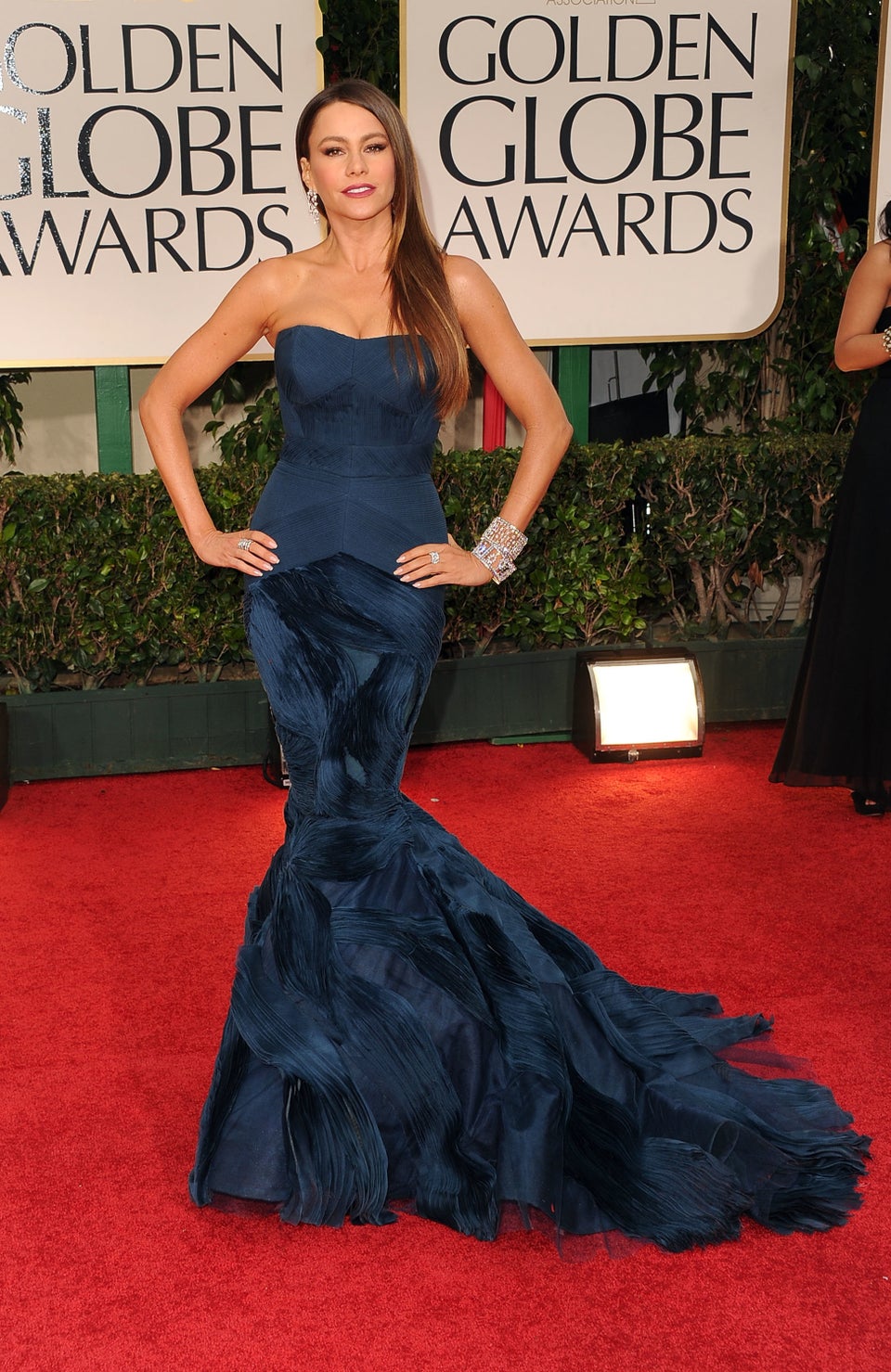 At the 65th Annual Primetime Emmy Awards, 2013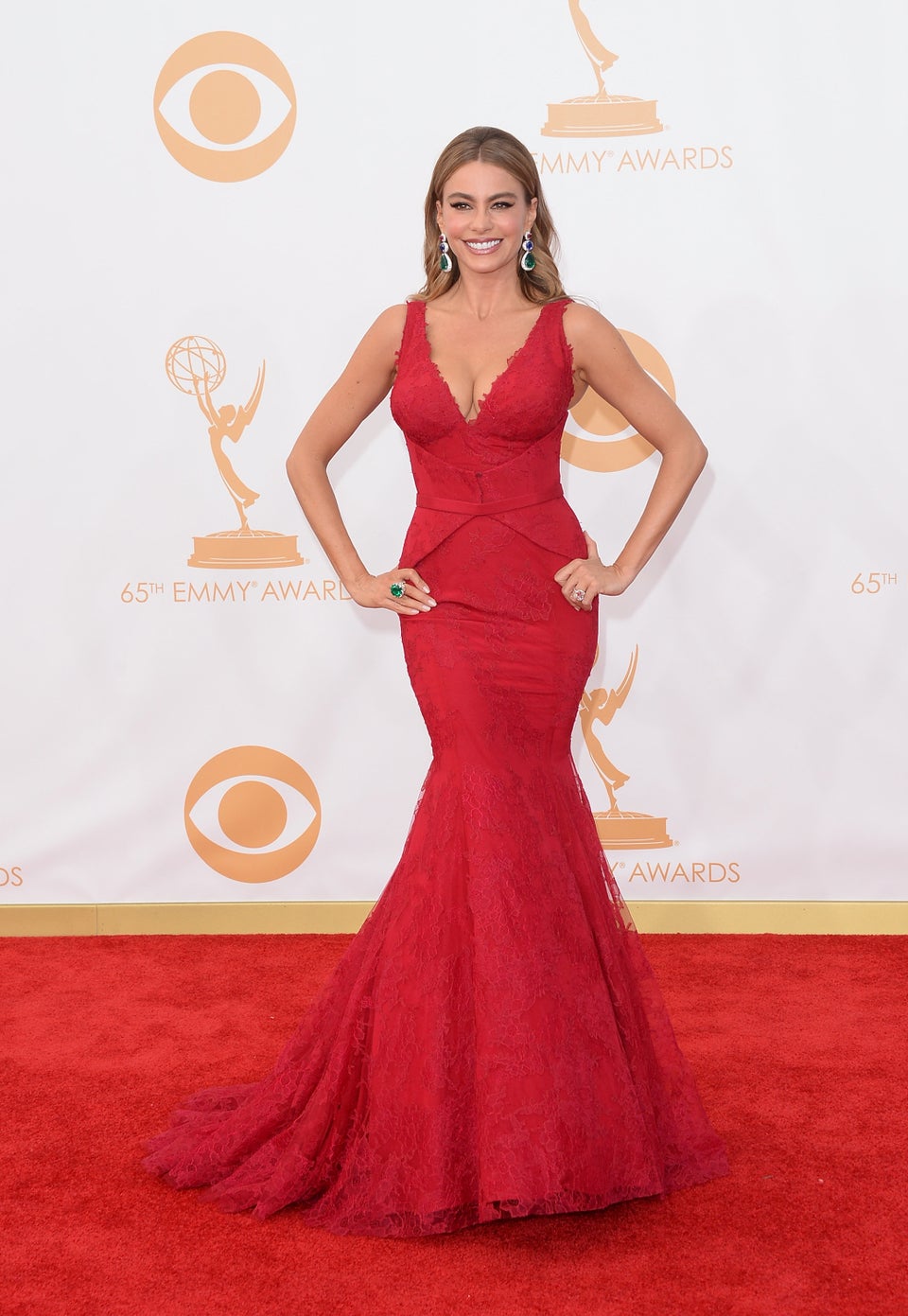 At the 70th Annual Golden Globe Awards, 2013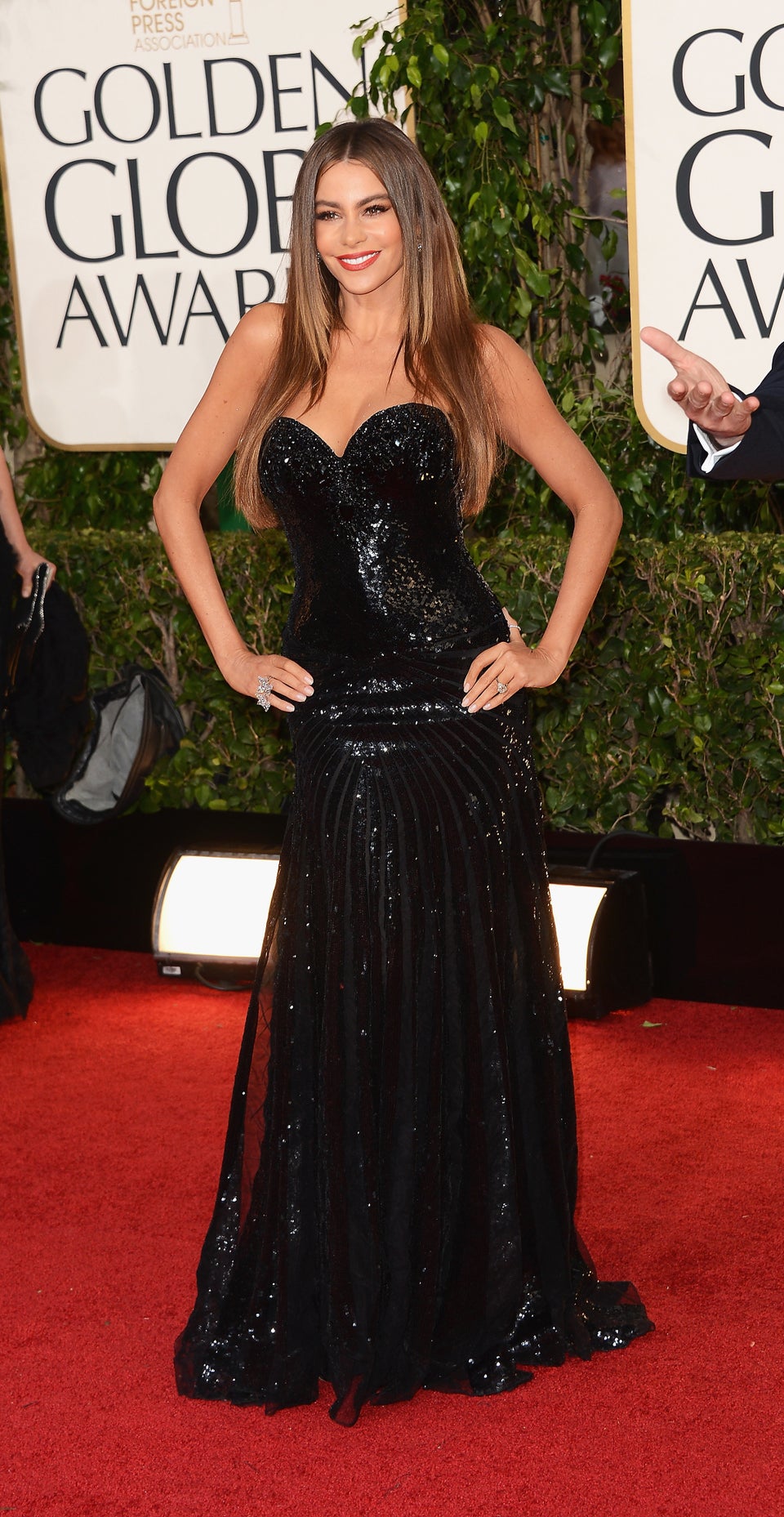 At the 20th Annual Screen Actor's Guild Award, 2014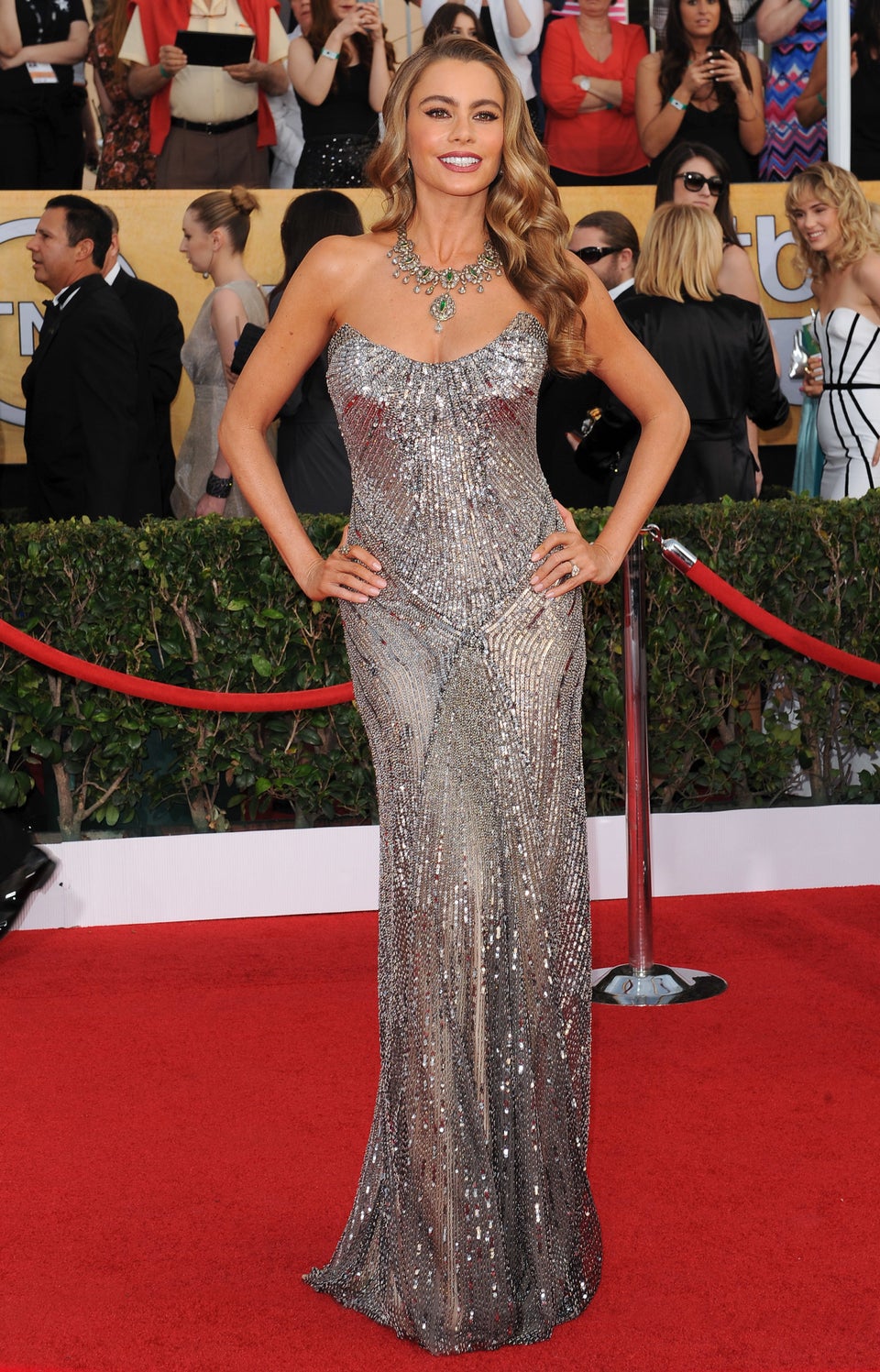 At the 100th Annual White House Correspondents' Association Dinner, 2014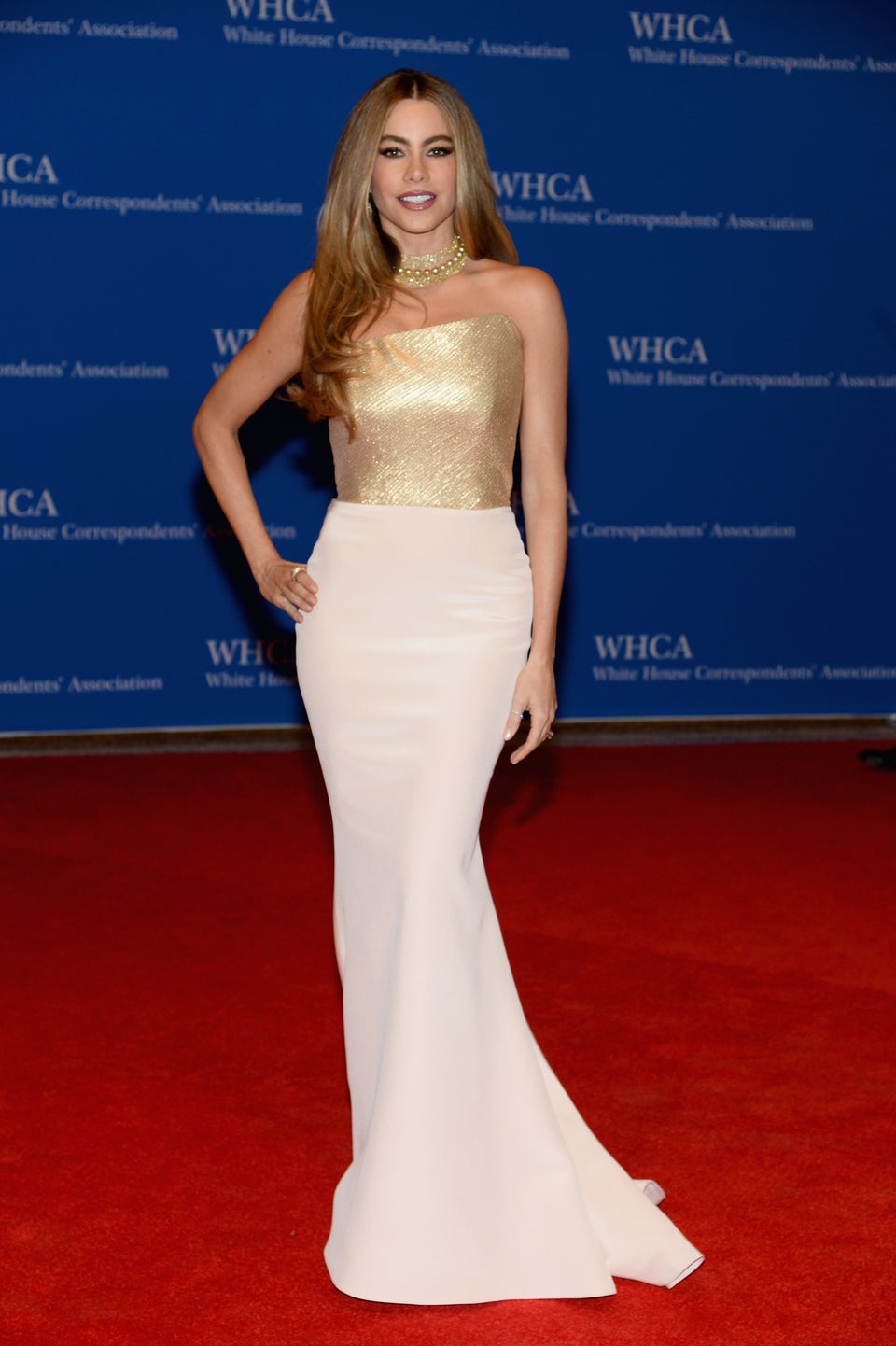 At the Vanity Fair Oscar Party, 2014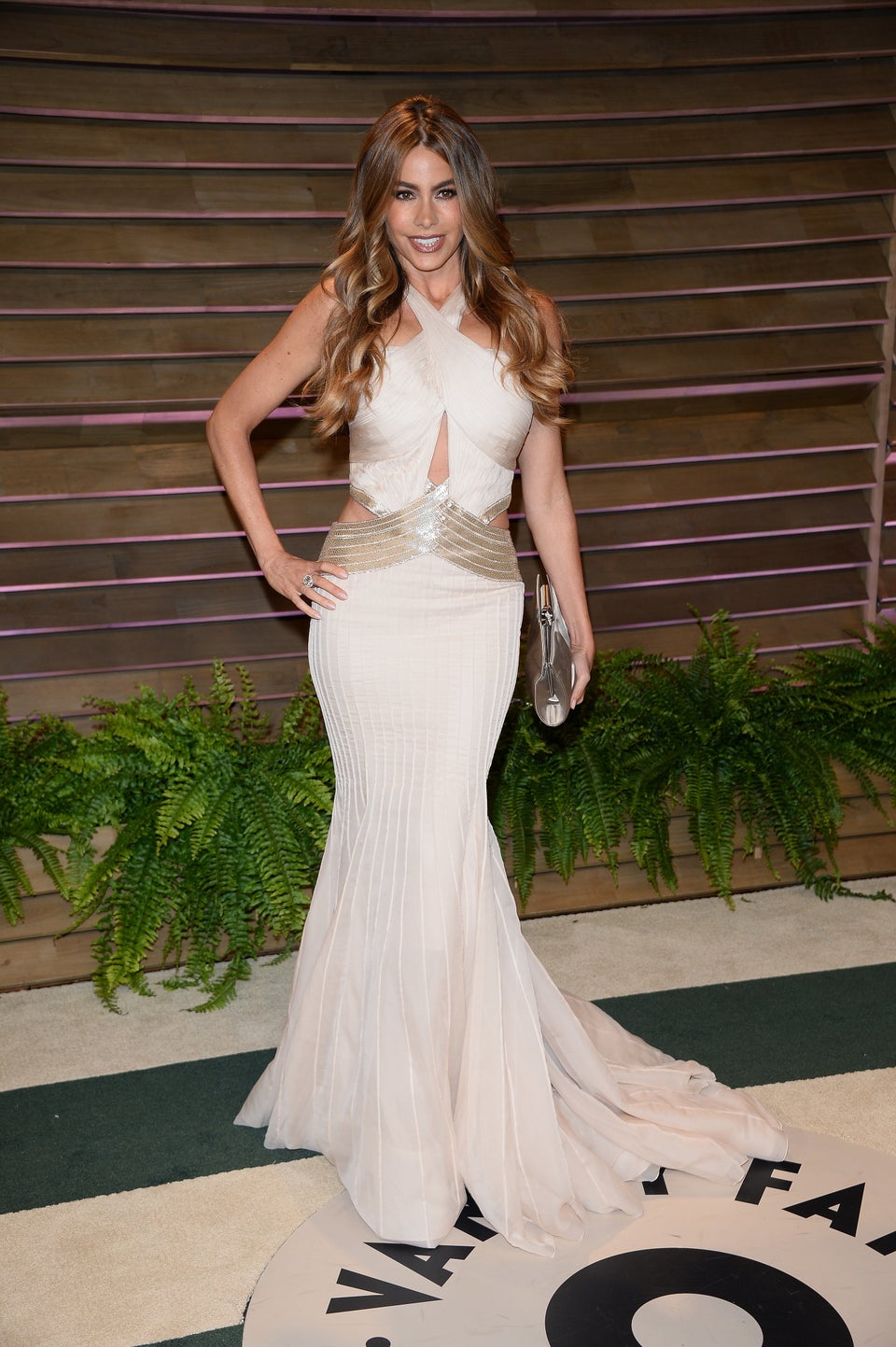 Before You Go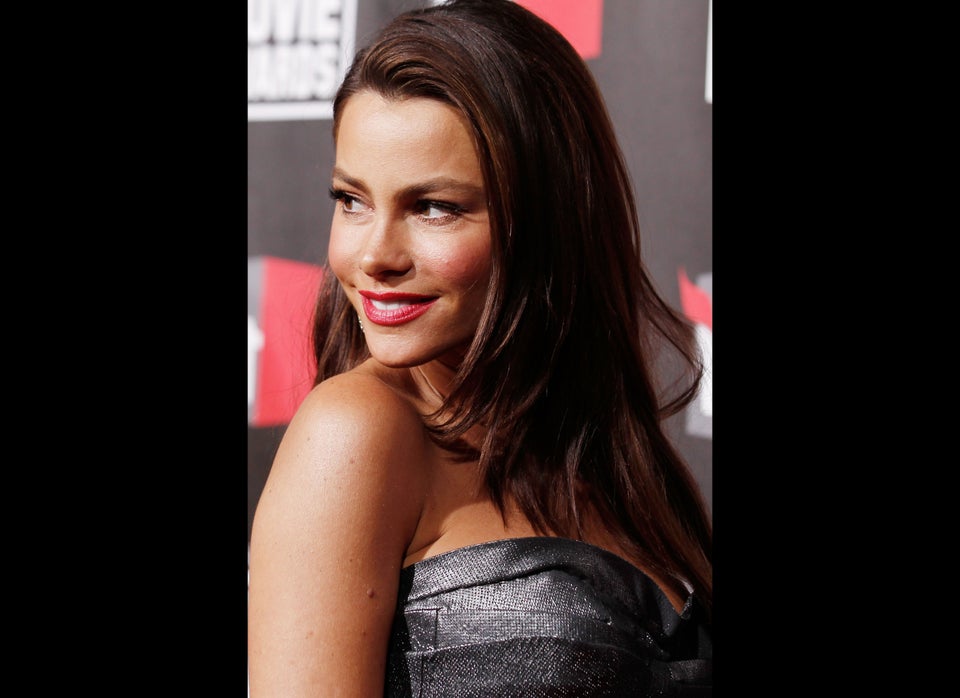 Reasons To Love Sofia Vergara
Popular in the Community