Sofia Vergara, leading lady of the hit TV series Modern Family, told HoyCinema.com that she never intended to become a "serious" actress like her colleague Penelope Cruz.
"I never thought of becoming an actress like Penelope Cruz, who has been acting all her life. She has gone to acting school, and she is a serious actress. I prefer doing comedy. I have always been naturally inclined to it."
Well whether or not she is a 'serious' actress may be up for debate, but at least Vergara doesn't take herself too seriously.
Before You Go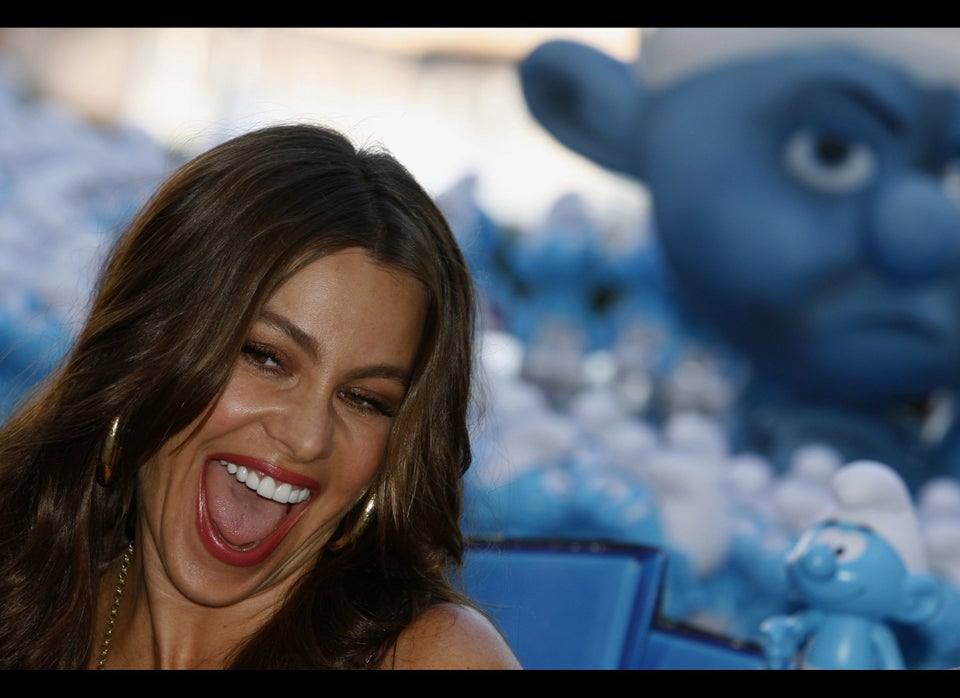 Why We Love Sofia Vergara
Popular in the Community