 "And they are real still. When they are fake, you take the bra off and they are still there, perfect! Me—no, so I have to bring them up! I have to build the dresses up to here so that the bras—ach, it's a whole, der—ugh—tchah!" she told the magazine, expressing her exasperation.
It's not the first time Vergara has discussed her simultaneous appreciation and frustration with her breasts. In 2010, she told Self magazine:
When I was 13, I got these ridiculous boobs. I wanted surgery. I told my mom, 'As soon as I'm older, please take these boobs away.' She said, 'Sofía, shut up. When you're 18, it will be different.' I was like, 'Why would I want these huge tits? I'm a 34DD.' It's hard to dress. No matter what I wear, I look like a stripper. That said, I'm grateful I have them, and honestly, they've helped me a lot in my career. And I've always felt sexy.
In the years since that interview, the star has apparently gone up a cup size, no doubt making it slightly more difficult to find the right clothes, but somehow we don't think it's going to hinder her career in the least.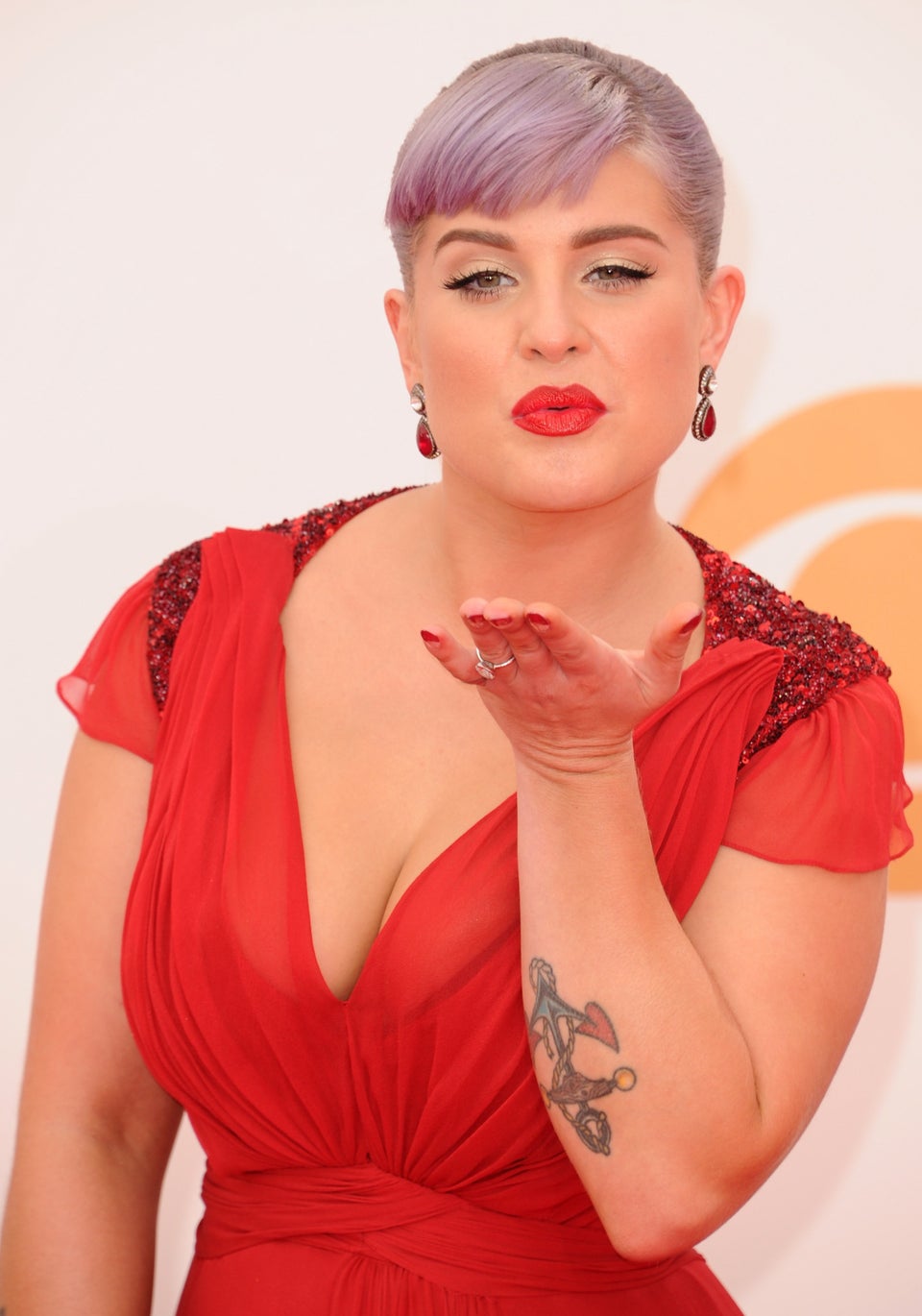 Battle Of The Celebrity Cleavage