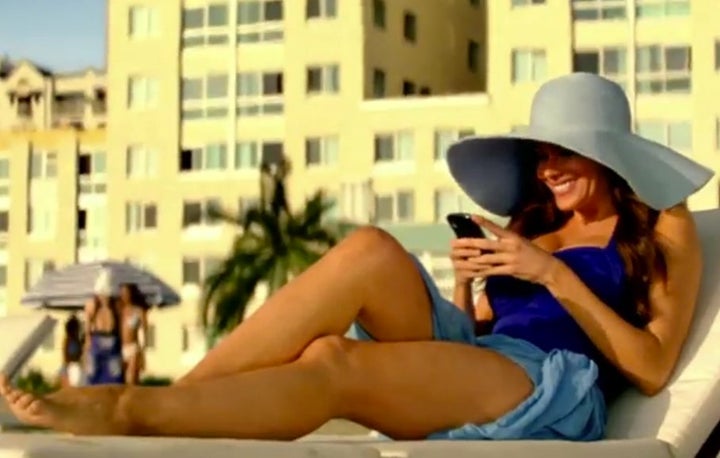 Sofia Vergara sits beachside and the world goes crazy. Because of something she said on Twitter.
The "Modern Family" star is the new face -- and body -- of Diet Pepsi, and in her new commercial for the soda, she relaxes in a sexy swimsuit while typing away on her cellphone. Then comes the thirst, then comes the crazy fans, then comes English soccer legend David Beckham. A funny little piece, for sure.
The commercial also, however unwittingly, also demonstrates how much power that celebrities have, both on social networks and in the age old tradition of drawing mob scenes. When Vergara tweets, everyone has it sent to their phones; when she mentions that she saw David Beckham, everyone desperately runs to see him. A solid trick, and real truth in advertising.
WATCH
:
Popular in the Community