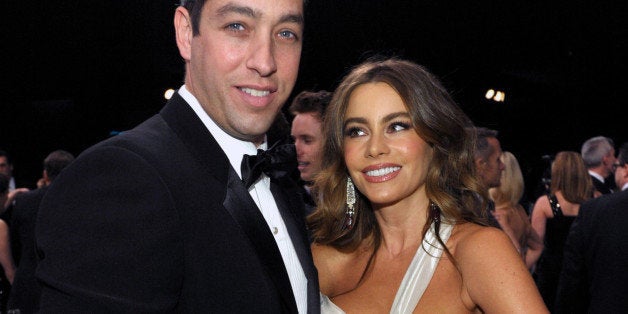 Nick Loeb, ex-fiancé of "Modern Family" actress Sofia Vergara, was granted permission on Friday to file a revised lawsuit seeking custody of two frozen embryos the couple created when they were together.
Loeb, 39, first sued Vergara in August 2014 -- four months after they split up -- seeking to void the contract that they both signed when they had the embryos created using Loeb's sperm and Vergara's eggs in 2013. The contract stated that "any embryos created through the process could be brought to term only with both parties' consent." Loeb's suit argued that the contract should be voided because it did not specify what would happen if the pair broke up.
Loeb's attorneys have claimed that the first lawsuit was an attempt to ensure Vergara did not destroy the embryos. However, lawyers for the 42-year-old actress stated that she never wanted the embryos destroyed, but merely wished to leave them frozen indefinitely.
The legal battle gained publicity in April, when Loeb wrote an op-ed about the situation for The New York Times, titled "Our Frozen Embryos Have a Right to Live." In the piece, Loeb refers to a frozen embryo as an "unborn child" and writes that "keeping [the embryos] frozen forever is tantamount to killing them."
Vergara said the lawsuit "makes no sense" in an interview with Howard Stern earlier this month, People reported. She told Stern that a child "needs a loving relationship of parents that get along, that don't hate each other" and it would be "selfish" to bring the embryos to term otherwise.
She indicated that if the issue were "so serious" for Loeb, he should have taken the legal contract more seriously when he signed it.
Contact The Author
Related
Before You Go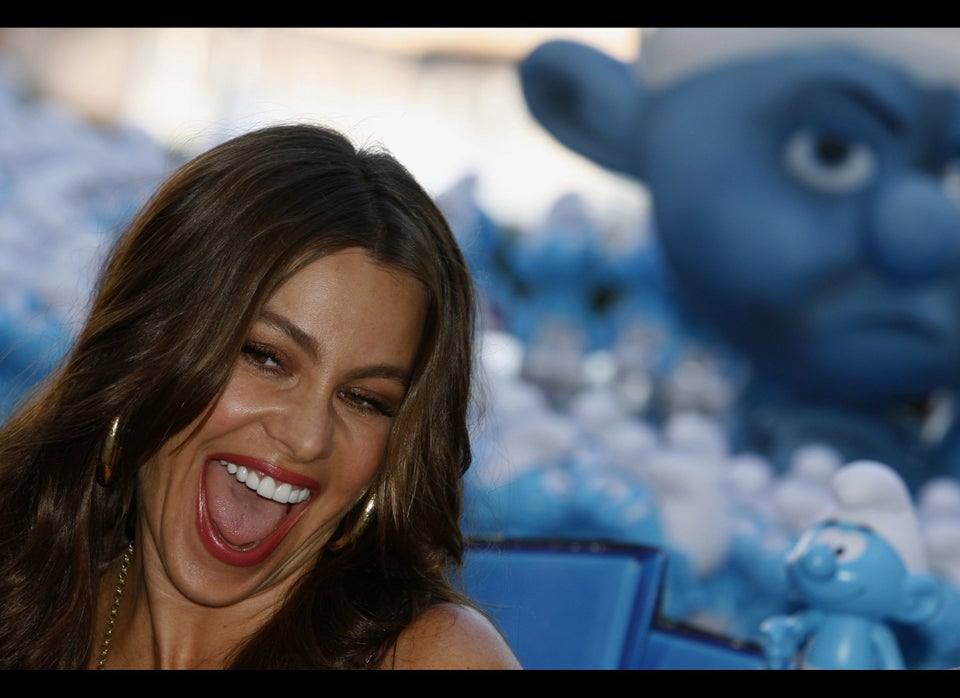 Why We Love Sofia Vergara
Popular in the Community