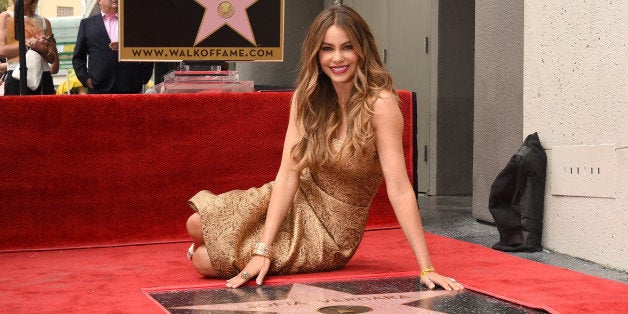 Sofía Vergara is at the pinnacle of her career thanks to a handful of endorsement deals and her role as Gloria in ABC's Emmy-winning series "Modern Family." But the Colombian-born actress recently said she never expected to become an actress, much less famous.
The "Modern Family" star has been TV's highest-paid actress for three consecutive years. But her success, she says, is not something she ever expected or aimed for.
"Sometimes you want fame to go away a little bit, because you want to do normal things," Vergara told Cosmo For Latinas. "I think I'm old enough that I've already enjoyed all of it, so if it goes away, I think I'm still going to be OK. It was never really what I was looking for -- it wasn't even being an actress or being famous -- it was just supporting myself and making money and doing a business for myself."
"There aren't as many roles for Latinas as we would want there to be, but we shouldn't be complaining because a Latin girl just won a Golden Globe, a Latin director just won an Oscar," Vergara told the magazine. "We should be very happy that there are people out there who are doing things and being recognized."
In an interview with the Los Angeles Times earlier this month, however, Vergara did note that she feels there aren't enough Latinos behind the scenes writing in Hollywood.
And the actress isn't wrong about the numbers. "The Latino Media Gap," a report released last June by Columbia University, found that between 2010 and 2013, only 2 percent of TV writers with a "critical position" were Latino.
"The problem is there aren't Latin people creating content," Vergara told the newspaper. "Many of them are doing soap operas. It is a lack of Latin people writing. It's not the fault I think of an American writer. Usually when you write, you write what you know about. I admire the people who write for Gloria in 'Modern Family.' They're mostly men. Mostly they've had wives like Julie Bowen's character, but they've never had a Latin woman."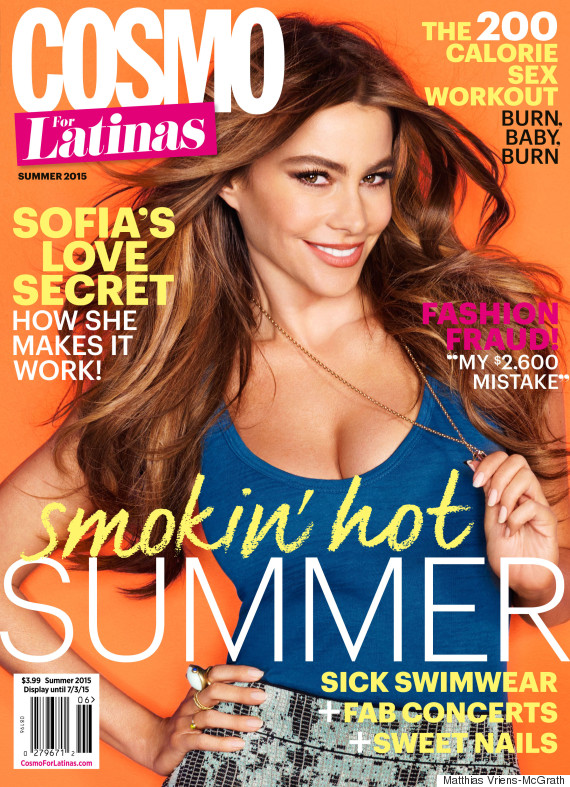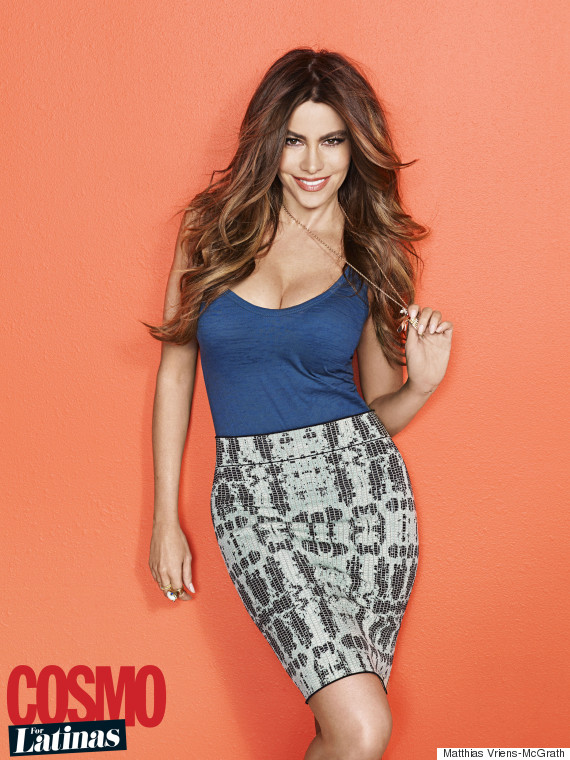 Calling all HuffPost superfans!
Sign up for membership to become a founding member and help shape HuffPost's next chapter
BEFORE YOU GO
PHOTO GALLERY
Sofia Vergara's Style Evolution