"Modern Family" star Sofia Vergara says she isn't planning on having children with boyfriend Nick Loeb anytime soon, but that doesn't mean she's not thinking about the future.
The actress, who turns 40 in July, tells InStyle magazine, "I guess I am going to think about freezing my eggs."
The actress also opened up to the magazine about her career path. Though Vergara has more than proved herself as a comedic actress, she's still best known for her knockout looks and obvious sex appeal.
"I am on these lists for 'best ass' or 'most beautiful' with women like Mila Kunis, who's, like, 20 years old. I have a son that age!" she said. "Part of my career has always been because of the way I look. I'm not ashamed. it has opened doors."
A foot in the door is one thing, but Vergara also knows she hasn't gotten to where she is on looks alone. "I also know that If I didn't have something else, I'd be long gone," she explained.
It's her talent that landed her a "Saturday Night Live" hosting gig on April 7, and it's her charm that has helped her become a spokesperson for Cover Girl with her own clothing line for K-Mart.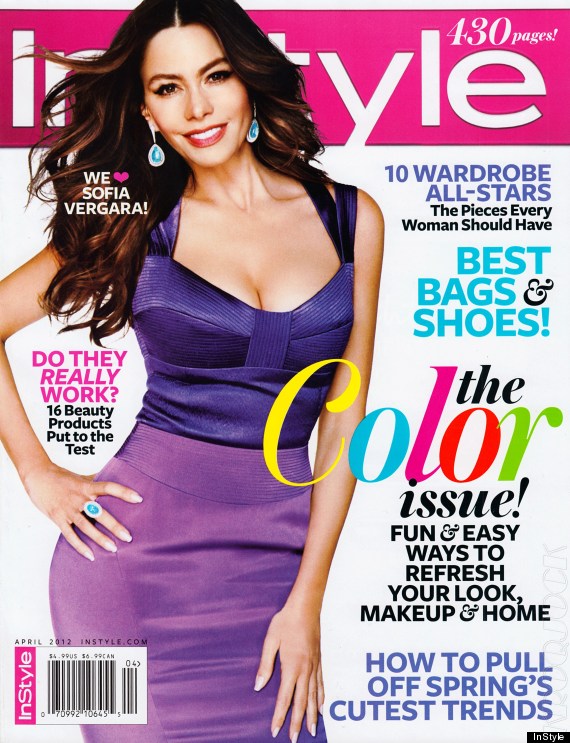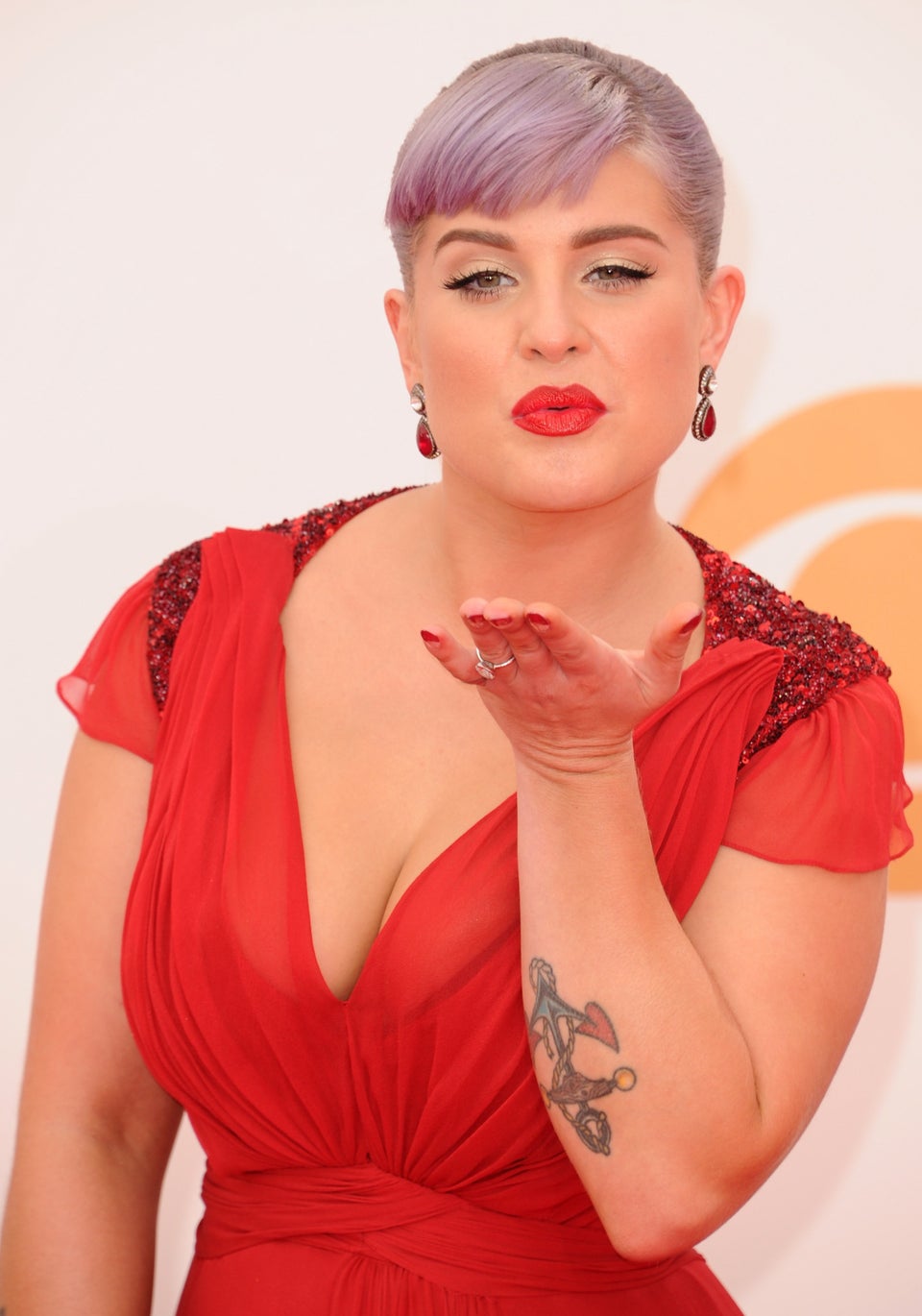 Battle Of The Celebrity Cleavage
Popular in the Community