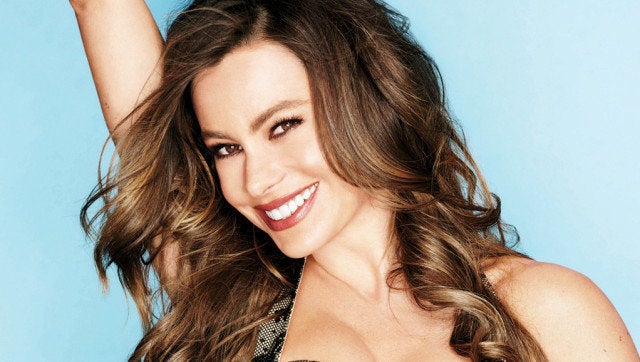 The 40-year-old "Modern Family" actress brightens up the cover of November's Lucky both inside and out, posing on the front in a sexy pink and red outfit and a bustier.
It gets even better, thanks to Vergara's candid banter in the article, where she opens up about everything from turning 40 to being envious of Gisele.
"I know [my breasts] have opened doors for me, let's be real. But I so hate when I see Gisele and she is wearing a tiny little tank top with no bra, like, 'Oh, I just threw this on, I look so cute.' If I wore that I would look like I was pregnant, or a fat stripper."
"[Fiance Nick Loeb and I] are fucking professionals at doing nothing. We like to sit around on the beach and drink wine and talk shit."
"I always thought of acting as a way to get a clothing line, and as an experiment."
"I looovve luxury. I love yachts. I love planes. I love trips. I can live without all of them, and I have, but I am not going to apologize and pretend I don't love luxury, because I do."
"Turning 40 is horrible. People that say it isn't are full of shit."
Dear Sofia, we love you, never change, etc.
Scroll down to see the sexy photo shoot.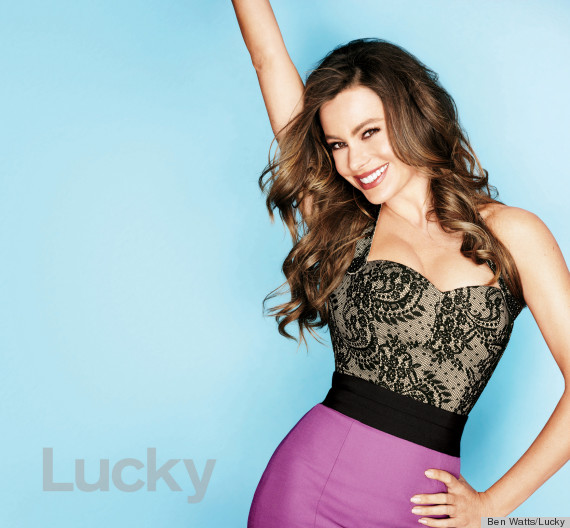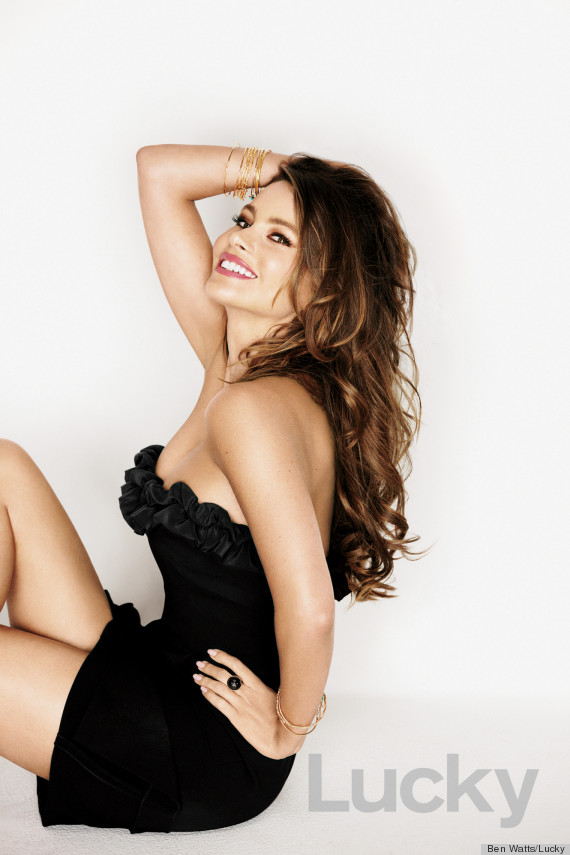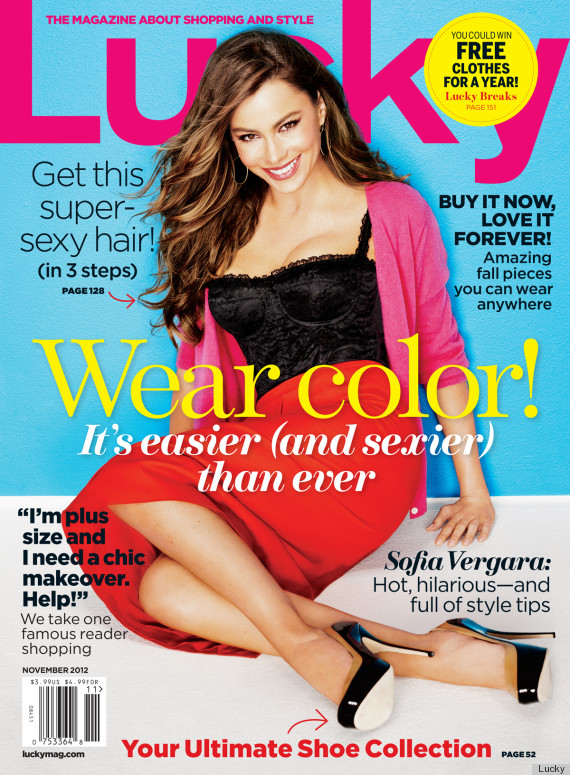 See Sofia's style evolution!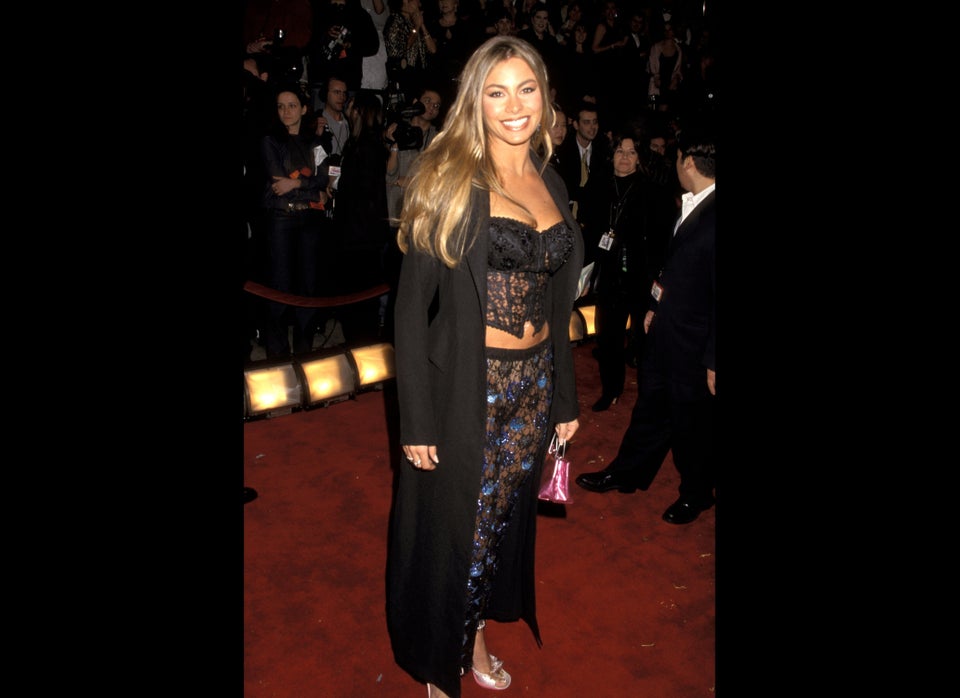 Sofia Vergara's Style Evolution