If you think the highest paid star on television hails from the "The Big Bang Theory," think again.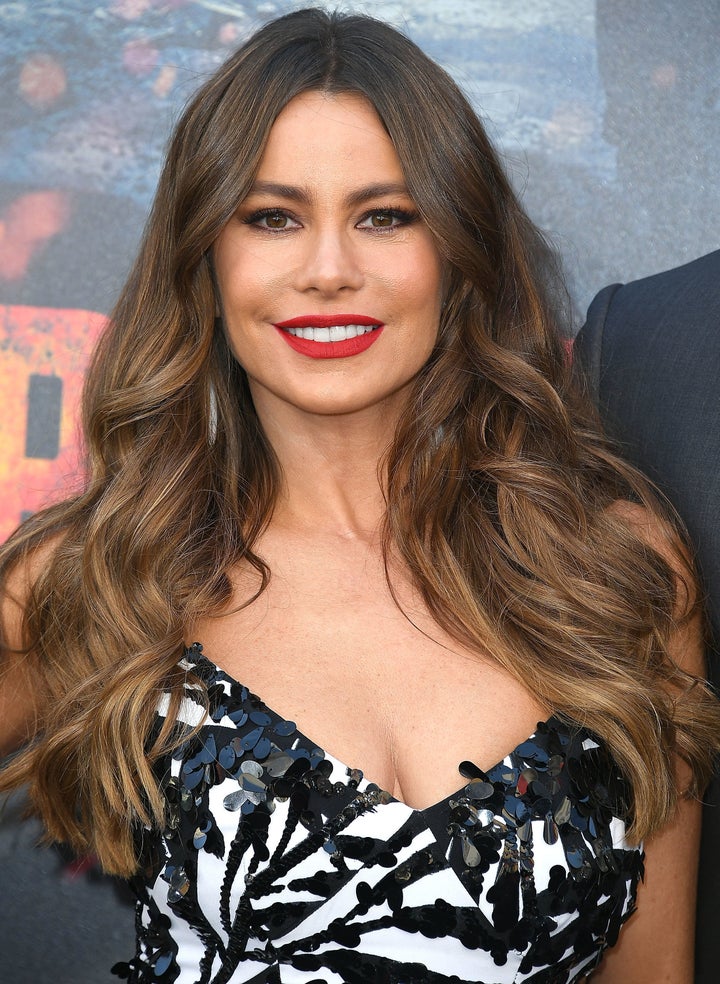 Vergara sits at the top of Forbes' annual Highest-Paid TV Actresses 2018 list by raking in $42.5 million in annual earnings — that's $16 million more than Jim Parsons' of "The Big Bang Theory." Parsons holds the No. 1 spot on the magazine's Highest-Paid TV Actors 2018 list with $26.5 million in earnings.
According to the publication, Vergara has been ranked the highest paid actress for the past seven years and, by our count, has been the highest paid actor period (regardless of gender) for the third year in a row.
Vergara doesn't earn this kind of wad by merely playing Gloria Delgado-Pritchett on her Emmy Award-winning show, however. She also rakes in a ton of dough thanks to endorsement and licensing deals. She has her own furniture line and does commercials for Head and Shoulders, for example.
Popular in the Community