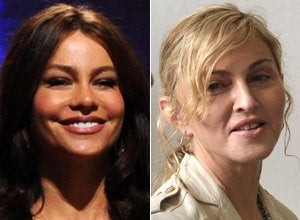 'Modern Family' actress and Emmy nominee Sofia Vergara sat down for an interview with Esquire magazine.
In addition to talking about Twitter and Catholicism, Vergara, 38, shared her thoughts on plastic surgery:
At one point, Sofia says, she considered breast reduction. Luckily for men's magazine readers and ABC executives, her mom talked her out of it, saying, "God is going to punish you if you cut them."

Someday she may tweak her eyes a bit, but she's sworn off major surgical overhauls. "L. A. is crazy. The women all look the same now. That thing with the cheeks. Like Madonna. Who do they think they're fooling? It doesn't make them look young. You end up looking like a freak."

Read the whole interview and see more photos like the below here.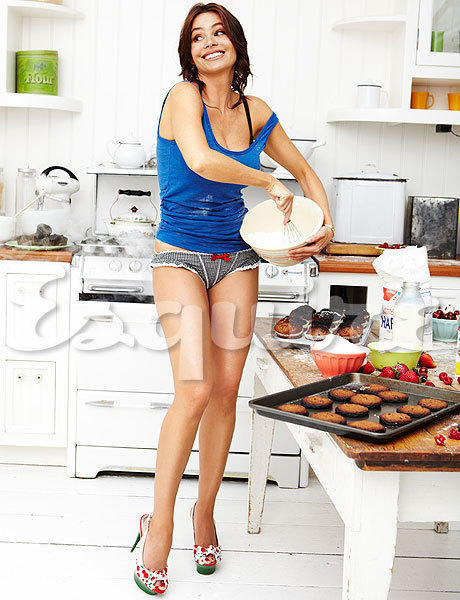 Popular in the Community