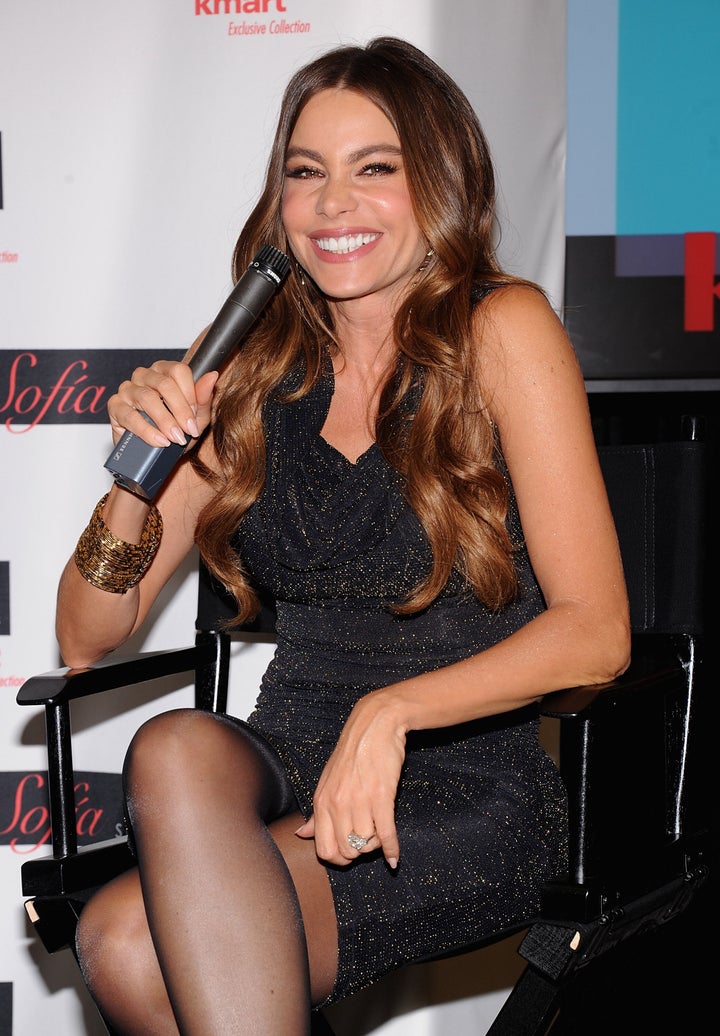 It goes without saying that Sofia Vergara is one of the biggest bombshells in Hollywood today (and it follows that her NSFW wardrobe malfunction from Sunday's Emmys was one of America's favorite tweets of the night). Women and men would kill for her body, both her face and figure.
Yeah, I would definitely do something. Not something crazy but little things here or there. Hopefully, when the time comes and I'm considering it, there will be even better treatments out there.
To be fair, Sofia has warned us before. She told Health magazine in 2011 that she'd considering going under the knife, but not to look more youthful -- that's a losing battle. "I don't really think that plastic surgery can make you look young," she told the mag. "It can make you look prettier, but if you go with the mentality of being young, I think that's where accidents can happen."
Amen to that. Vergara has already shown good judgment when it comes to surgical procedures, telling Katie Couric that she was encouraged to undergo a breast reduction by her publicist in the early days of her career. But her mother talked her out of it... and the rest is history.
Fingers crossed Sofia's got the same level head when it comes to future surgeries. We love your face the way it is, Sofia -- and we're pretty sure the rest of the world does too.
Don't end up like these women...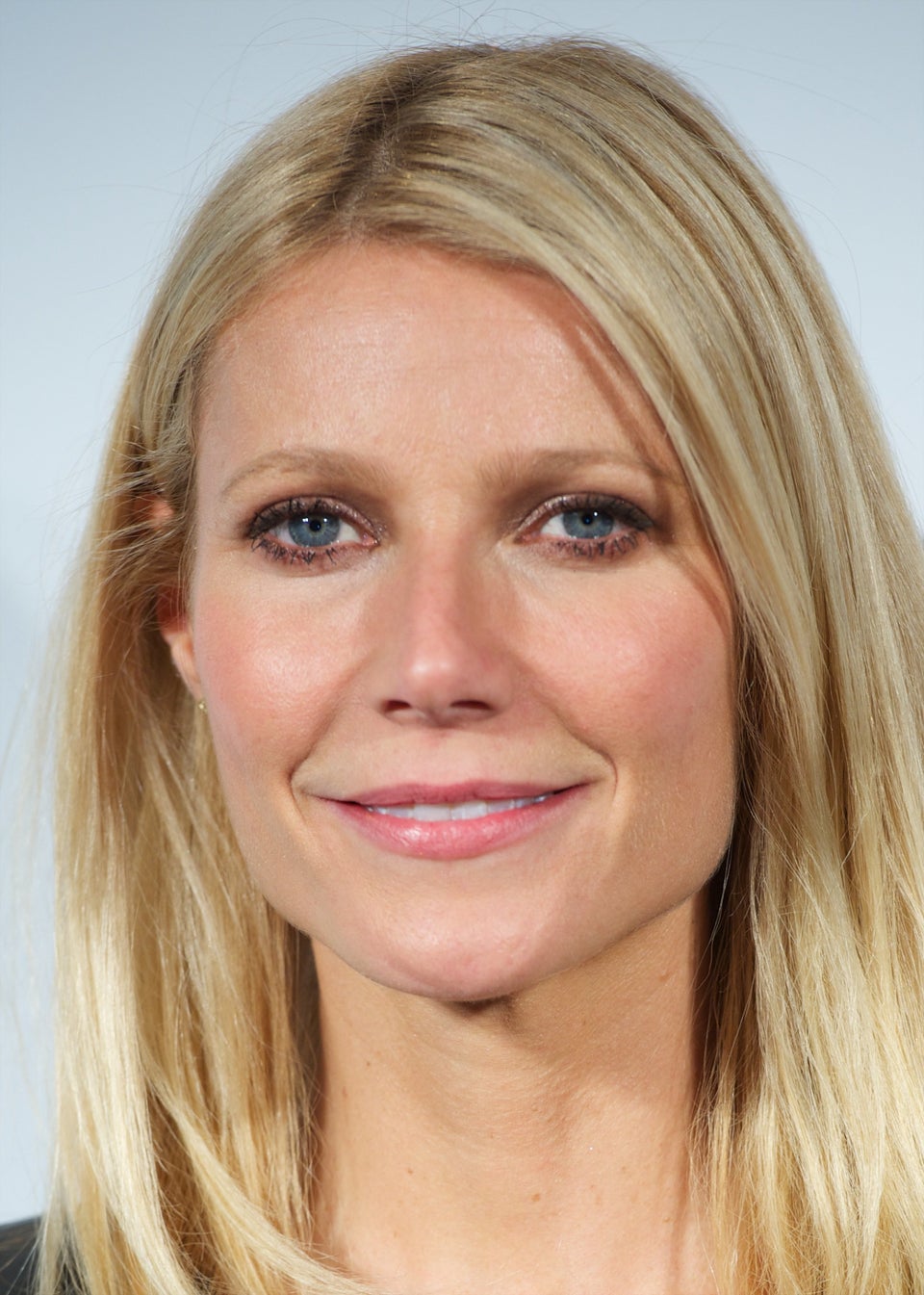 Plastic Surgery Regrets
Related