On embracing her assets:

"The thing is, I've had these ridiculous huge boobs since I was super young. Like, 13. I was really skinny at that time, so it was weird to have those f---ing boobs and be skinny. It was hideous. Then after I had my kids, I got hips and everything started to come together."

On wrangling her assets:

"I'm always in search of the perfect [bra]. I'll find one, wear it for a long time, and they'll discontinue it. It's the story of my life! I usually go back for black and nude, but I think a cute set of animal prints is always a nice surprise."

On decorating her assets:

"I never leave the house without earrings; I like big, bold ones. They distract from any imperfections! I'm also starting to wear more necklaces. I never thought they'd look good on me because of the boobs, but I wear ones that go down to my belly -- and that works."
We nominate Sofia as the Big Chested Gals' Style Guru -- girl knows her stuff.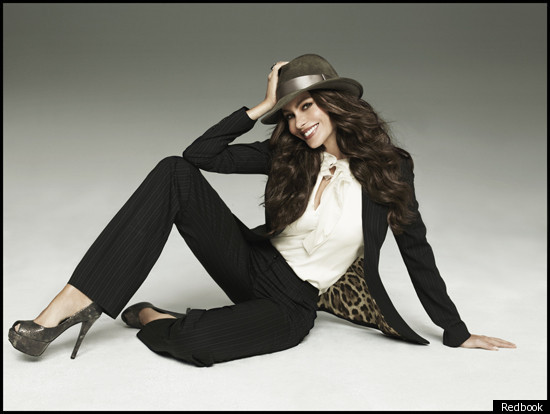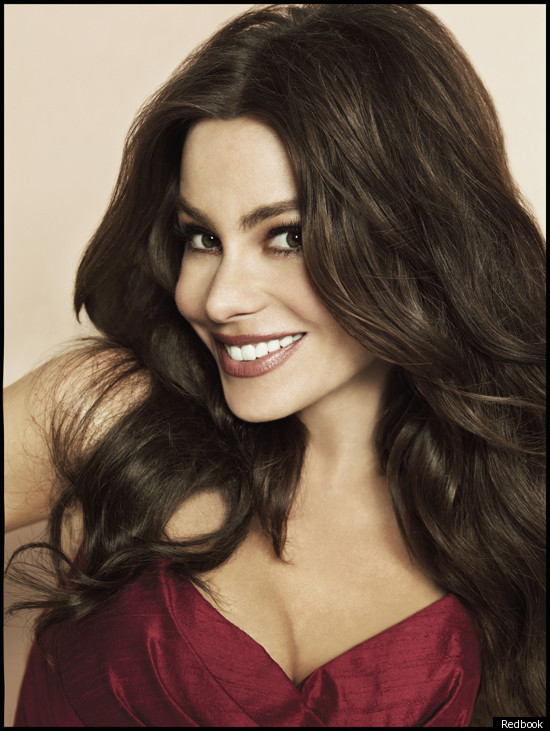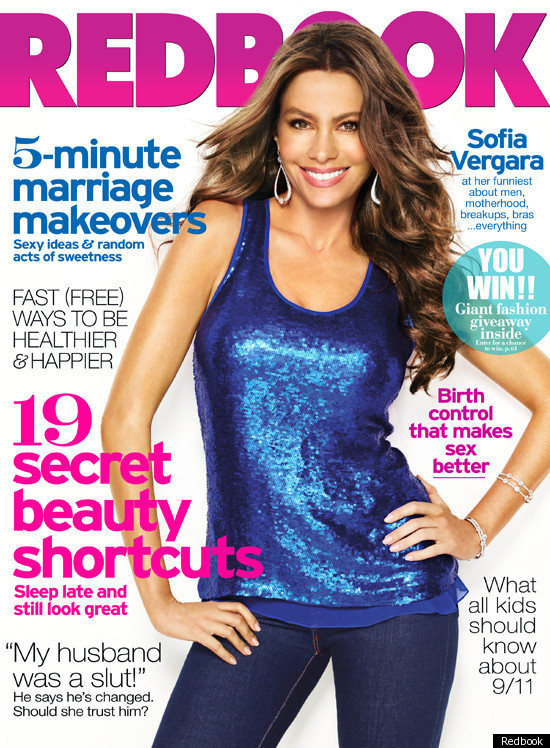 Related