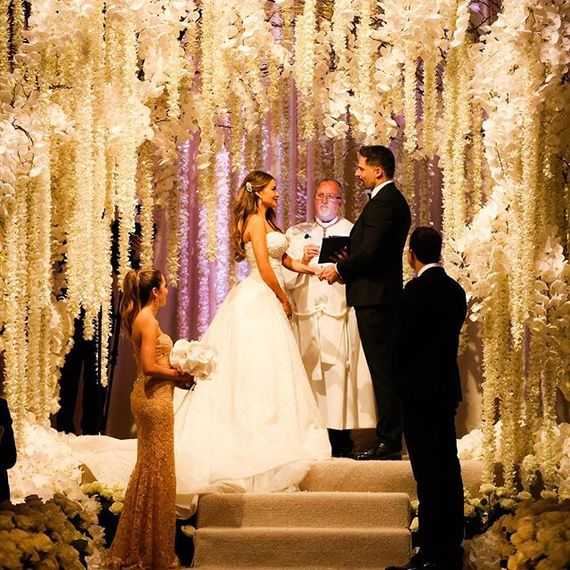 Professional photographers were on-the-scene, Instagramming almost instantaneously.
Actors Sofia Vergara and Joe Manganiello had a social media-friendly wedding this weekend at The Breakers Resort in Palm, Beach Florida. Not only was the bride busy with her vows, but also snapping away, providing fans with live selfie updates. Of course, there was a catchy wedding hashtag (#jofia) and photographers on the scene, capturing the well-curated nuptials. Here, see all the best shots.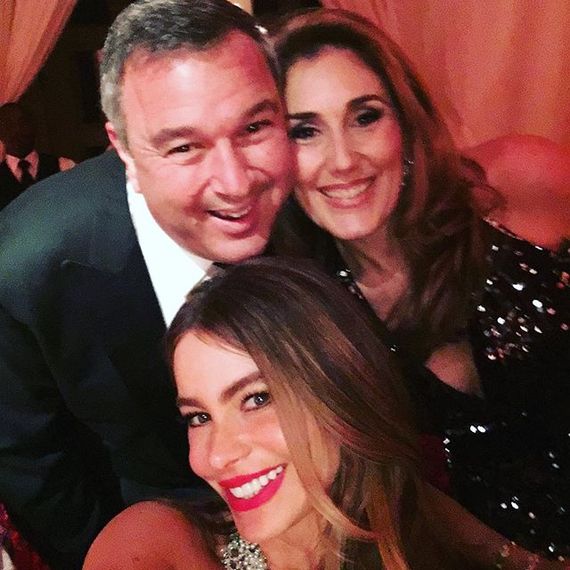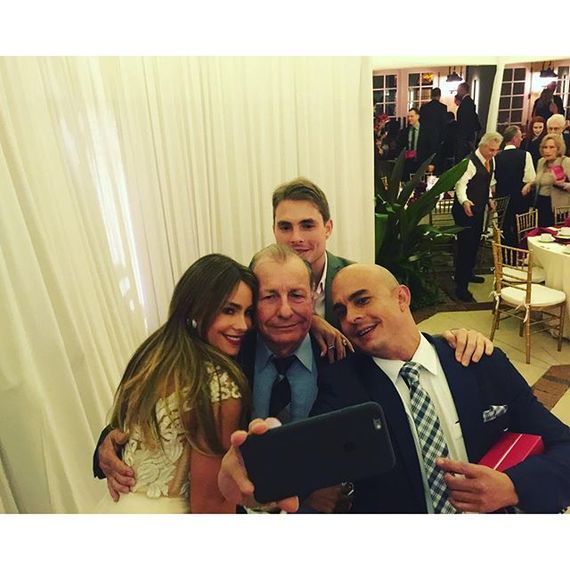 There were even selfies of selfies.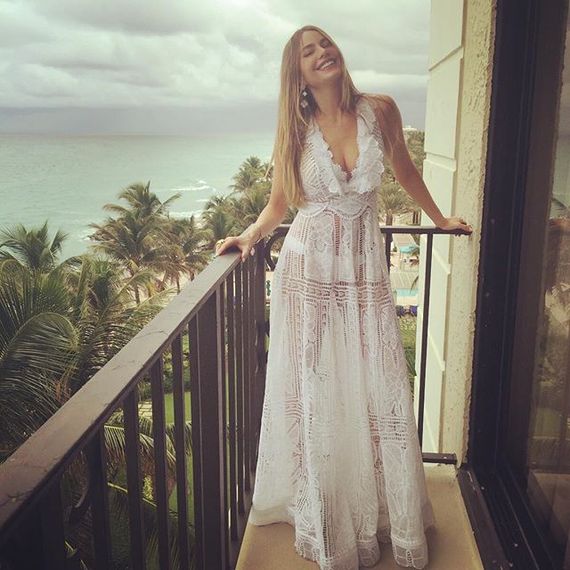 Vergara wore a see-through Martha Medeiros dress to the rehearsal dinner.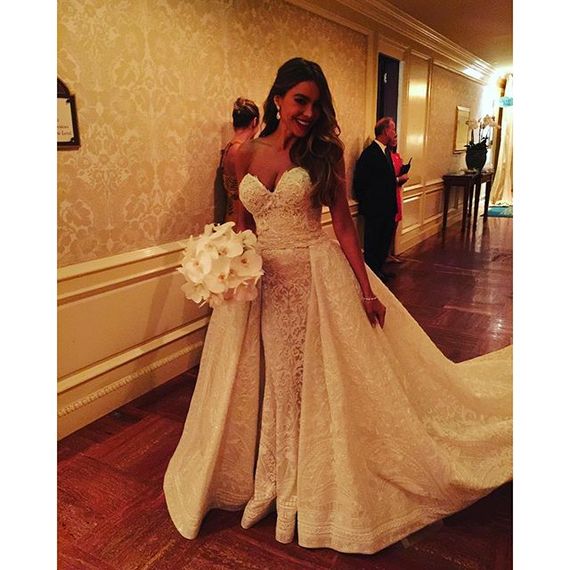 And a strapless Zuhair Murad gown on the big day.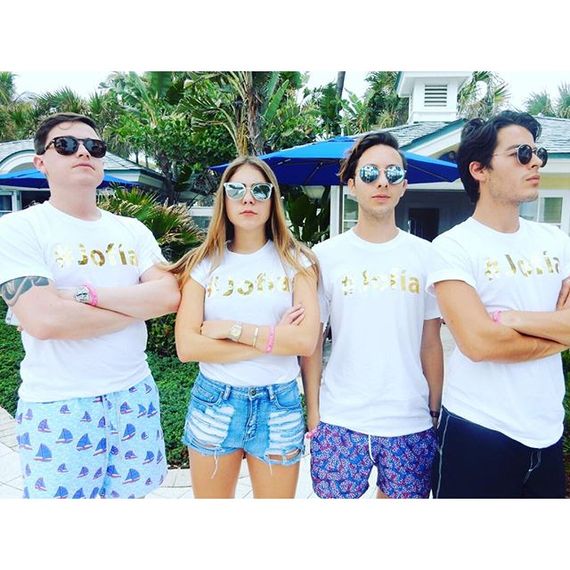 Their wedding hashtag, "#Jofia" was good enough for t-shirts.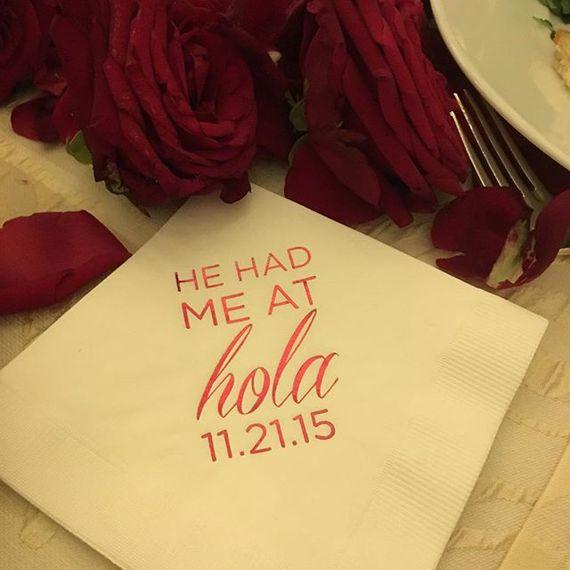 "He had me at hola" was perhaps too long for a hashtag, but just right for napkins.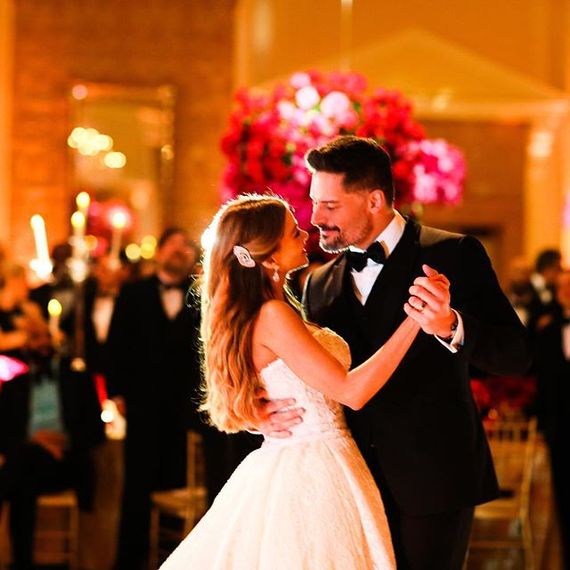 Every loving eye gaze was captured.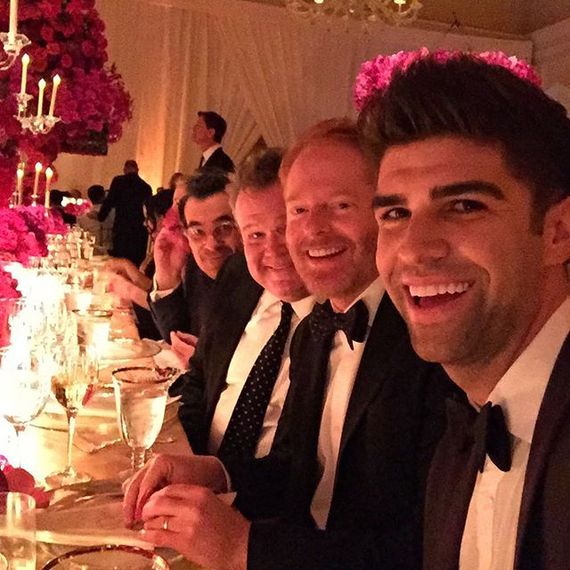 The cast of "Modern Family" did group selfies.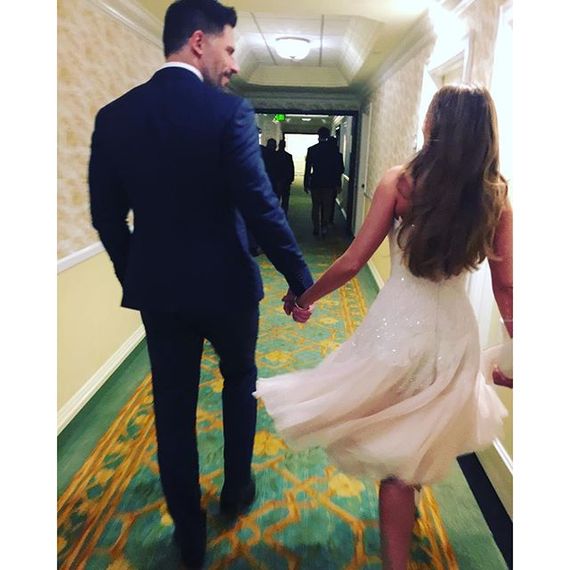 It's exhausting having your wedding be this picture perfect.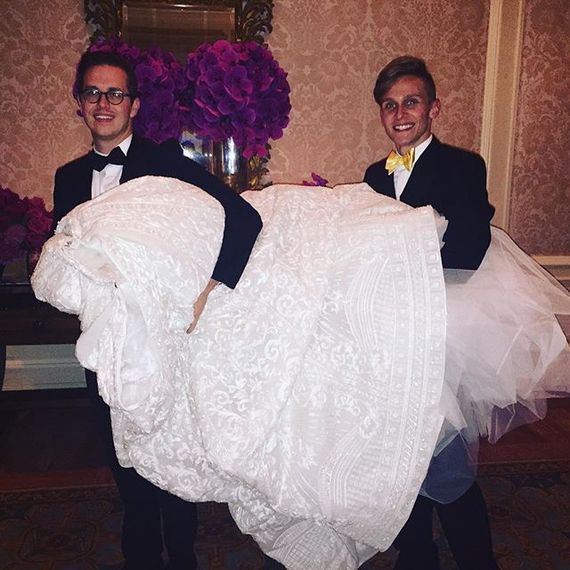 Thankfully, Vergara and Manganiello had some helping hands (for double taps too).