Before becoming Gloria Pritchett in ABC's hit comedy "Modern Family" and TV's highest paid actress three years in a row, Sofía Vergara had a very different life.
Vergara made her debut in the entertainment industry in her native Colombia with a sexy Pepsi commercial at the age of 17. From swimsuit photo shoots to motherhood and soap operas to failed ABC sitcoms, the star has been keen to dip her feet into a variety of areas.
Take a look at the star's life before "Modern Family":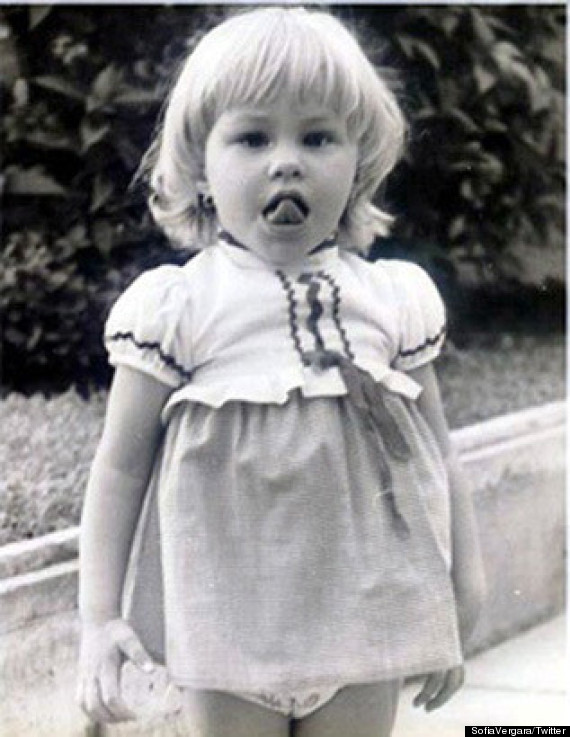 She was born and raised in Barranquilla, a city on Colombia's coast known for their lively and colorful carnival in February. Two years ago, Vergara shared a photo of herself at the annual event as a young girl.
After high school, the Colombiana began studying dentistry but dropped out after a modeling scout approached her at a beach. Vergara's first big break came starring in a very sensual Pepsi commercial at 17. Over two decades later, Vergara continues to work with Pepsi and has starred in several commercials for Diet Pepsi.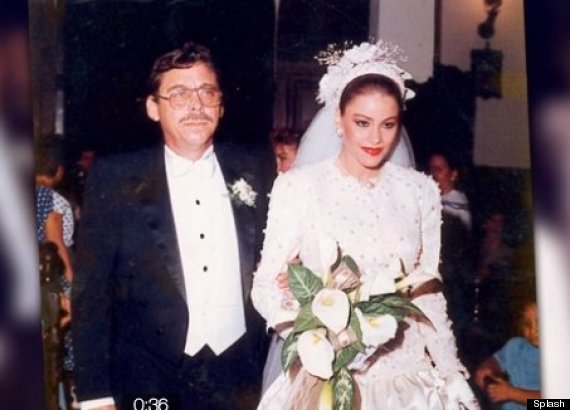 The gig gave her exposure in the United State's Spanish-language market because it was aired on Univision.
Vergara relocated most of her family to Miami in 1998, two years after her older brother Rafael was killed in a failed kidnapping attempt. His death was unresolved.
"We come from a successful family, and he knew he was a target for kidnapping," Vergara said, according to FOX news. "He always had bodyguards. Then one day he went out alone and was shot dead. I was devastated."
Once in the United States, the model became a TV host on Univision's reality show "A Que No Te Atreves," where contestants were made to do wacky things in public.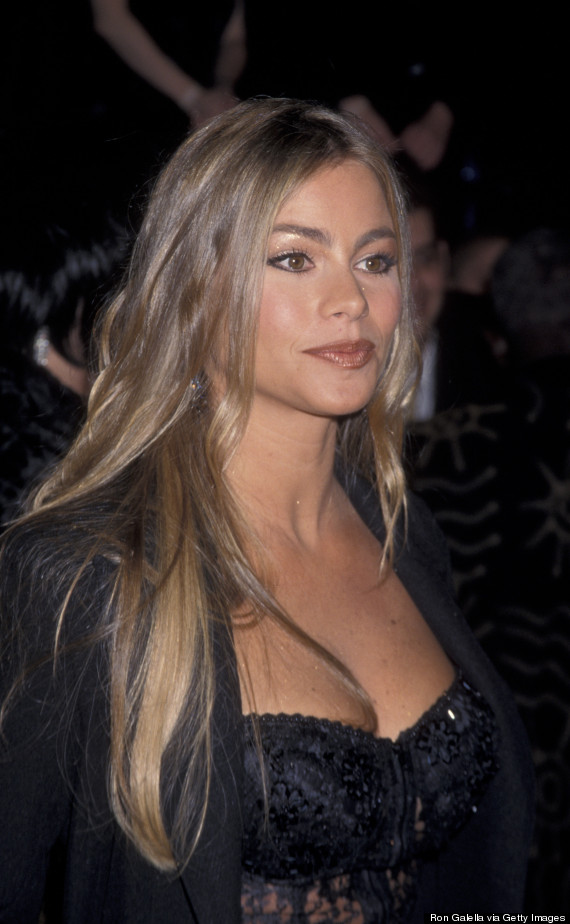 When she was 28, Vergara was diagnosed with thyroid cancer during a doctor's appointment for her son Manolo. The physician touched the actress' throat and told her it was abnormal and should get a check-up. A biopsy did in fact confirm it was cancerous and the star underwent surgery to get her thyroid removed.
Since then, Vergara was diagnosed with hypothyroidism and takes medication to keep it under control. Today, she talks about her medical history as a spokesperson for "Follow The Script," which raises awareness for hypothyroidism.
"I got rid of the cancer and then for me it was, 'Oh shoot, now I have to live with this condition my whole life," the star told HuffPost in 2013. "I have to be on medication my whole life and I don't have a thyroid.' So, of course I had to make myself realize what was going on with my body and I have to say in the past ten years, I never had a problem. I'm very very straight with the way I try to do what the doctor says and I go to my doctor religiously and get my blood tests."
Vergara had her English-language film debut in the criminal comedy "Big Trouble," starring Tim Allen and Anna Herk. She gained a little more exposure, however, as a Latina cocktail waitress with a three timing boyfriend in 2003's "Chasing Papi."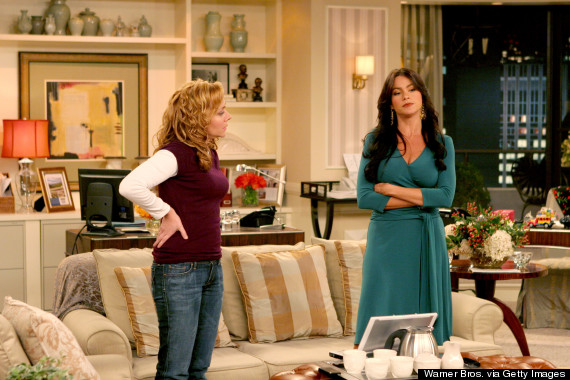 "Modern Family" wasn't the first series Vergara tried her hand in. After her contract with Univision ended, Vergara signed on with ABC. With the network she landed a lead role in the sitcom "Hot Properties" as Lola Hernandez. The show, which featured four women working together at a real estate office in Manhattan, was cancelled at the end of the first season.
And a couple of year later, Vergara didn't have better luck with ABC's "The Knights of Prosperity." The series was also cancelled before a second season. In 2007, however, the actress did land a guest starring role in "Entourage" as a Colombian village girl.
Giving English-language television a break, the Colombian actress also had a guest role in Univision's "Fuego en la Sangre." Vergara played a good-hearted doctor who falls in love with the telenovela's leading man.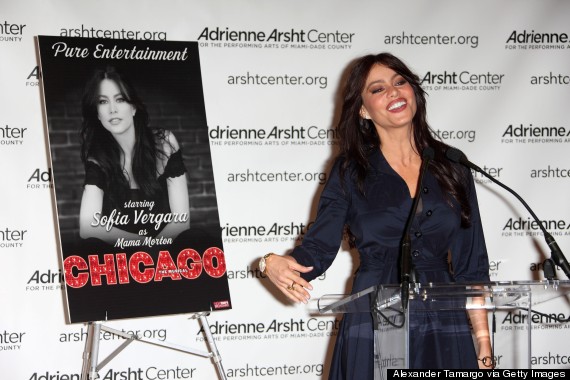 After trying her hand in film and television, Vergara took on Broadway as Mama Morton in "Chicago."
In 2009, Vergara also landed her role as Gloria Pritchett. With the success of the show, the actress found a new level of mainstream stardom and she never looked back.
Before You Go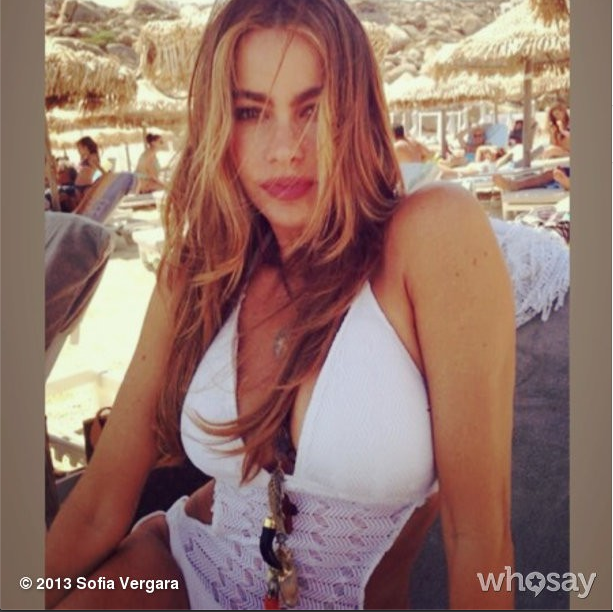 Sofia Vergara's Hottest Moments
Popular in the Community