Sofia Vergara is certainly a woman who knows what she's got. Aside from landing roles tailored for such a voluptuous beauty, the Latina actress has practically made a career of talking about her boobs.
"I have learned that not everything looks good on me because of my boobs. Magazines will say, 'She is wearing the same shape again.' I'm like, yes! So what? My boobs are real. They're a 32F. I can't wear something backless, because what holds them up? Then the magazines would be saying, 'What was she thinking with those sagging tits?'"
Which is why we love her. So we say: Wear whatever you want, Sofia! And keep being so forthcoming about your, er, assets. It teaches us all valuable lessons.
Cosmopolitan's June issue hits stands May 7th, but check out her cover shoot below.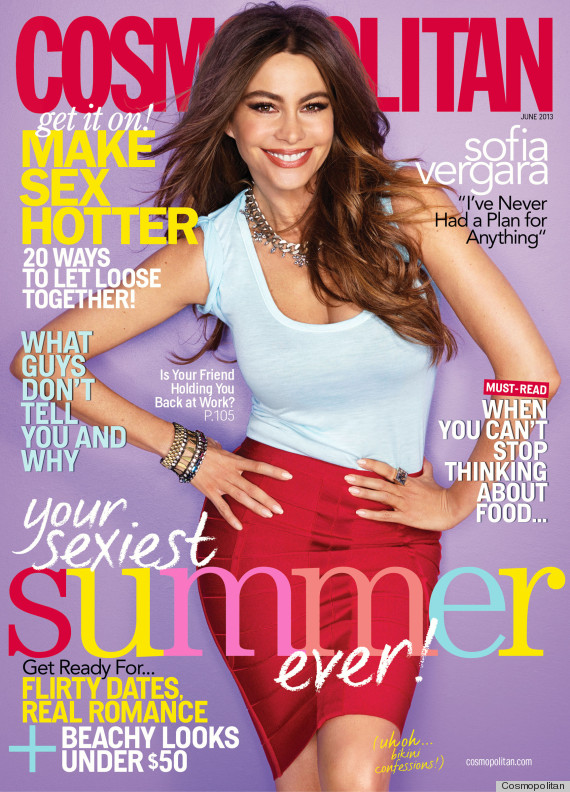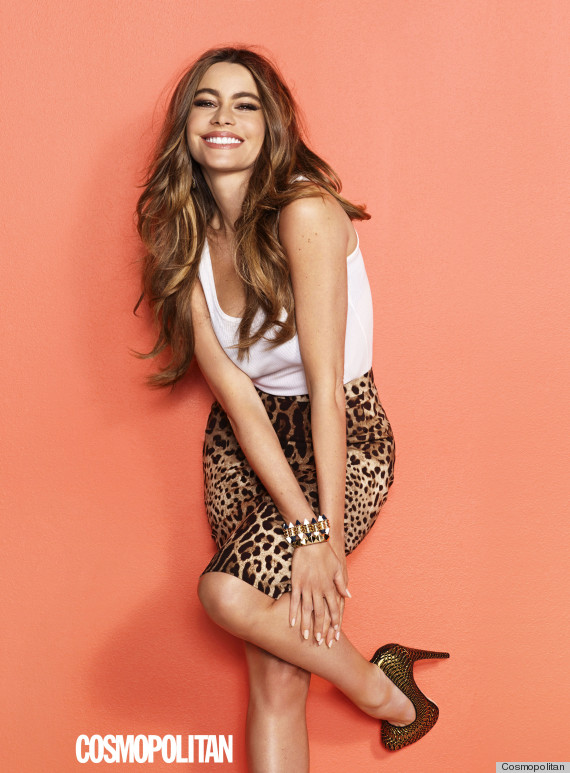 For your review, here's a sampling of Sofia's style: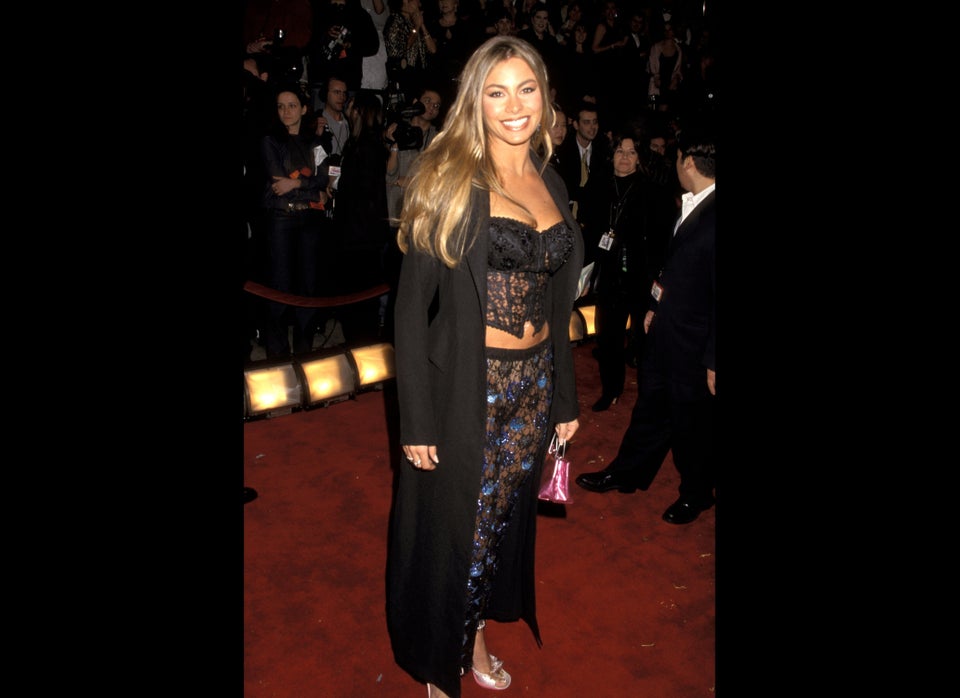 Sofia Vergara's Style Evolution