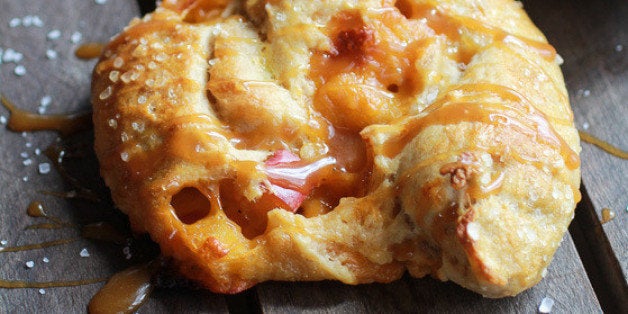 When a soft pretzel craving hits, there isn't much else that will satisfy it. You might think that your one option for making soft pretzels at home is to buy those terrible, plastic-smelling, frozen pretzels from the grocery store. If that's you, and you're stuck in that frame of mind, prepare yourselves because we're about to change your world.
Soft pretzel recipes are not as hard as you might think. They are one of those foods that are so ubiquitous at sporting events, movie theaters and the like, that we forget that they started out as a treat made at home. The best thing about making your own soft pretzels is that you determine the shape, size, taste, dipping situation, even filling. Happy cheese dunking, everyone.
Find your next, best hot pretzel recipe below.
No-Churn Caramel Peanut Butter Cup Soft Pretzel Ice Cream Sammies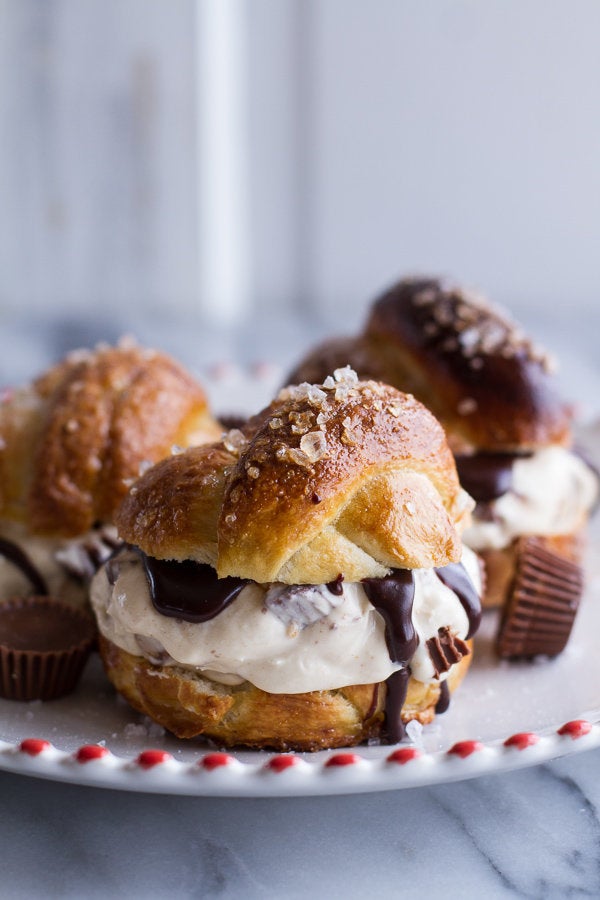 Jalapeño Pretzel Dogs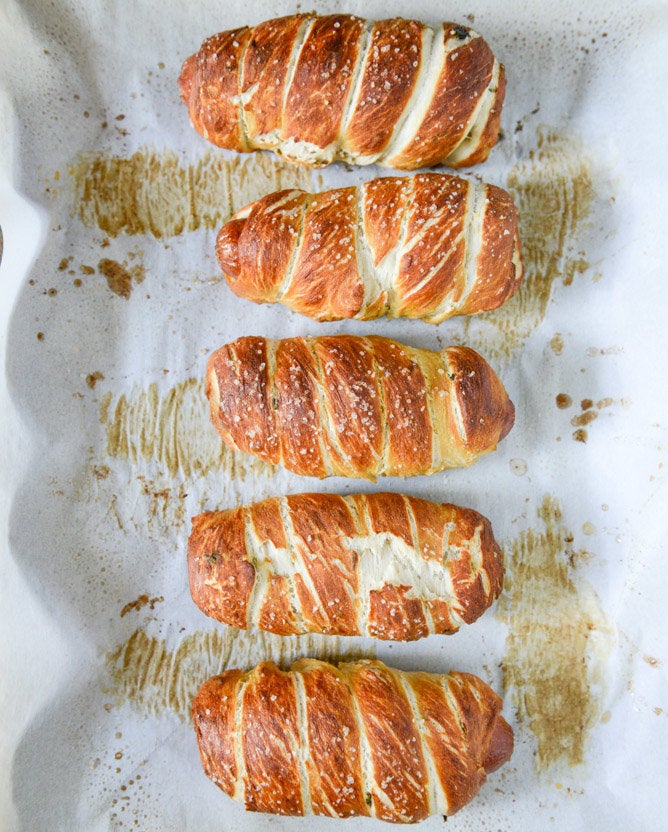 Caramelized Apple And Cheddar Cheese Soft Pretzels With Apple Cider Dipping Sauce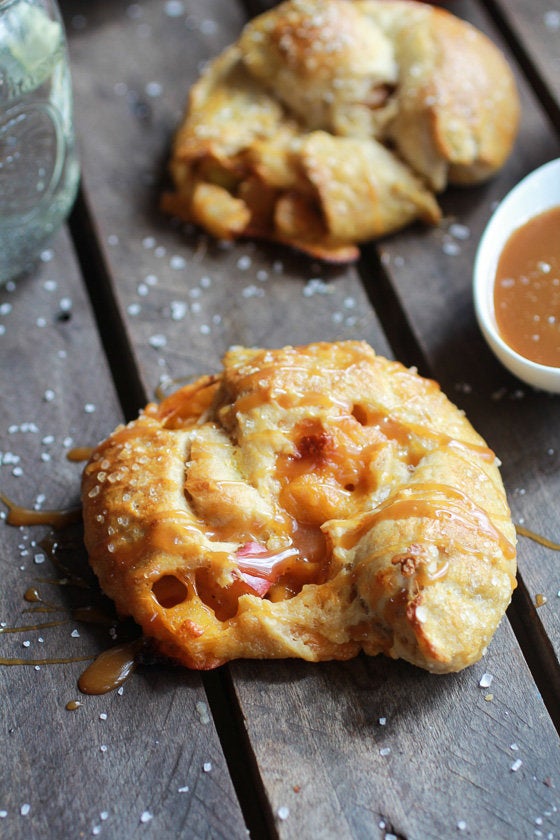 Rosemary Sea Salt Pretzels With Rosemary Cheddar Cheese Sauce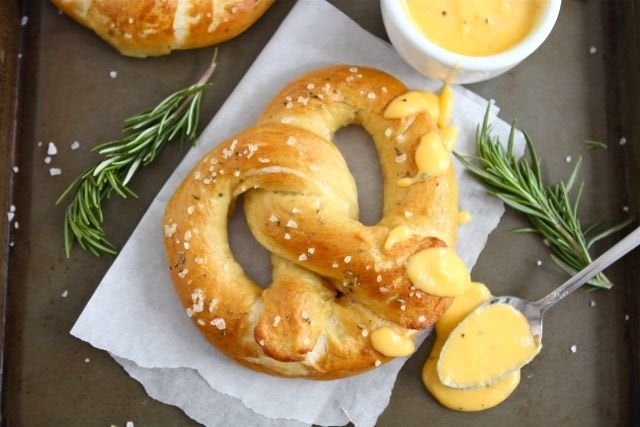 Spinach, Artichoke And Bacon Stuffed Soft Pretzels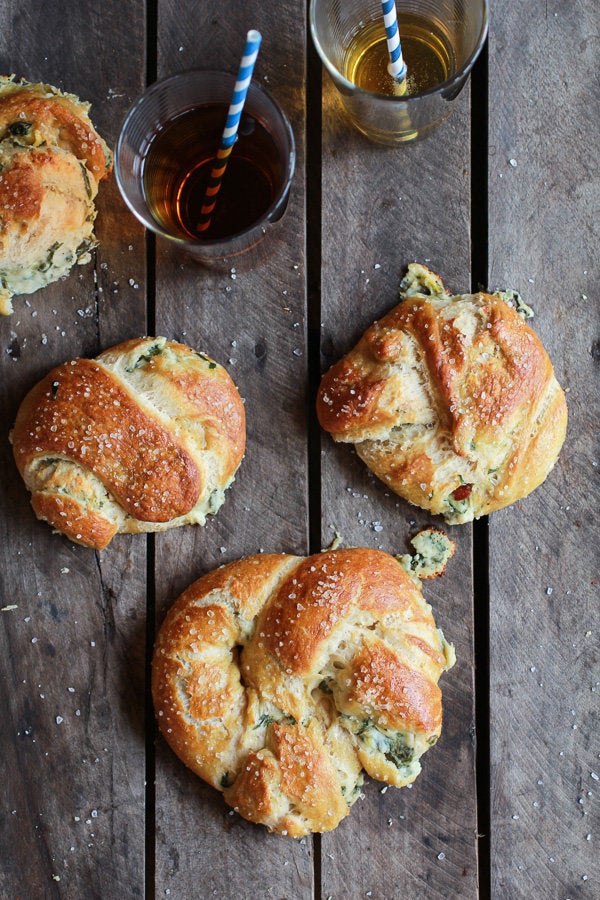 Honey Sriracha Pretzel Knots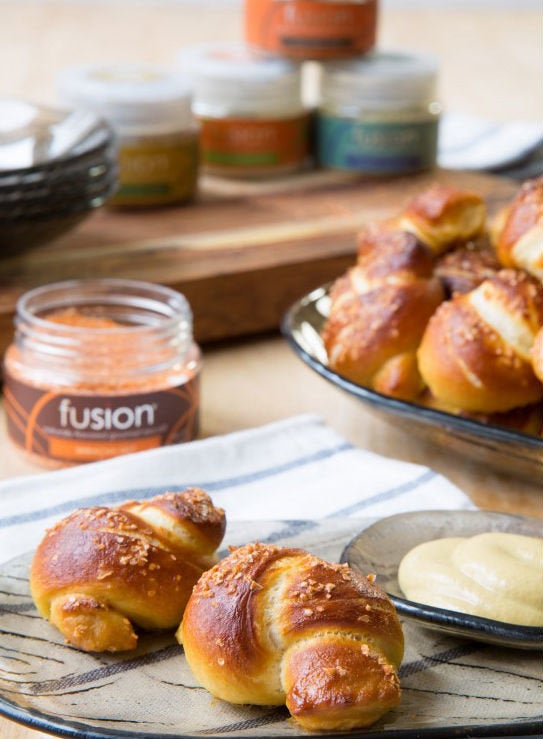 Soft Pretzel Bites, Three Ways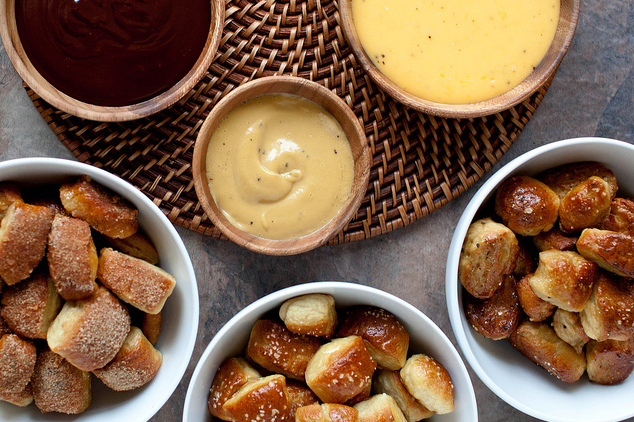 Warm Chocolate Chip Cookie Stuffed Soft Pretzels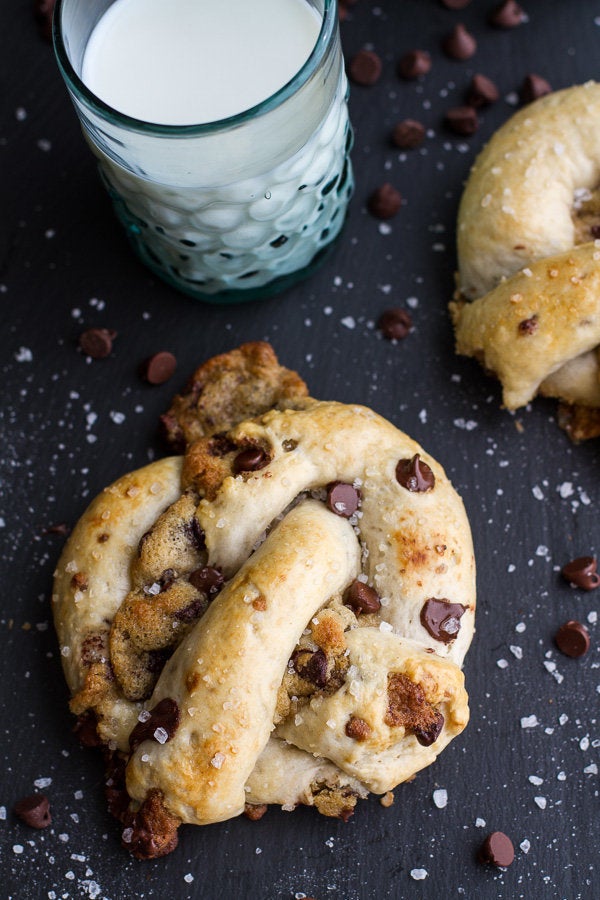 Peach, Bacon And Gouda Grilled Cheese Sliders On Pretzel Bread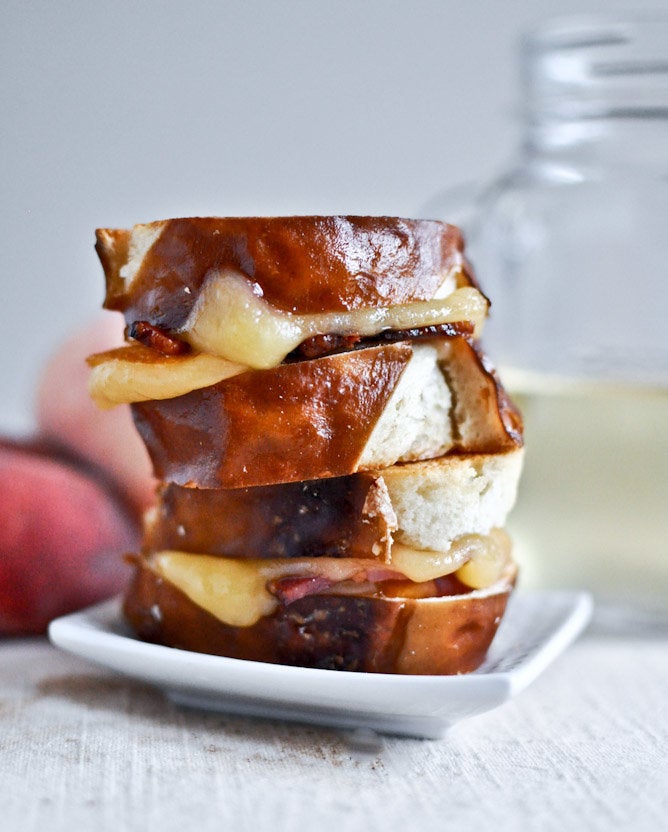 Caramel Apple Soft Pretzels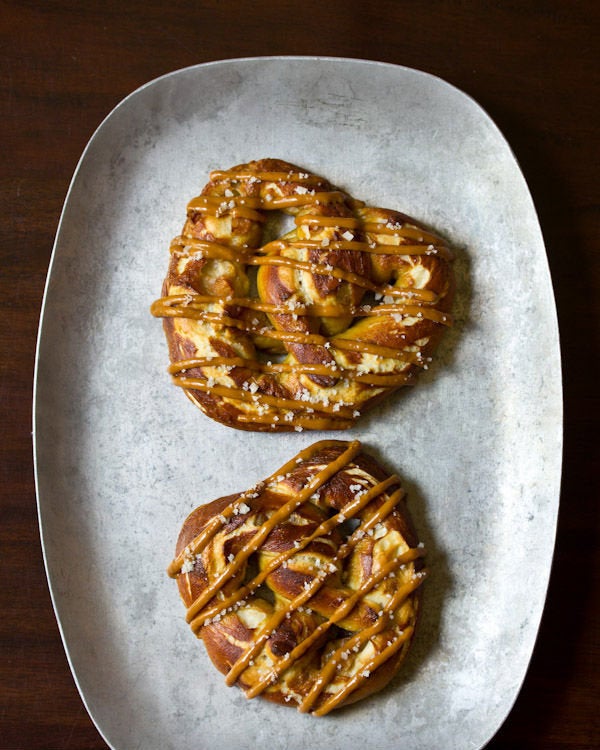 Pretzel Bread Quinoa Stuffing With Garlic Butter Mushrooms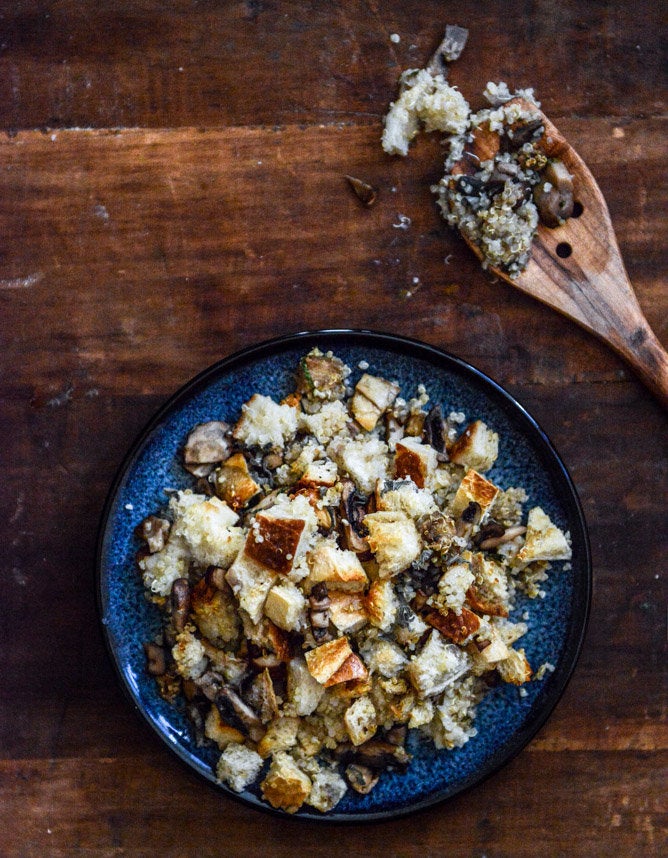 Whole Wheat Pretzel Bites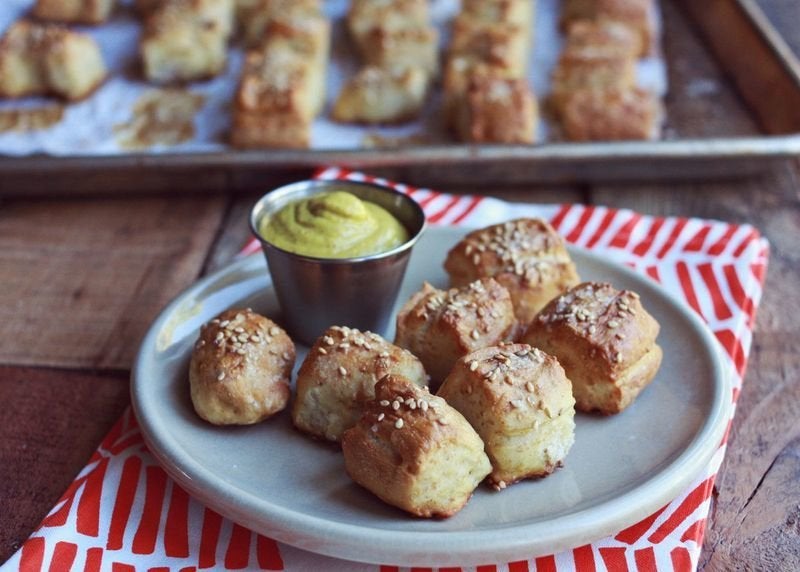 Cleveland Cheesesteaks With Pretzel Hoagie Rolls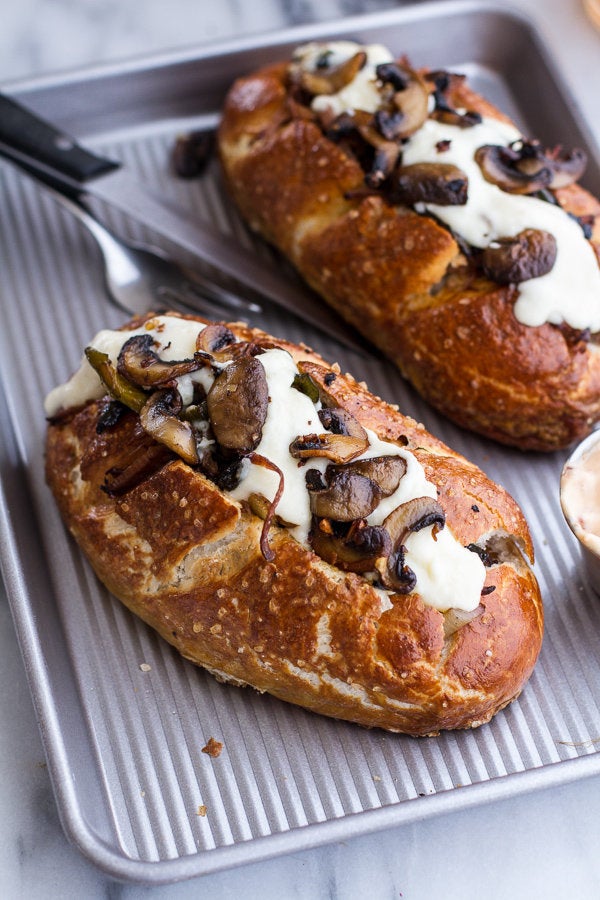 Party Pretzel Bites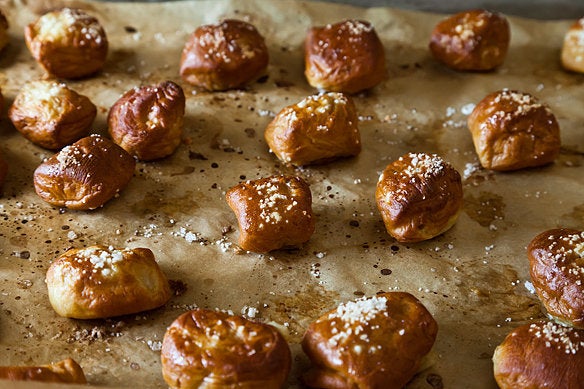 Soft Pretzels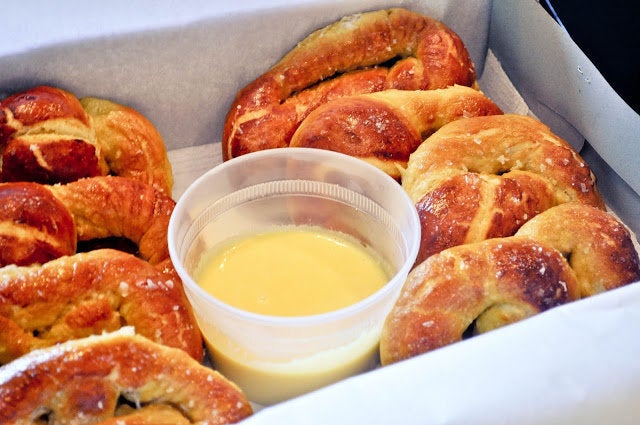 Peanut Butter Filled Pretzel Bites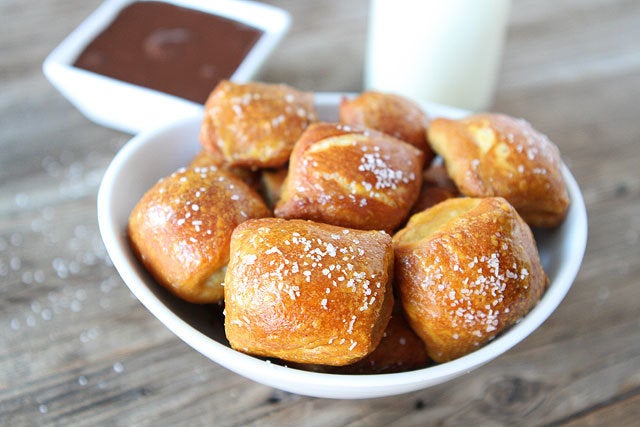 Soft Pretzels With Jalapeño Cheese Dip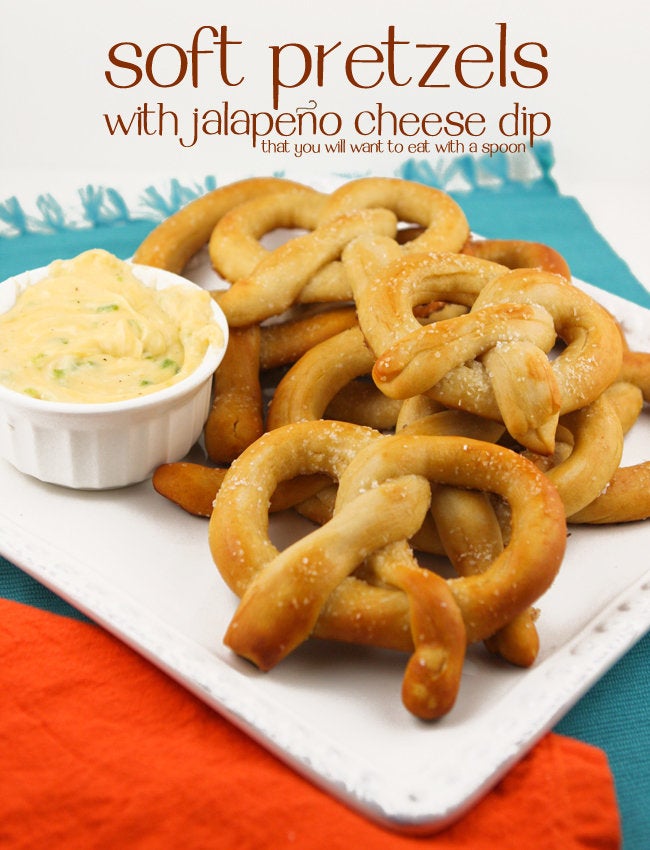 Pizza Pretzel Bites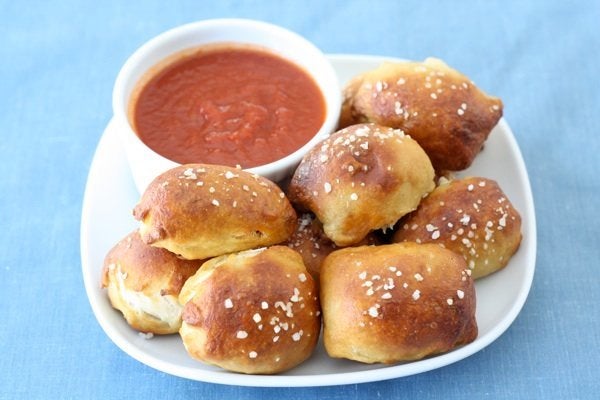 Pretzel Challah Rolls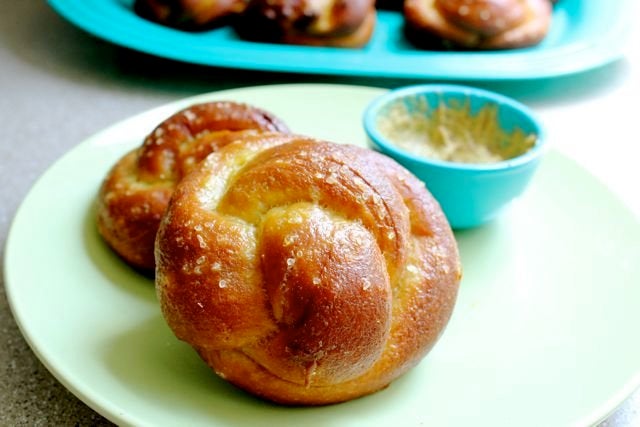 What Jew Wanna Eat/Food52
Homemade Parmesan Soft Pretzel Bites With Marinara Dipping Sauce