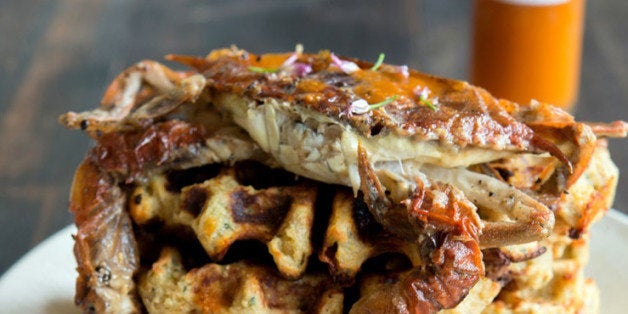 If you need another reason to start eating seafood this spring -- aside from these amazing clam recipes and lobster rolls -- we have got it. Soft-shell crabs are coming into season and we have a very limited amount of time to enjoy them.
If you haven't tried or even heard of soft shell crabs, consider this your lucky day. You've never had anything that tastes as perfectly fresh as these, with just the right amount of ocean saltiness. These crustaceans are the game changer of seafood.
Basically, soft-shell crabs are blue crabs that are shedding their shells -- making them a lot easier to eat. During the summer months when they're in season, restaurants serve them in all sorts of interesting ways. But we think you can make them ever better at home. Give it a shot with the recipes below.
Soft Shelled Crab With Pastured Butter, Lemon And Capers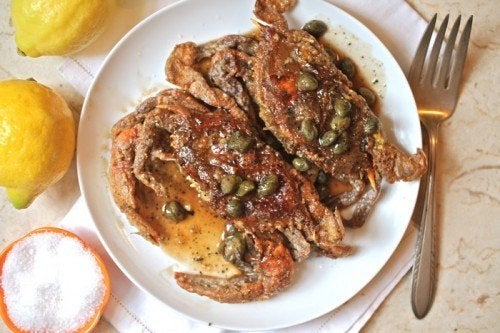 Goldilocks Finds Manhattan
Soft Shell Crab Pakora Po' Boy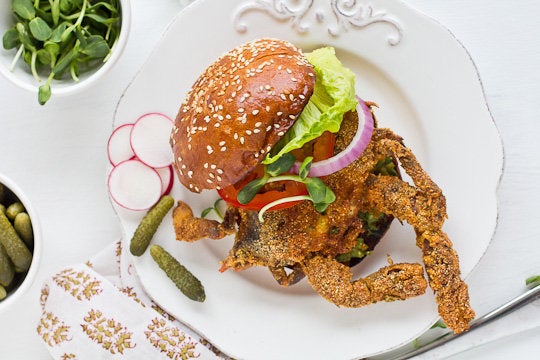 Waffles Maryland Style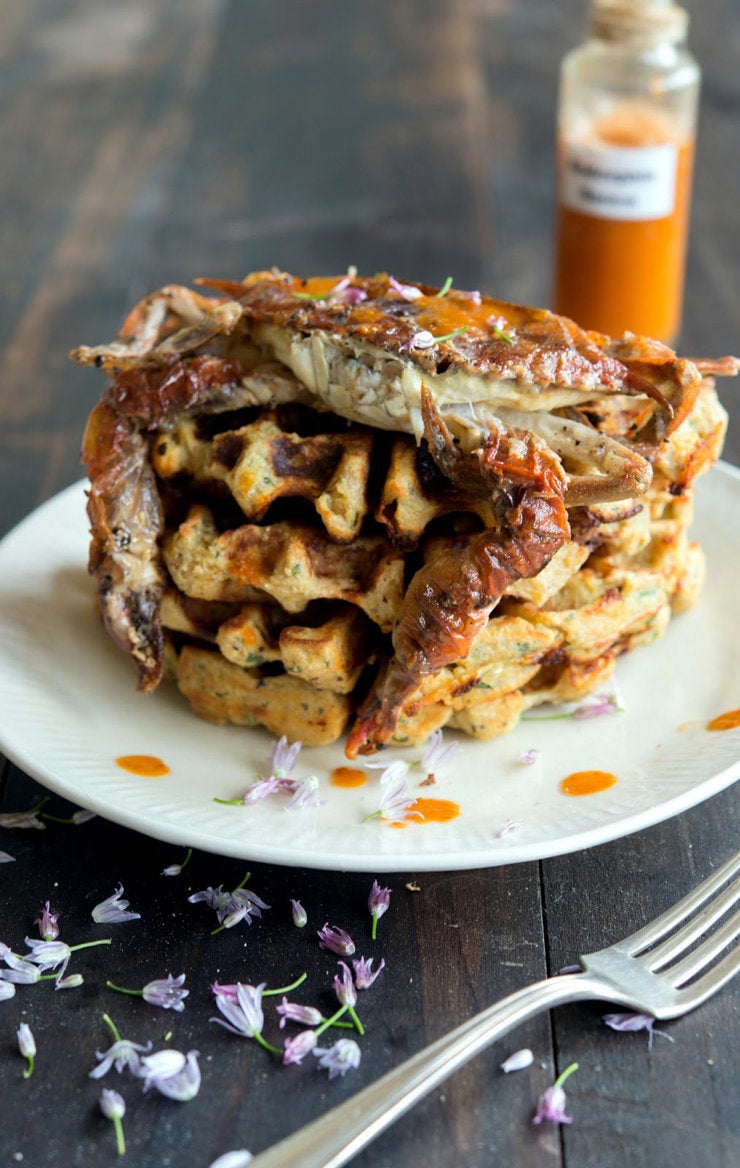 Panko-crusted Soft Shell Crab With Ginger Ponzu Sauce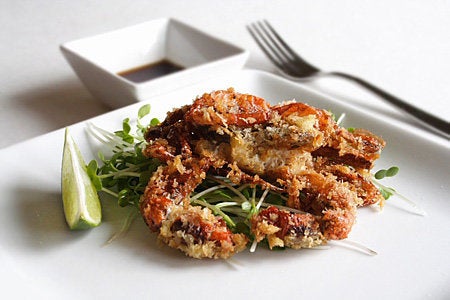 Soft-Shell Crab Pasta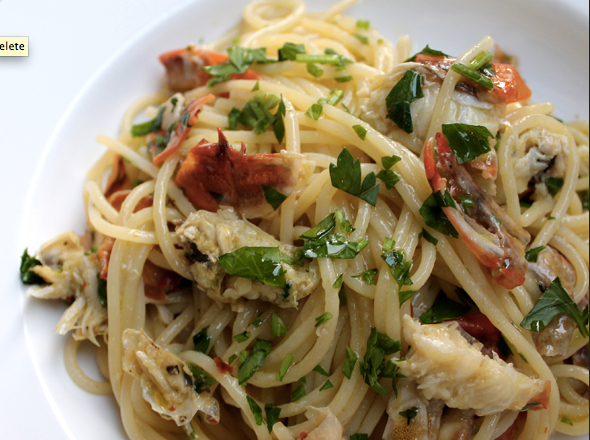 Crispy Salt And Pepper Soft Shell Crab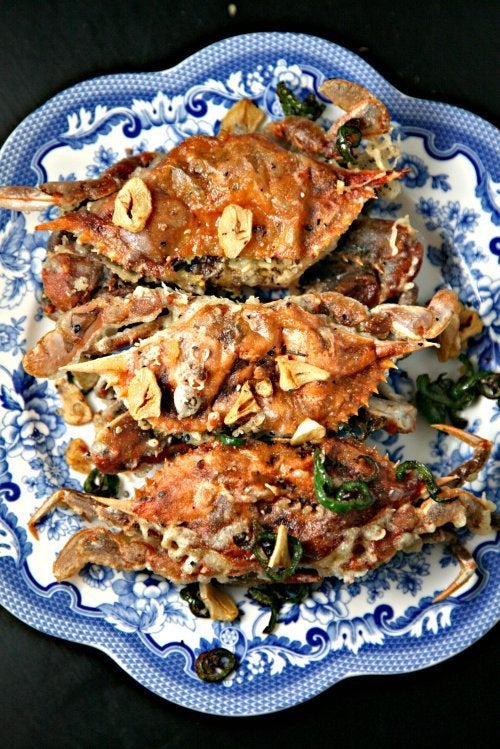 Goldilocks Finds Manhattan
Tempura Soft Shell Crab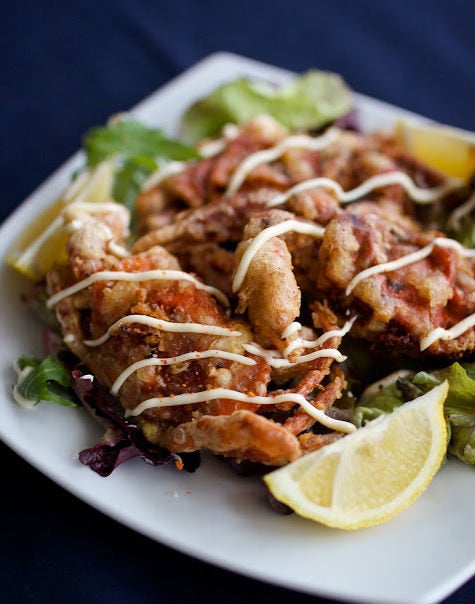 Cornmeal Crusted Soft Shell Crab With Buttermilk Apple And Chive Coleslaw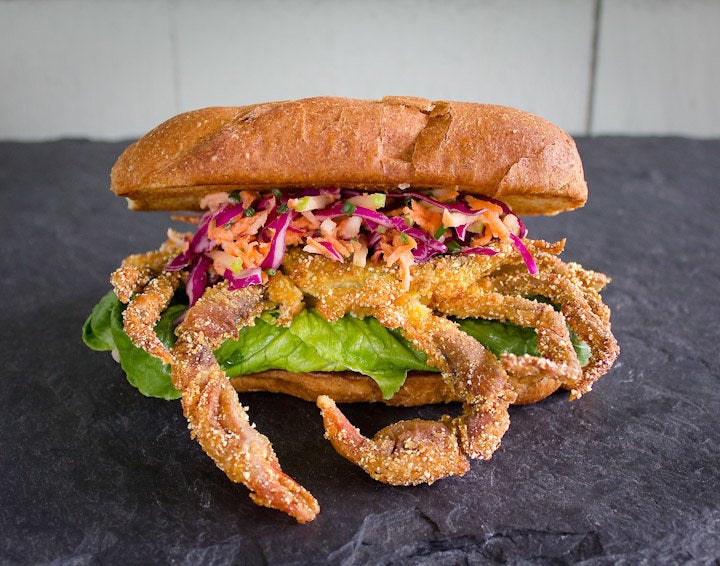 Spicy Soft-Shell Crab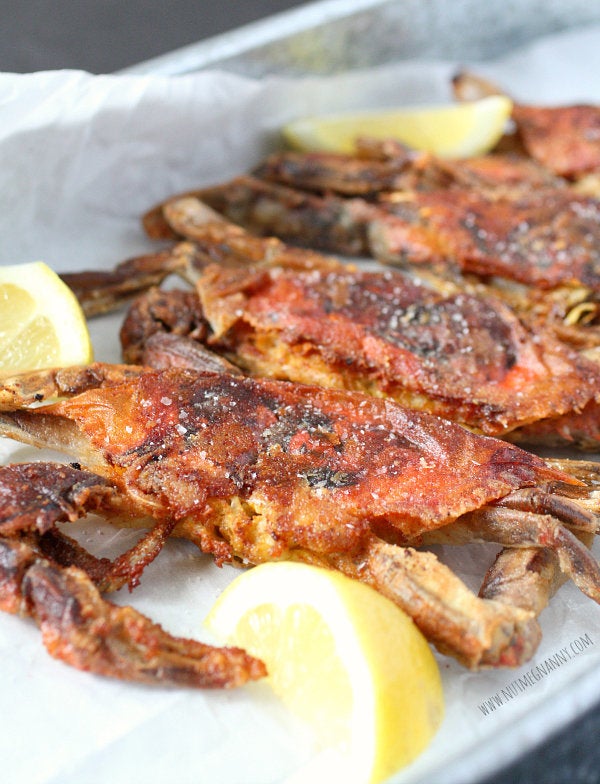 Crispy Soft-Shell Crabs With Pea Shoots & Orange-Sesame Emulsion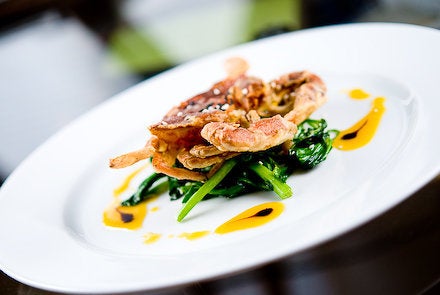 Cornmeal-Crusted Fried Soft-Shell Crabs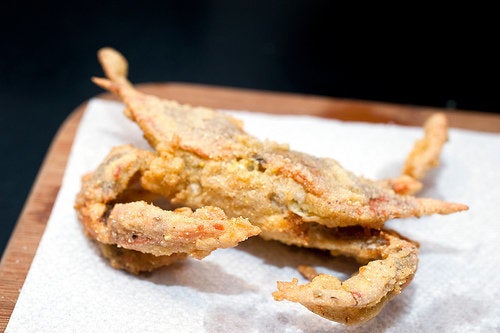 Related
Before You Go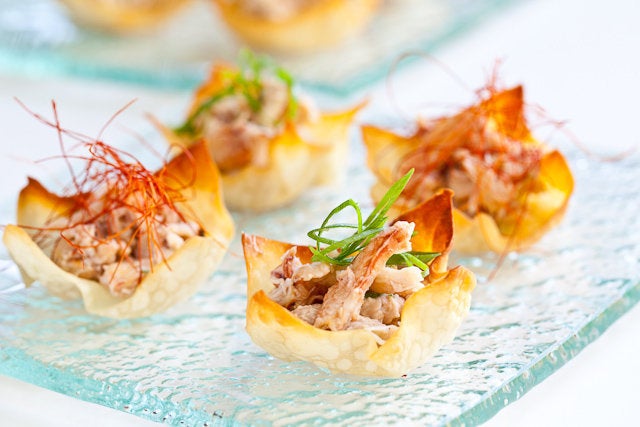 Crab Recipes