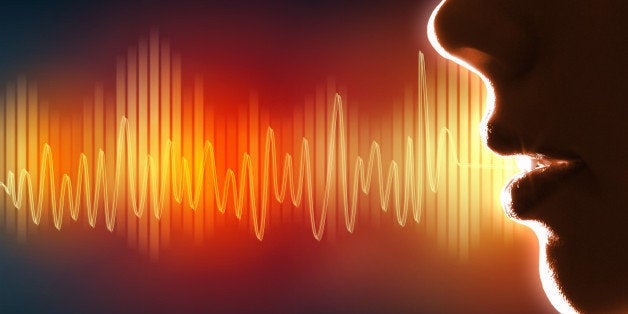 Retail locations have been fighting an uphill battle for years.
Since the advent of Ebay and Amazon, brick-and-mortar stores have struggled with lost sales from online shoppers. In 2013, mobile and social trends have exacerbated the disruption at an even greater rate:
More than 81 percent of shoppers interviewed cited the prevalence of social media activity on final purchase decisions (MarketForce).
Another study found that 88 percent of consumers research online and then buy in-store (Accenture).
With such a convergence of online and in-store activity, the approach to managing locations and providing immersive shopping experiences is set to change dramatically.
In 2014 and beyond, retail brands are set to create a more tech-savvy shopping experience. From visual analytics for assessing foot traffic, to tailored mobile offers for in-store shoppers, brick-and-mortar shopping is set to evolve.
Personalization and Customization for Shoppers
IBM recently announced public availability of their advanced contextual computer system, Watson. In a bid for commercial viability, IBM has made Watson's set of APIs to retail brands such as The North Face.
The advantage of Watson rests with its ability to respond to natural language search in a contextual fashion. Shoppers can ask questions to an in-store North Face kiosk that is integrated with Watson APIs. Watson can then assess everything from weather conditions and shopper gender, to location data and transaction history.
High-end jewelry brand Sephora is also turning to similar advancements in brick-and-mortar technology. Sephora purchased the company Scentsa, which developed "fragrance finder" software to help pair products with ideal scents. Julie Bornstein, CMO for Sephora, said that the company was acquired in order to, "keep the tech from winding up in the hands of competitors and to develop new in-store products more rapidly."
Scentsa built, "a database of scents and mapped them to different commercial products, and then built an interface on top." The elements of Big Data analysis, as well as personalization, make for a viable in-store service for shoppers and management alike.
Mobile as a Shopping Companion
In-store shopping experiences can become more immersive through companion brand apps to use while browsing. There should be an incentive for using the app specifically while in-store, such as specified offers, games or even the ability to tag products on a shelf for future reference.
Ikea, the Swedish furniture giant, released an in-store companion app for shoppers last year. Within the app shoppers find instant access to in-store mapping and up-to-date inventory catalogues. Over 80 percent of shoppers conduct online research prior to purchasing in-store, according to research from PwC. Ikea is also attempting to capitalize on mobile as an integral aspect of shopping planning.
Brands should think of ways to use mobile to augment in-store shopping experiences. Not only will shoppers be thankful for an immersive experience, but the amount of contextual data stemming from mobile devices will be valuable for marketers. With such information in hand, strategists can apply data driven insights from in-store mobile users to multiple operational areas.
Tracking and Analysis for Management
Retail brand Nordstrom made headlines last year for it's innovative, but intrusive, in-store tracking technology. After partnering with in-store analytics company RetailNext, Nordstrom introduced software for analyzing foot traffic from CCTV footage. Founder of RetailNext describes the software application as, "Big Data applied in the real world."
Seemingly innocuous metrics, such as which direction a shopper turns at the end of specific aisles, or the amount of time spent in front of specific shelves, are recorded and analyzed for future use. When it comes to franchises with thousands of locations, such data and analysis would be valuable for marketers and strategists attempting to optimize store layouts and product displays.
Small tweaks made across 1,000 plus stores can result in a substantial boost if implemented correctly. Similar to online tracking software and web applications for monitoring mouse flows on a website, such technology is progressing from the desktop screen to the shopping aisle.
An In-Store Arms Race for Lost Sales
Despite the surge of activity in online retail, the brick-and-mortar space is poised for a comeback. In a study by global brand experience agency Jack Morton Worldwide, "80 percent of customers are more willing to shop in-store if a brand offers a memorable experience."
Now that shoppers are expecting fluid shopping experiences, whether on a company website or a corporate Instagram account, brands must improve in-store technology. At Icreon Tech we collaborate with brands to develop websites as well as in-store kiosk software. A major trend we've seen firsthand is that whether downloading an app, browsing an aisle or calling customer service, shoppers will desire and expect a memorable experience.
Popular in the Community