With SDK's (Software Development Kits) we don't have to build client apps from scratch. This makes it affordable for my Fortune 500 and smaller clients to take the maiden voyage in the world of app development.
When Mr. Hurley asked, "How can SDKs get in front of brands?" he was looking at the two agency people on the panel, Rameet Chawala, CEO of Fueled-and me. Here are the top five selection criteria agencies look for when selecting an SDK:
Track Record: We don't want to be the first to lose our virginity to your SDK, so we want to see case studies and demos on your site. We want to know the useful ways your SDK has already been implemented successfully.
Longevity: Will you be around in six months? Maintain consistent support and education content around your updates and bugs.
Can I Find You? When a CTO is looking for an SDK, do you come up in the search engine? Are you on forums, developer hubs? Are you out there starting or getting in on the conversation around what your product does? We want to know you are authentic and passionate about your product.
Flexible User Interface: Will your UI support our brand experience? We want to make sure there are various opportunities to express brands' visual identity.
And finally, something that people in tech tend to overlook...
Your Brand Identity + Story: Does the name of your SDK reflect what it does? Or does the messaging on your site reflect the major unmet needs of your audience (data security, longevity and everything else I have listed)? If you have not taken the time to build a brand around your product, your SDK, then your audience, especially not agencies, will not care to get to know you.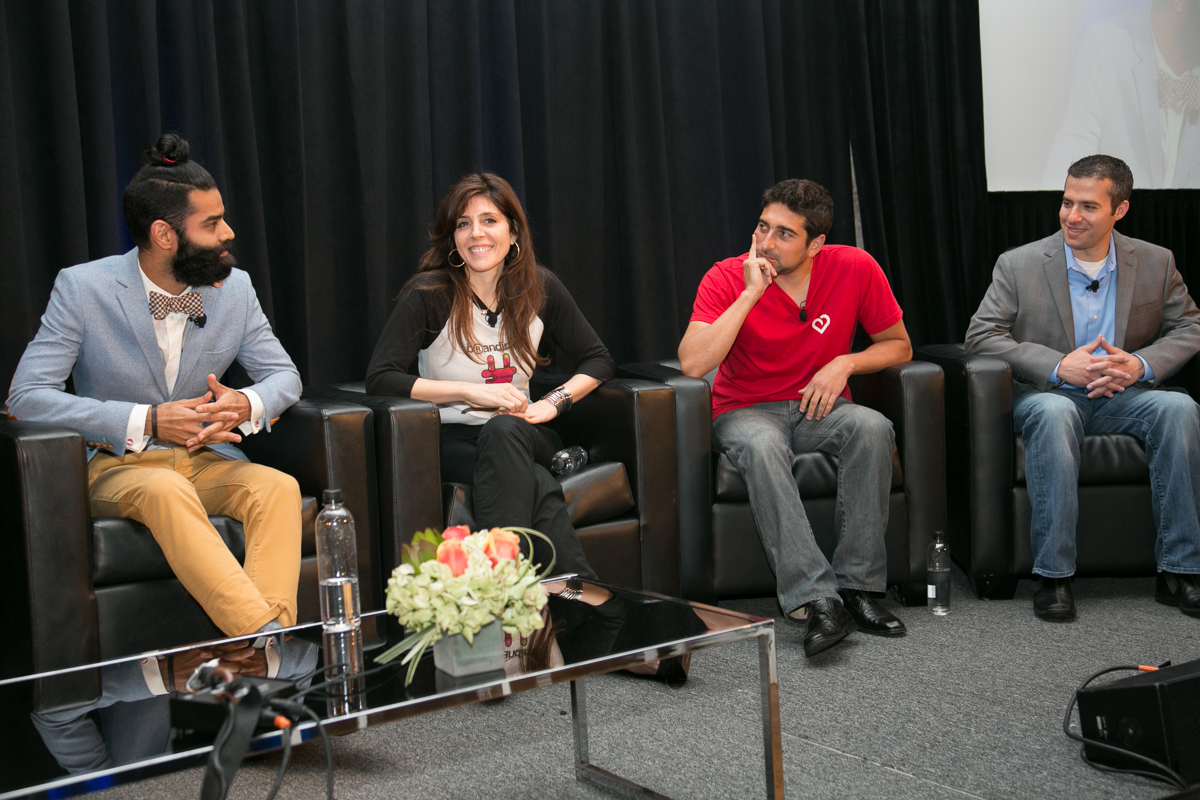 Calling all HuffPost superfans!
Sign up for membership to become a founding member and help shape HuffPost's next chapter