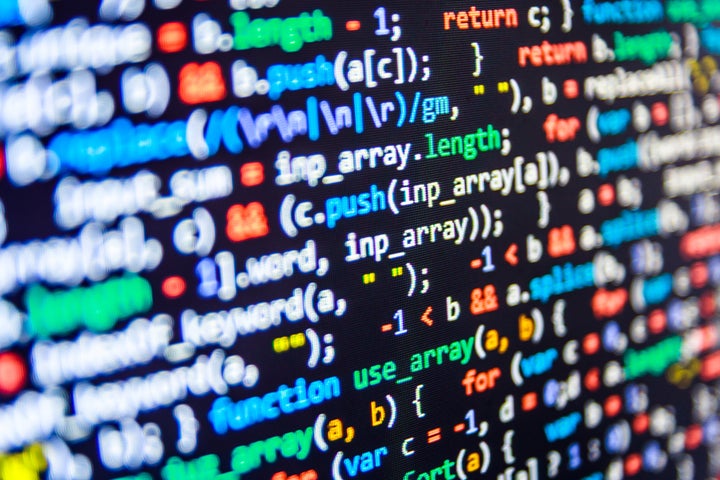 Successful software development companies not only require the best coders but a customer-friendly environment.
As reported by VentureBeat, great people who form great teams are the most successful in the software industry.
Although a simple Google search may find countless programmers of software development, there are other ways to find great talent.
SeattleSoftwareDevelopers, for example, is one of the first websites you will find after doing a quick Google search for "software development."
But that is just one way of finding talented coders; here are two others: Fiverr and Freelancer can help you hunt down talented software development coders for your next big project.
Let's start out with Fiverr: This site, in particular, creates an opportunity for anyone wanting to purchase gigs or jobs for only five measly bucks.
On Fiverr, you will find website coding experts in the HTML, PHP, and Javascript language, from all parts of the world.
Another great way to discover experts in software development is through Freelancer, a place where anyone can find jobs or post projects.
The lowest bids start at $30 and can increase well into the thousands, depending on the amplitude of work.
Typically, Freelancer is stuffed with programmers from India or the Middle East in general; however, don't underestimate their knowledge.
Personally, I've used a few Indian freelance coders who did outstanding jobs, and it worked miracles.
Now, aside from Fiverr and Freelancer, you can try 'hire a freelancer' type of websites such as Upwork, Guru, and PeoplePerHour.
All those sites work similar to Freelancer and contain some very smart programmers.
Bottom line: There are numerous places where you can find a reliable software development programmer.
But remember that the best ones in software development are those who work quickly and hard; as Jim Highsmith once said, "The best way to get a project done faster is to start sooner."
Related
Popular in the Community