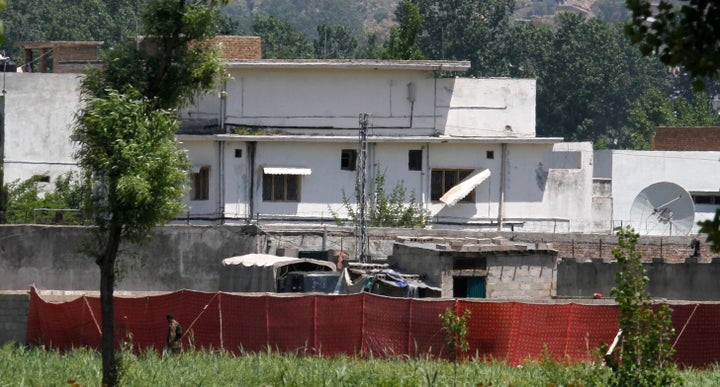 In the last few days, Sohaib Athar (@reallyvirtual) has gone from an IT consultant living in Pakistan to the "the guy who liveblogged the Osama raid without knowing it."
At 1 a.m. on Sunday in Abbottabad, Pakistan, he heard the noise of a helicopter and tweeted, "Helicopter hovering above Abbottabad at 1AM (is a rare event)". He continued tweeting about a large explosion and what he then thought was a crashed Pakistani Army Helicopter.
Only later would he find out that he was live-tweeting the U.S. military raid that led to the death of Osama Bin Laden. Since his experience, he has received endless interview requests and questions leading him to tweet, "Bin Laden is dead. I didn't kill him. Please let me sleep now."
Today, Sohaib Athar is here to answer any questions you might have about Pakistan, Abbottabad, the power of social media, and his experience during the raid. If you want to ask Sohaib a question, leave a comment or tweet your question under the hashtag #reallyvirtualChat. Ask him anything!
Related
Popular in the Community