Feel-good fashion never goes out of style. And we're not talking about cozy, luxurious fabrics --we're referring to products that give back. Our latest obsession is the simple yet stunning jewelry by Soko.
Founders Gwendolyn Floyd, Catherine Mahugu and Ella Peinovich started the company to help "fashion a better world" through equitable trade of beautiful goods between artisans in Africa and consumers worldwide. The sales of the ethically crafted accessories, which are made primarily in the Kibera region of Kenya, have garnered over $600,000 in artisan revenue to date and the jewelry sold by major retailers like Nordstrom, Anthropologie and One Kings Lane.
While Soko is already doing a great deal of good, the company is now partnering with Pencils Of Promise to do some more.
To that end, Soko has designed a 9-piece collection of beautiful brass jewelry that will help PoP build a school in Ghana by donating 20 percent of every purchase. So far PoP has built 319 schools and served over 33,000 students.
"We feel kinship as two young organizations using innovation and an emerging widespread engagement with social good to create transformative impact in the developing world,"Floyd told The Huffington Post.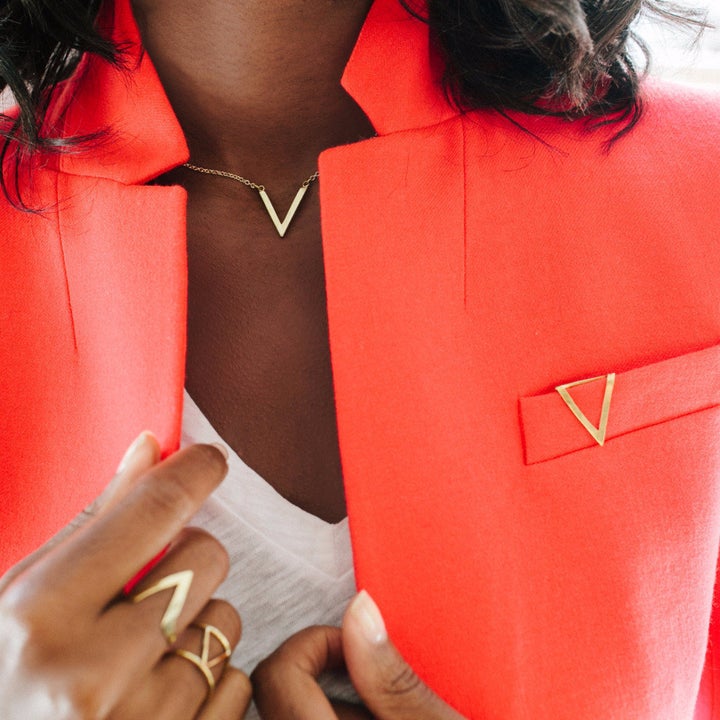 While there are several fashion brands that have aligned themselves with charitable efforts, Soko's collaboration with PoP is unique in that both the creation and the sale of the product supports under-served communities around the world.
"For us, it's been meaningful to make the connection between access to dignified and safe work for parents in the developing world as a key to being able to invest in the next generation's future," Floyd explained.
Here's a look at the Soko x Pencils Of Promise collection, and head to the website to snag a piece for yourself.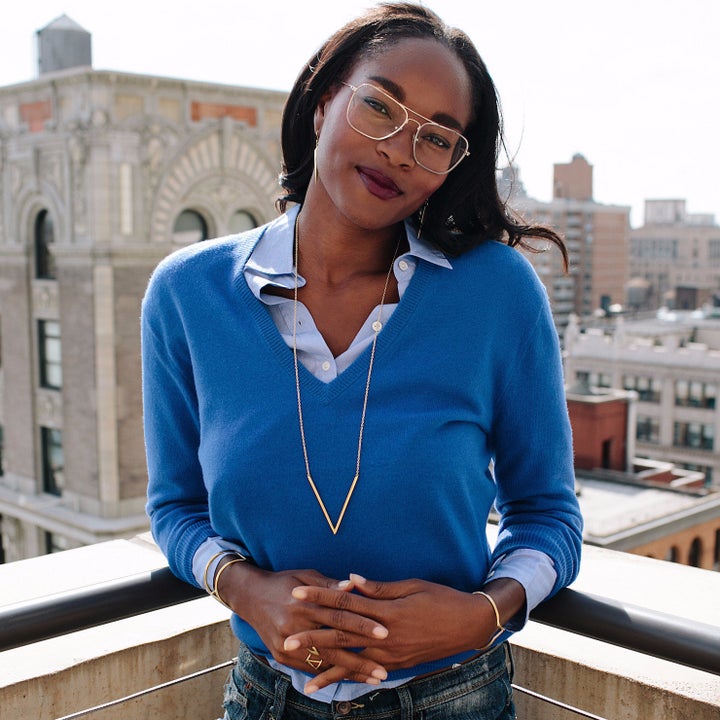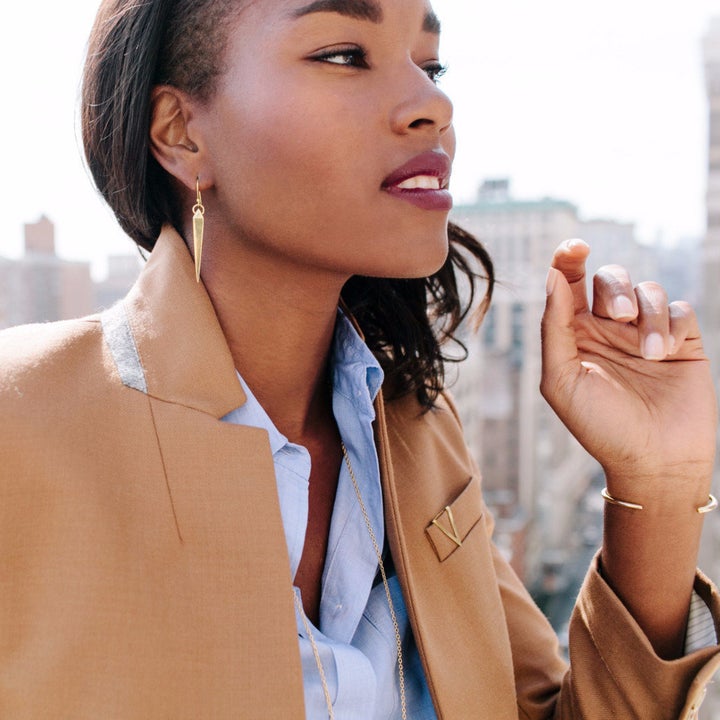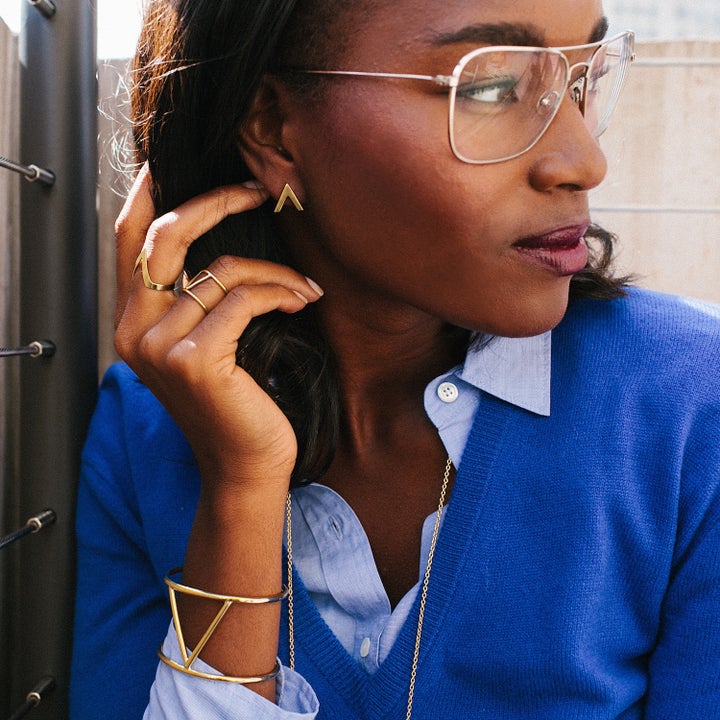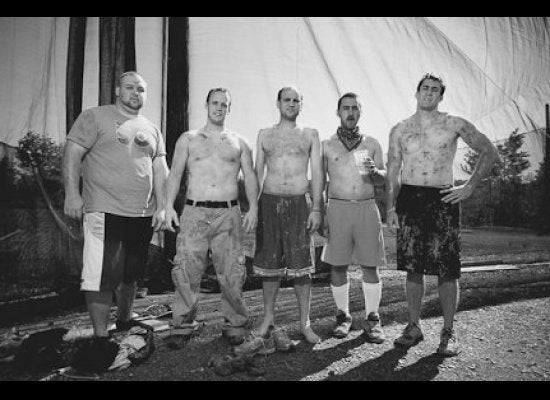 10 Daring Charity Stunts
Popular in the Community