 By Ransdell Pierson
July 12 (Reuters) - Despite two failed late-stage trials of
its experimental Alzheimer's drug solanezumab, Eli Lilly and Co
said on Friday it plans to run yet another study, this
time focusing only on mild patients who appeared to respond to
the treatment.
And the company will take extra steps to ensure it is
testing actual Alzheimer's patients by pre-screening them with
its imaging agent Amyvid to ensure they have deposits of the
protein beta amyloid that is linked with the disease.
Solanezumab, which patients take by infusion, works by
blocking the beta-amyloid protein that forms plaques in the
brain signaling the onset of the disease. Bapineuzumab, a
similar drug developed by Pfizer Inc, failed its main
trial goals last year.
Lilly's two earlier trials of solanezumab had involved
patients with mild to moderate symptoms. Combined data from
those trials last summer showed the drug slowed cognitive
decline by 34 percent in patients who started out with only mild
symptoms, but without slowing declines in their ability to
perform everyday tasks.
Lilly said the new Phase III trial will consist of 2,100
people, considerably more than the total of about 1,300 with
mild Alzheimer's in the earlier two Phase III studies.
"Since Lilly saw a signal of benefit in the mild patients in
the completed trials, it makes a lot of sense for them to simply
zoom in on that group in this new trial," said Steven Ferris,
director of the Alzheimer's Disease Center at NYU Langone
Medical Center in New York. "It's a roll of the dice again, but
they'll get a definitive answer."
Ferris said Lilly's decision to forge ahead with another
trial was a bold move, but one worth taking because no current
treatments slow progression of the disease.
"That's what we need."
The Indianapolis company plans to begin enrolling patients
in the new study, called Expedition 3, before the end of
September, and noted that patients would be treated for 18
months. But Lilly declined to speculate when it will have final
data from the high-profile study.
An estimated 5 million Americans have Alzheimer's, the most
common cause of dementia. More than 38 million people worldwide
are believed to have dementia, including Alzheimer's disease,
and those numbers are expected to rise as more people live
longer.

WRONG PATIENTS SCREENED
Eric Siemers, senior medical director of Lilly's Alzheimer's
program, said an estimated 25 percent of patients in the two
earlier Expedition trials might not actually have had
beta-amyloid deposits or Alzheimer's disease, so solanezumab
could not have helped them.
He said many patients were enrolled in those trials on the
basis of symptoms, without undergoing sophisticated diagnostic
procedures now available to confirm the presence of beta-amyloid
deposits.
In addition to using Amyvid, its new radioactive imaging
agent, Siemers said the company will also look at biochemical
measures in the spinal fluid can also help assess whether
patients have Alzheimer's.
"This pre-screening will take Lilly longer to enroll
patients, but is a wise move," Sanford Bernstein analyst Tim
Anderson said in a research note. He said the earliest the drug
is likely to reach the market, assuming the trial succeeds, is
late 2017.
Maria Carrillo, vice president of scientific and medical
affairs for the Alzheimer's Association, said the tighter
screening will "strengthen" the new study. "When you're using an
amyloid-based approach you want to make sure amyloid is there."
Lilly's renewed push behind solanezumab comes amid other
recent setbacks for its Alzheimer's program.
Last month Lilly halted a mid-stage study of a different
type of Alzheimer's treatment, from a class known as beta
secretase, or BACE, inhibitors, after signs of potential liver
toxicity. But the company said it remains interested in
developing other BACE inhibitors.
Earlier this month, the U.S. Centers for Medicare & Medicaid
Services proposed guidelines that would deny reimbursement for
Amyvid unless patients are taking part in one of several
clinical trials in which the $3,000 test is being used.
In the meantime, two independent studies of solanezumab are
just getting off the ground, and could shed further light on the
drug's potential.
They involve a study of elderly patients who do not yet have
symptoms of Alzheimer's but who have deposits of amyloid in
their brains, and a study of patients with an inherited high
risk of developing Alzheimer's.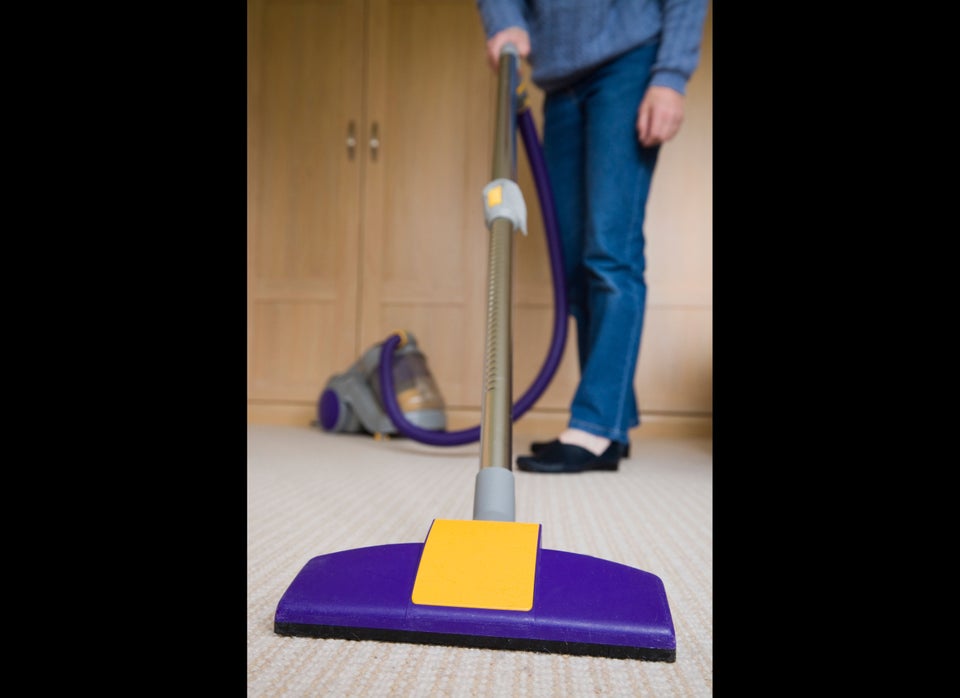 Habits That Could Lower Alzheimer's Risk