Sources told the magazine that the 27-year-old singer was heard yelling at designer Rachel Roy earlier at the after-party at the Boom Boom Room at the Standard Hotel. According to the source, Beyonce "got in the middle of it," but the reason for Solange and Roy's disagreement still remains unclear. Another insider claims that Beyonce's sister was yelling at a number of people and Roy was just one of them.
Sources say that before any fighting went down at the after-party, Beyonce and Solange looked like the were having a great time -- apparently hitting the dance floor with Naomi Campbell, while Jay Z "hung back at one of the fireplace areas."
Meanwhile, another source told Us Weekly, "Solange flipped out over something Jay had said, that she took the wrong way. She took it too hard or too far. Not sure what it was, but she greatly overreacted."
While the sisters were spotted leaving the Met Gala after-party together in a separate car from Jay Z, Beyonce took to Instagram on May 7 and posted a message about her prayer to God, which is about removing the toxic elements from her life: "Help me to choose my friends wisely so I won't be led astray. Give me discernment and strength to separate myself from anyone who is not a good influence."
Related
Before You Go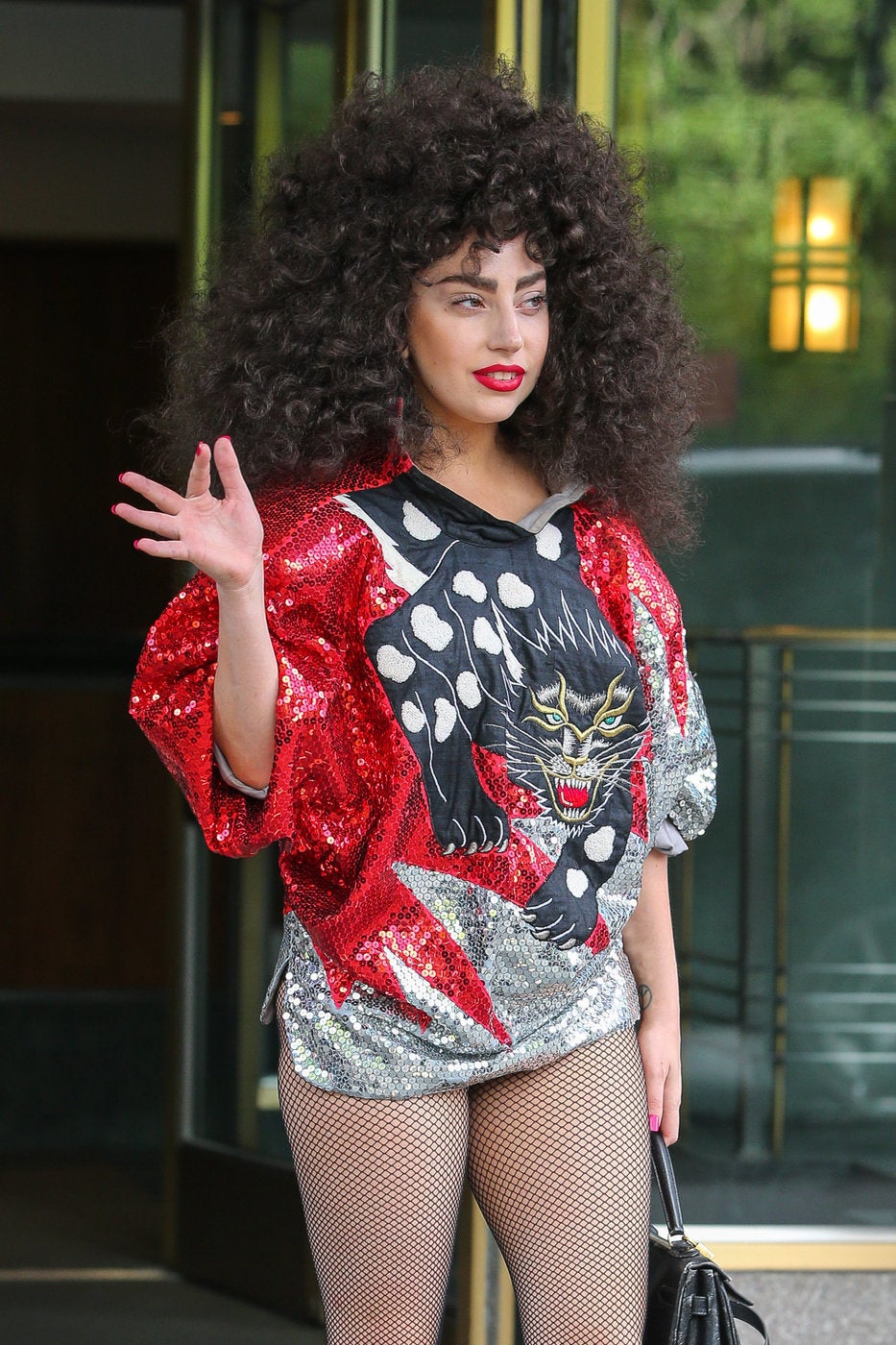 Celebrity News & Photos
Popular in the Community