Now this is the style hero we need right now.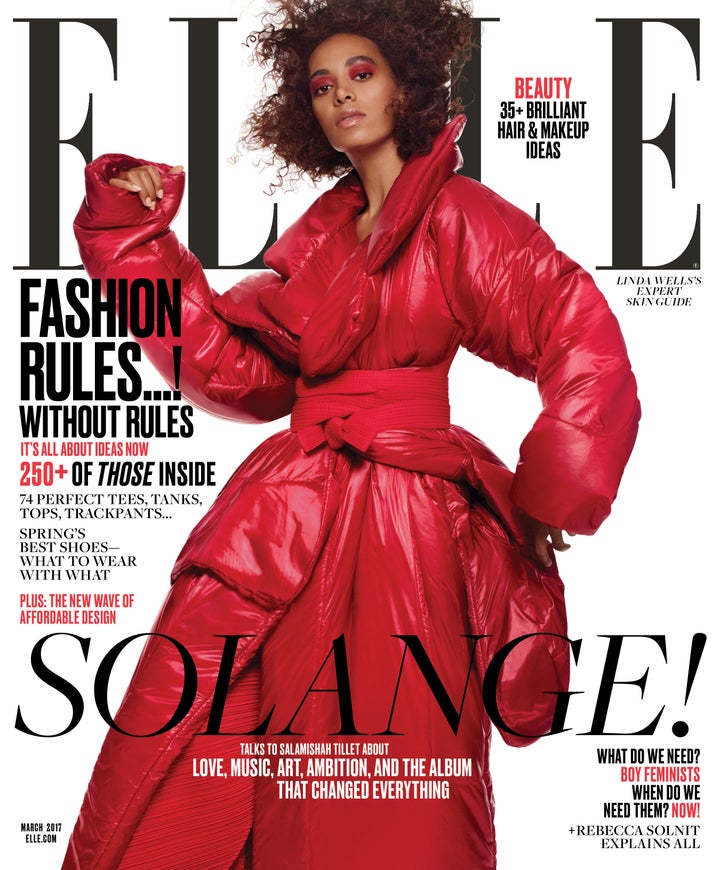 Like her cover look, Solange's recent album "A Seat A The Table" contains some fierce and much-welcome attitude as she sings about the black experience in America. But as the singer told Elle, she's tried to infuse her "hard, messy" political conversations with "a certain lightness and airiness that could maybe help me get closer to having more light and airiness in my life."
From red hot to white hot, we totally approve.