We literally can't take our eyes off of Essence magazine's May issue. Maybe because the glossy decided to tap three of the most beautiful songstesses and style stars around -- Solange, Erykah Badu and Ledisi-- to grace three separate and super stunning covers. We're talking collector's edition quality, folks!
Inside the issue, which includes Essence's 4th annual Black Beauty Awards, the ladies talk about their unique views on self-expression.
"We all have the option of how we want to express ourselves through our life, hair, style or whatever we decide. We shouldn't be pigeonholed into any one category," Solange told the magazine. The 27-year-old singer/DJ/model has definitely carved out a place for herself in the fashion world and we've loved following her every stylish step.
The same can be said about Miss Badu, who is currently starring in Givenchy's spring ad campaign, and views her hair and clothes as "functional art" and doesn't rely on stylist to dictate her look. "I'm my own stylist and I love it, but I am not trying to make a statement," Erykah told Essence.
And Ledisi also weighs in on how she gets fly. "Although I'm known for my long, colorful locs, I still don't take my hair too seriously," says Ledisi, who is loving life with a new album and a new love. "I experiment a lot, dyeing it and constantly switching styles to grab attention. My hair is one of my best accessories and changing it helps express who I am."
Check out the trio of Essence covers below. Amazing, right?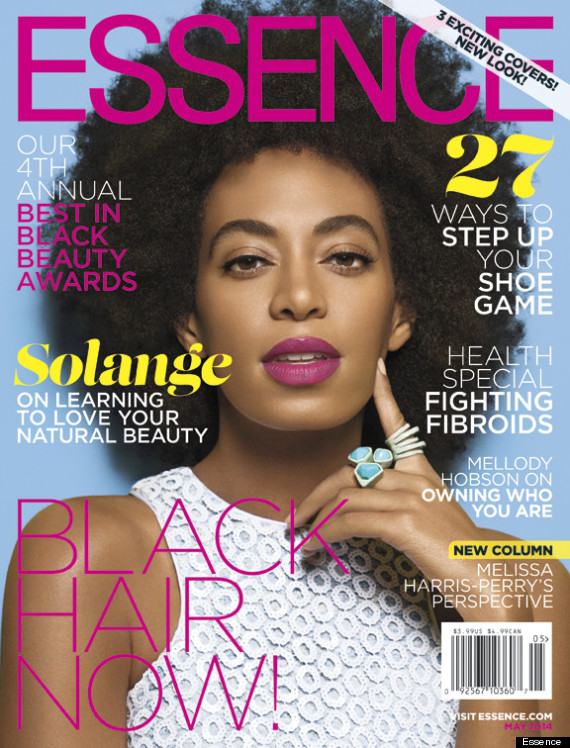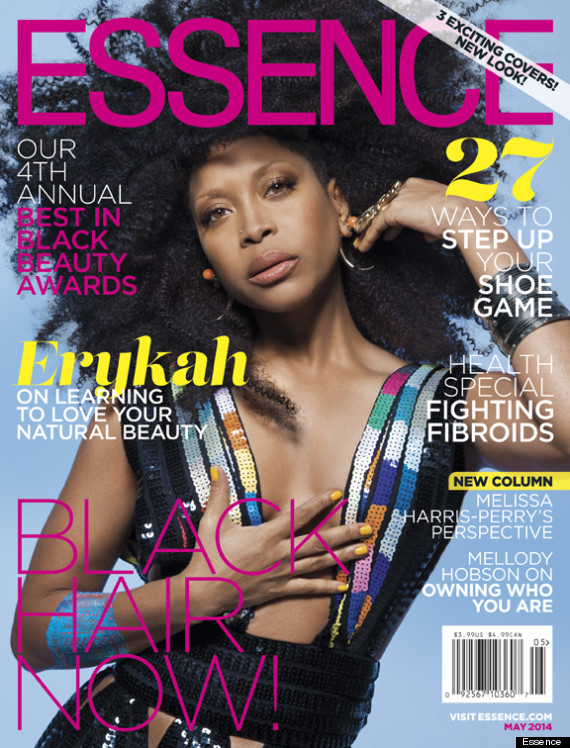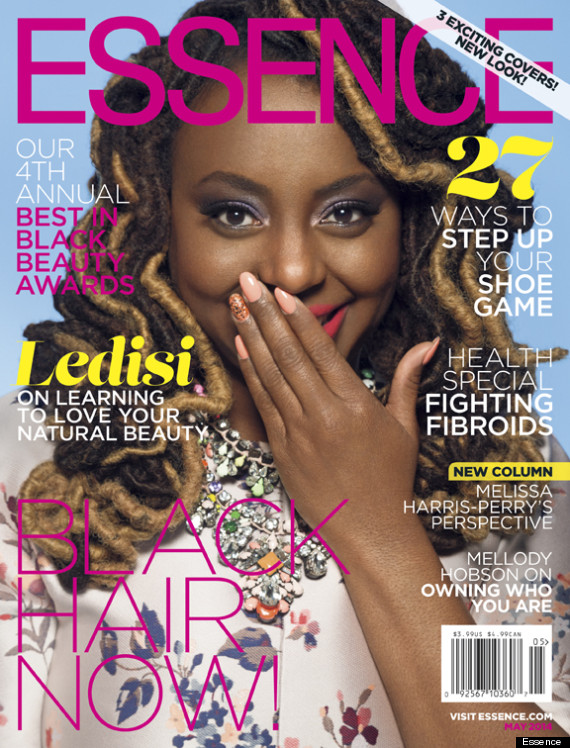 If you love Solange's afro on Essence, then feast your eyes on this: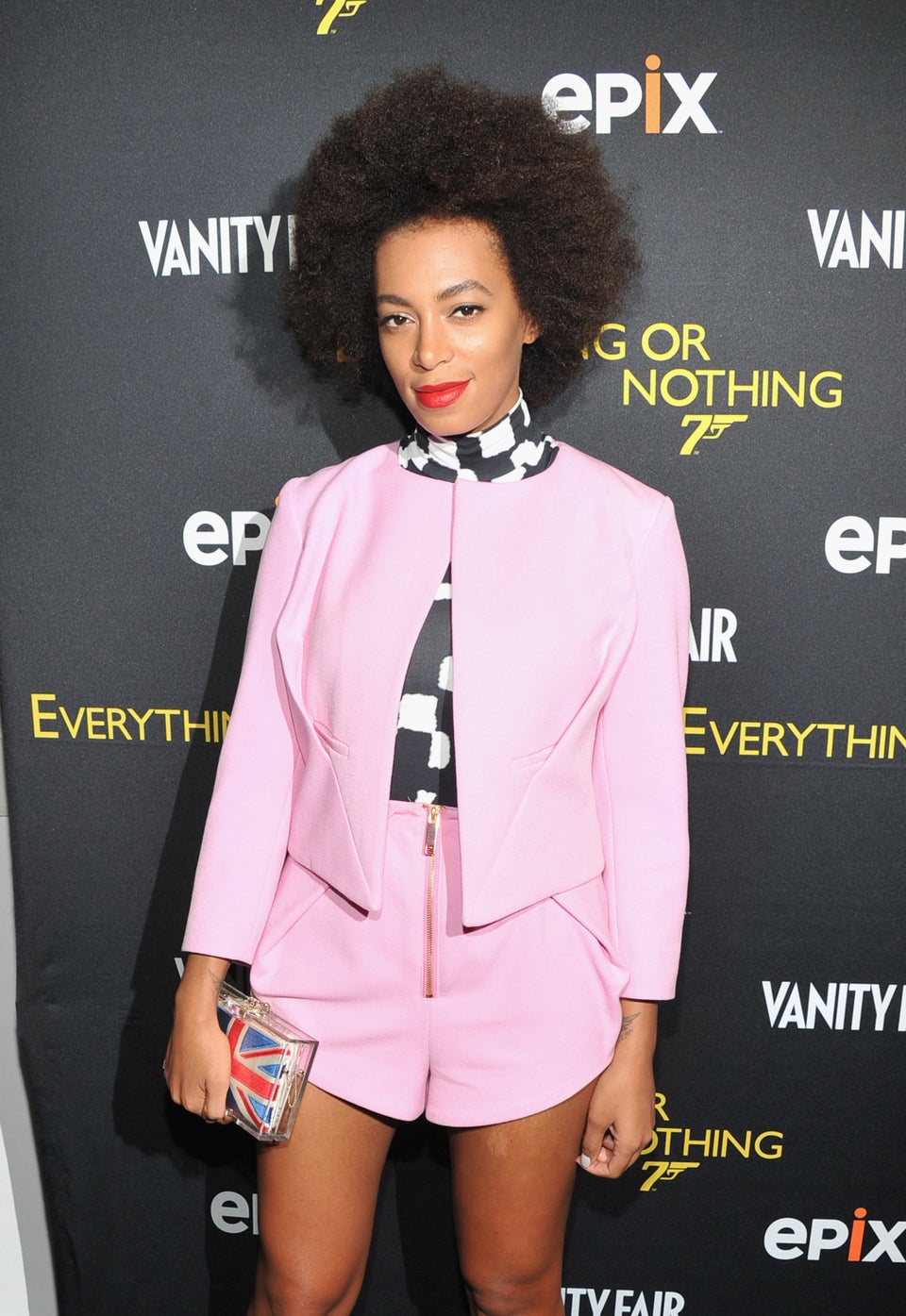 Tribute To Solange's Afro
Popular in the Community