Solange Knowles helped BET and My Black Is Beautiful honor Women's March organizer and civil rights activist Tamika D. Mallory at the 2017 BET Awards on Sunday.
The "Cranes in the Sky" singer presented the Shine A Light Award to Mallory with $10,000 to continue her women's advocacy work.
"Tonight, I am honored to share the stage with a sister who does everything to use her voice to advocate for issues that impact [people of color and women]. A social justice leader and activist, Tamika Mallory works tirelessly to give a voice to minority groups and is championing for correcting social injustices," Solange said.
The artist went on to highlight Mallory's background in activism, passed down from her parents, who were founding members of the National Action Network. Solange then went into Mallory's present-day work.
"Her efforts in helping to organize the Women's March was, as she states, ′to ensure that black women's voices were upheld, uplifted and that our issues were addressed and heard.′ Tamika ensured just that," Solange said.
"I am so pleased and honored to honor Tamika, who works daily to highlight the many contributions that women continue to make around the world," she continued. "To help further her initiatives, Black is Beautiful will be providing her with a gift to continue her outstanding work on women's issues. Tamika Mallory, on behalf of My Black is Beautiful and BET, we shine a light on you because your black is truly beautiful."
After Solange's speech, Mallory powerfully raised her fist in the air.
Before Sunday's ceremony, Mallory thanked BET and My Black is Beautiful for presenting her with the award.
Watch Solange's full speech in the video above.
Before You Go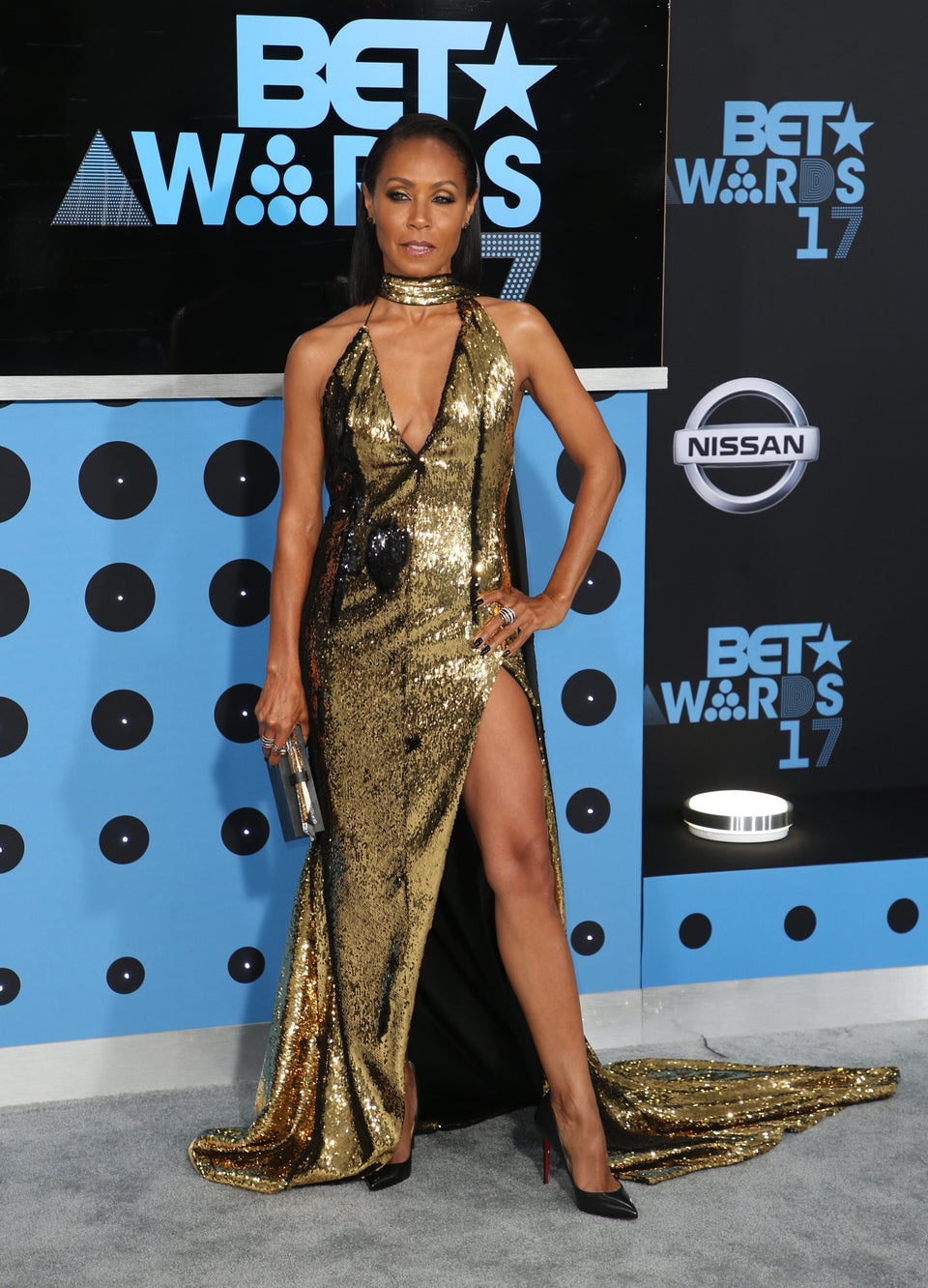 BET Awards Red Carpet 2017
Popular in the Community