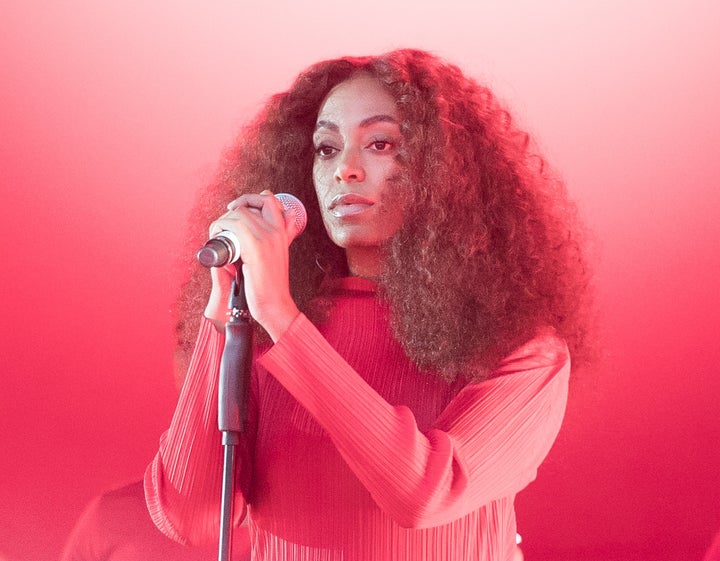 Solange is pulling up another seat at the table.
The "Don't Touch My Hair" singer and activist has announced her forthcoming unnamed album, the follow-up to her critically acclaimed "A Seat At The Table," is dropping later this fall.
In a new interview for T: The New York Times Style Magazine, the artist previewed her new sound, which will "likely arrive into the world fully formed at some mysterious and unexpected moment," according to the outlet.
"There is a lot of jazz at the core," Solange told the magazine in the email. "But with electronic and hip-hop drum and bass because I want it to bang and make your trunk rattle."
"I realize how much wider, figuratively and literally, my work could be if I took myself away as subject," she added.
The album, which she described as "fluid and more sensual," was recorded in a slew of locations, including New Orleans, Jamaica and California's Topanga Canyon.
While "A Seat At The Table" ranked high on many year-end best album lists and its lead single "Cranes in the Sky" won her the Grammy for Best R&B Performance, Solange admits she's nervous over how her new album will be received.
"I have this fear living in my body about releasing work," she said. "I don't know any artist that doesn't feel that before they hit the 'send' button."