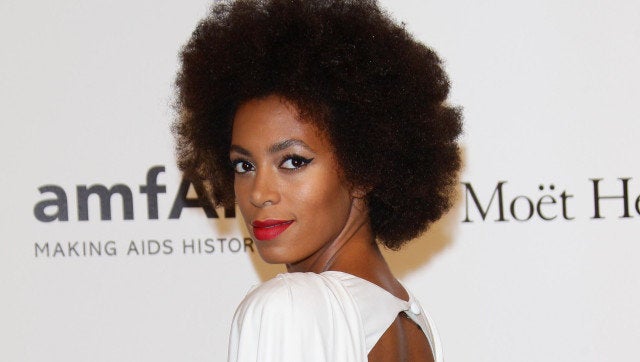 Even though Solange has taken a particular interest in this traditionally-African aesthetic, Beyonce's younger sister definitely has her eye on what's going on in the style world stateside. We caught up with the singer at last night's Absolut Tune Launch Party that she co-hosted with designer Charlotte Ronson, and the conversation inevitably turned to fashion. With the election just four weeks away, the American style Solange had in mind was that of the first lady Michelle Obama:
"It's impeccable. Not only is her style just stunning, but I love what she does for the American people and the American women specifically in terms of owning yourself and not wavering it towards other people's perceptions, especially as a first lady. I've seen [people criticize her] in terms of her showing arms or legs, but I think it's so amazing how she empowers women to have a really strong sense of self and go after what makes them happy first."
Lucky for us, Solange opted for yet another Esteban Cortazar ensemble last night, decking herself out in a color-blocked outfit complete with mirrored heels. But don't think she lets all of the style praise she receives get to her head. After flying to Cape Town to film the "Losing You" video, she was certainly eager to get advice from the locals Sapes to perfectly embody the look that's become a bit of an obsession for her:
"They gave me a lot of tips. They felt like it was their responsibility to give me the super Sape insight. They were totally receptive to it because there actually are female Sapes. There were certain things I was doing wrong though. Like, you can't wear more than three colors at a time, you have to show off your socks when you're wearing really good socks... these sort of very detailed things that I needed to learn in order to be in their company."
Well, for what it's worth, we would hang out with you no matter how many colors you're wearing, Solange. Check out her look from last night's party and tell us what you think of her musings about first lady fashion and Le Sape culture.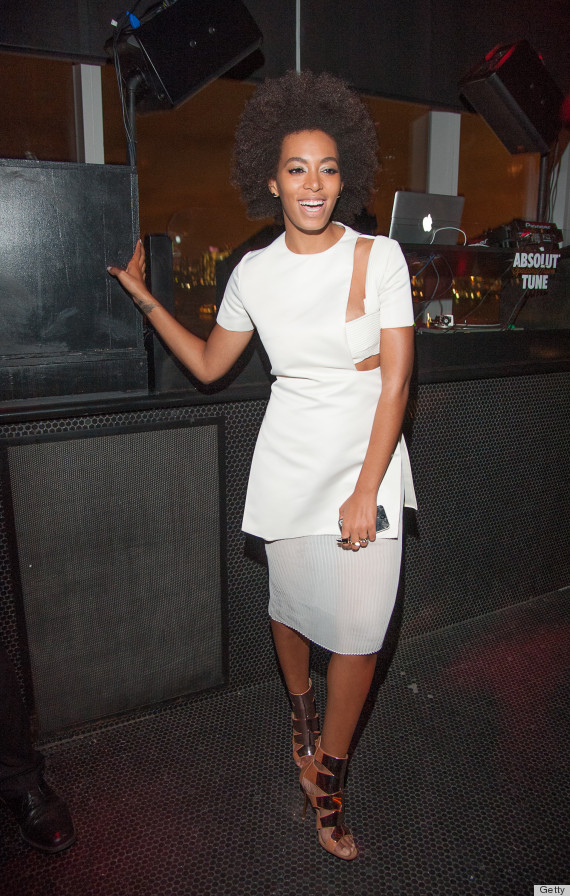 Check out Solange Knowles' always-edgy style!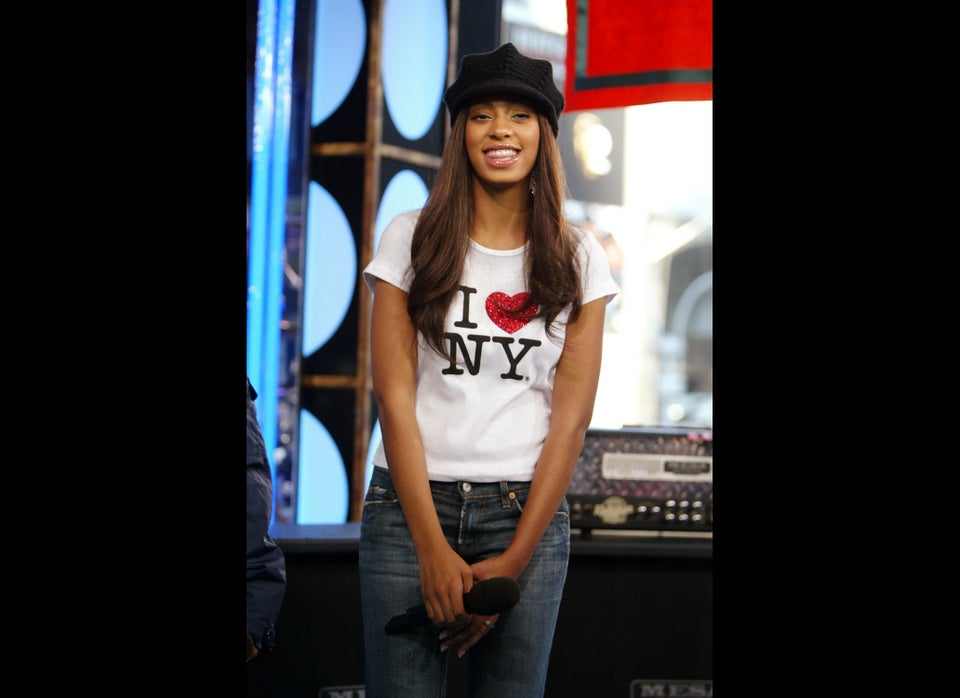 Solange Knowles' Style Evolution