Two years after her infamous elevator incident, Solange Knowles was back at the Met Gala and bringing the drama. This time, though, she was much more discreet. (It may have helped that Jay Z was nowhere to be found.)
At 2 a.m. this morning -- perhaps during an afterparty -- the singer and producer shared a tweet that Us Weekly reports was about an anonymous attendee at the annual gala.
Hmmm. Who could she be talking about? Fans were very eager to know.
According to some, Beyoncé's sis was either talking about Taylor Swift, Katy Perry or Kim Kardashian and Kanye West. Oh, and possibly Tyga.
But our guess is that we won't ever know who Solange was talking about. Unless, of course, some new security footage surfaces online.
Let the speculation commence.
Before You Go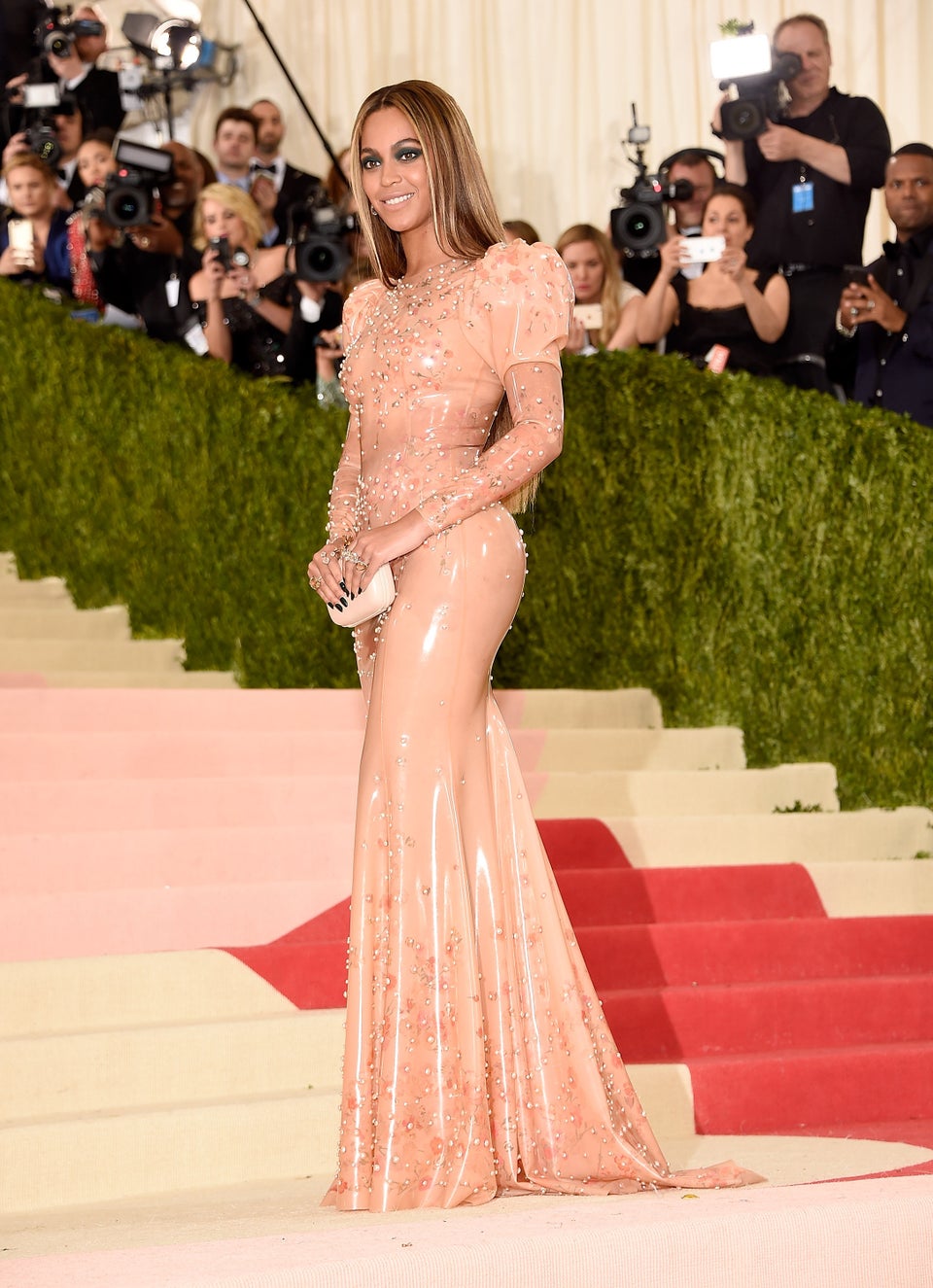 Met Gala Red Carpet 2016
Popular in the Community