Ever since Solange Knowles chopped off her tresses to embrace her natural hair, we've been inspired by her marvelous mane and killer confidence.
It's that same level of inspiration and spirit that the beauty company Carol's Daughter is hoping to bring to women who have transitioned, or are thinking about transitioning to their natural hair--so it makes perfect sense that they would tap Solange, who is already a spokeswoman for the company, for their "Transitioning Movement" campaign.
"We're so excited about the upcoming launch of the 'Transitioning Movement.' Carol's Daughter has always been a champion of embracing your individual beauty, and this is one more way that we're giving women the encouragement and tools they need to make it happen, Lisa Price the founder of Carol's Daughter, told Huffington Post Black Voices."
And to further support and celebrate women making the change, Carol's Daughter is launching a "Transitioning Beauties of the Week," where natural beauties can submit photos and their stories for the chance to be featured on the website.
The "movement" launches in early April. In the meantime, check out these other stars who have said "oh yes!" to au natural.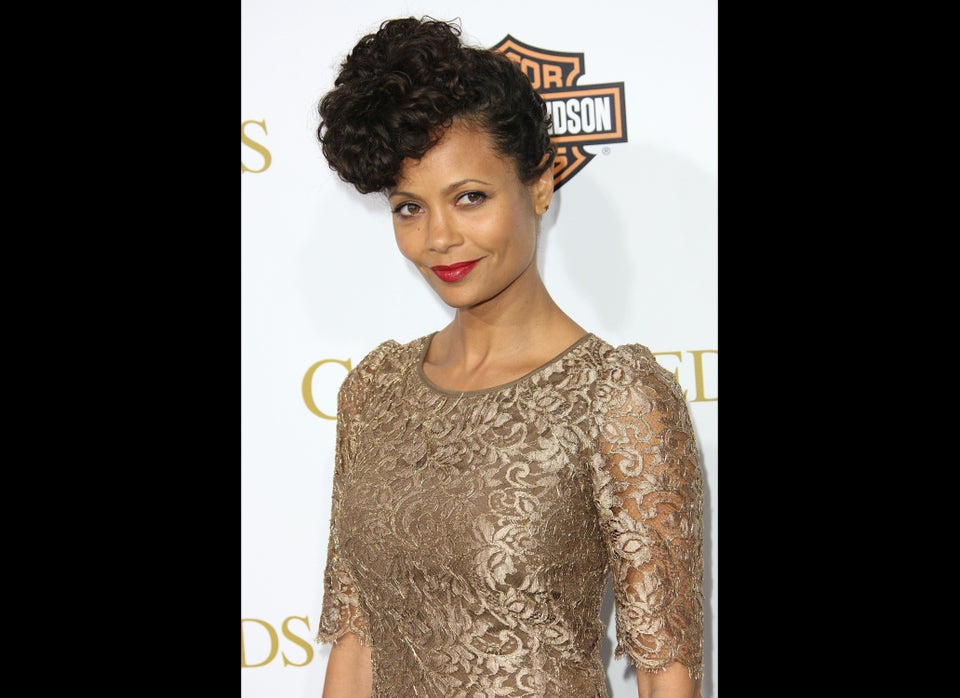 Natural Hair Celebs-3
Popular in the Community