Solange Knowles posted an impassioned series of tweets in 2013, which called out music sites for unfair criticism of Brandy's album "Two Eleven." Knowles suggested that predominantly white, male music blogs should hire people who "know about deep Brandy album cuts before... giving a 'grade' or a 'score' to any R&B artist."
Three years later, it seems that Knowles has much more to say on the subject. The singer and fashion icon tweeted Thursday about the music industry's history of racism against black artists. She cited the fact that while black people have made seminal contributions to music, white music critics still lack the knowledge and respect for these contributions.
Knowles was referencing New York Times music critic Jon Caramanica's comments on a podcast in 2013, where he suggested that her tweets were tantamount to "biting the hand that feeds her."
Well, the singer didn't appreciate that comment one bit, and she expressed that in the tweets that followed in her Twitter clapback session on Thursday. She warned Caramanica to never "tell a Black woman, not to 'Bite the hand that feeds you' while speaking in reference to white people."
Read her entire, blistering response below (WARNING: STRONG LANGUAGE).
Once again, Solange Knowles proves she's a BOSS.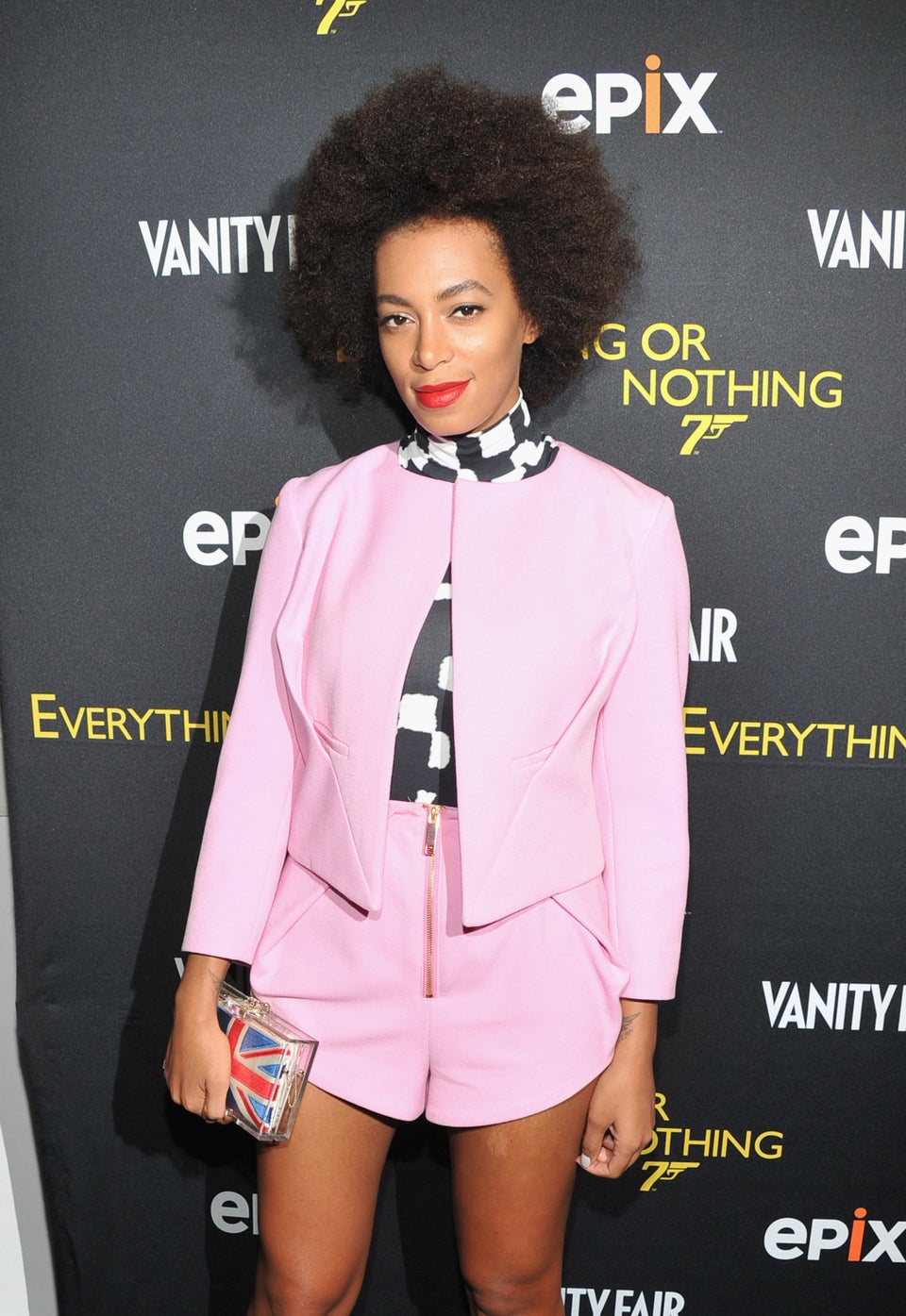 Tribute To Solange's Afro
Popular in the Community