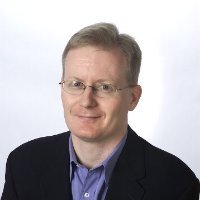 Here's an idea: let's peel a big pile of shrimp and put the shells outside to rot under the blazing sun. Sounds pretty disgusting, but amazingly enough, those smelly shells are hiding a solar power secret. Some very imaginative researchers the from the School of Engineering and Materials Science at Queen Mary University of London have found a way to use discarded shrimp shells in the manufacturing process for a low-cost solar cell.
What's the trick? Most solar cells today are produced using ruthenium and other expensive metals. The researchers used a process called hydro-thermal carbonization to create carbon quantum dots--miniscule crystals used in semiconductors, lasers and solar cells--out of chitin and chitosan, two chemicals that are present in wonderfully inexpensive shrimp shells.
The tiny CQD crystals are used to multiply the energy production of electrons throughout solar devices, and can also trap and convert infrared light to energy. The researchers sprayed the CQDs onto zinc oxide nanorods and ended up with usable solar cells that smell just fine under the hot sun.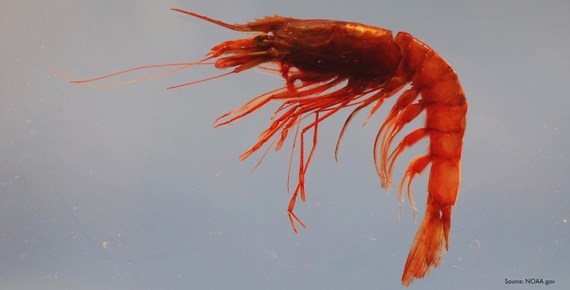 In this experimental phase, the resulting solar cells aren't very efficient, but the researchers are undeterred. "New techniques mean that we can produce exciting new materials from organic by-products that are already easily available. Sustainable materials can be both high-tech and low-cost," said Professor Magdalena Titirici, Professor of Sustainable Materials Technology at QMUL in a statement.
Once optimized, the nanostructured solar cells could be used as small chargers in wearable phones, tablets, and smartwatches. They could also be used in semi-transparent films placed over windows. "Once we've improved their efficiency, they could be used anywhere that solar cells are used now, particularly to charge the kinds of devices people carry with them every day," said researcher Dr. Joe Briscoe in a statement.
Of course this bit of weird science is really part of a bigger story. It's critical to find cheaper ways of creating solar panels by using biomaterials and new technologies such as 3D printing. Lowering those costs will help keep the momentum for mass solar adoption going, and this is one particularly inventive step in that direction. Scampi anyone?
Don Willmott is a New York-based journalist who writes about technology, travel and the environment for a wide variety of publications and websites.
Related
Popular in the Community