Attention Colorado skywatchers! Get your pinhole projector and solar eclipse viewing glasses ready because a rare "ring of fire" solar eclipse will be visible in Colorado (weather permitting) Sunday afternoon.
Called an annular solar eclipse, the moon and sun will align Sunday, May 20, creating a "ring of fire" around the moon because of the sun's larger apparent size. Scientists told The Daily Camera that the May 20 solar eclipse will be the best the United States has seen since 1992.
"The moon is going to cover 80 or 90 percent of the sun for all of the middle and western United States," Dr. Douglas Duncan, Director of Fiske Planetarium at the University of Colorado, Boulder said in a video about the event on his blog. Watch Dr. Duncan speak about the solar eclipse and give safe viewing tips above.
But that doesn't mean it won't still be stunning to see here in the rest of Colorado. Here is Sunday's eclipse schedule:
6:23 p.m.: Eclipse begins
7:30 p.m.: Maximum eclipse
7:50 p.m.: Sunset
Be sure to pick up a pair of eclipse watching glasses -- regular sunglasses will not do!
The Denver Museum of Nature and Science is also hosting a free viewing party in City Park from 6 p.m. to sunset and will have solar telescopes available, but if you want to observe the eclipse away from the crowds, try one of these beautiful spots:
Related
Before You Go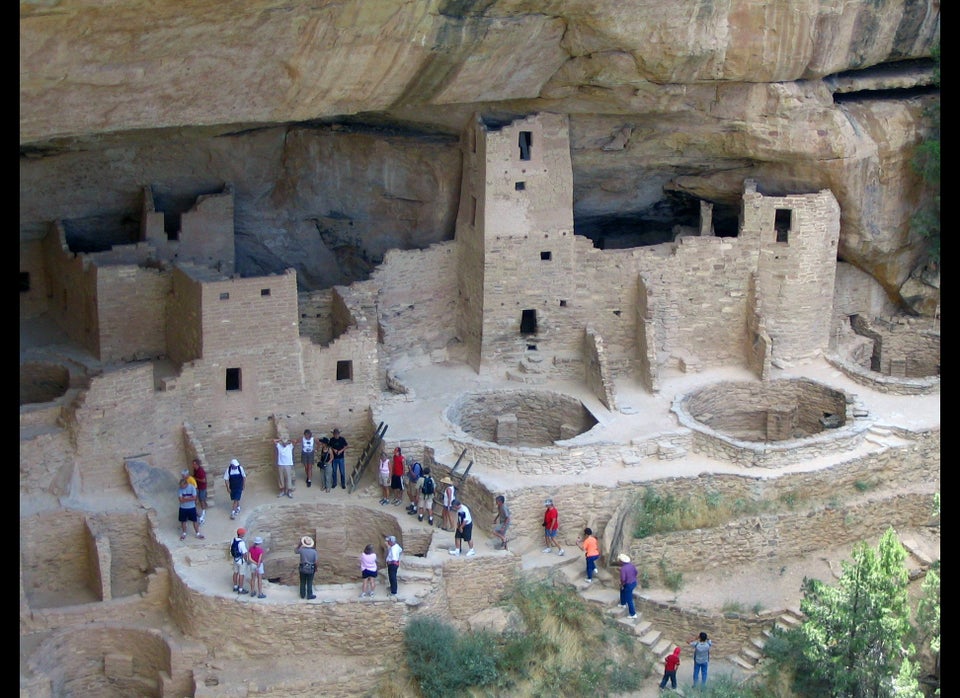 Solar Eclipse Viewing Spots In Colorado
Popular in the Community