A total solar eclipse occurs when the moon passes between the Earth and the sun, casting a shadow on Earth as it blots out sunlight. Since this eclipse will block so much sunlight, Britain's solar power industry is worried that it could cause power interruptions.
(Story continues below.)


This animated GIF, released by NASA, shows where the shadow will be created by the March 20 total solar eclipse.
Industry concerns aside, many Europeans are looking forward to getting a glimpse of the eclipse. If you're planning a look-see, a note of caution: eye protection is essential when viewing a solar eclipse.
Before You Go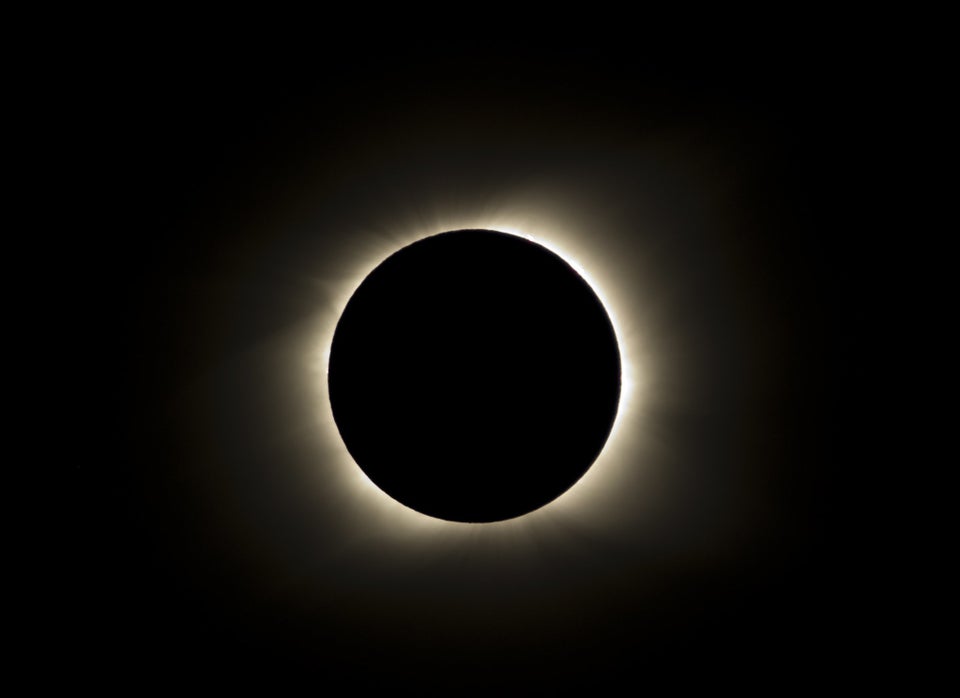 Solar Eclipse
Popular in the Community