California's fight against global warming is providing green energy to low-income residents -- and polluting companies are footing the bill.
As the San Francisco Chronicle reported, about $14.7 million raised from the Golden State's cap and trade system is going toward an initiative by nonprofit Grid Alternatives to install solar panels on homes in disadvantaged neighborhoods for free. The program reduces energy costs for families that could use the help, while simultaneously lessening their environmental footprints.
The state's cap and trade approach limits the amount of greenhouse gases a company can emit and forces polluting companies -- like oil refineries and power plants -- to purchase credit for each ton used. Grid Alternatives is now using those credits to help families save big.
"These systems are saving families money every month for food, for clothes, for medical expenses," Julian Foley, communications director for the organization, told the San Francisco Chronicle.
Roy Rivera -- who lives with a disability and depends on a fixed income -- will save an approximate $818 on energy costs throughout the first year following the installation.
"When you have a budget like ours, which is stretched just about as far as you can go, it makes a big difference," he explained.
Although utilizing solar energy can cut down on a family's costs, the relatively hefty installation price -- which can cost $15,000 or more, according to the San Francisco Chronicle -- prevents many low-income Americans from greening their energy source.
Data from last year found less than 3.5 percent of all rooftop solar installations across three states -- New York, Maryland and Massachusetts -- occurred in zip codes with median household incomes at or below $39,999, the Center for American Progress noted.
On the other hand, more than 54 percent of installations in Maryland occurred on homes in zip codes with household incomes exceeding $90,000.
The California program is alleviating those financial burdens for their underserved residents with a win-win approach.
"[The program] also has the advantage of boasting 'good optics,'" he wrote. "As the pundits like to say: It's hard for even the steeliest-hearted, Randiest conservative to argue that taxing pollution to give the poor clean power is a bad idea."
To take action on pressing poverty issues, check out the Global Citizen's widget below.
Related
Before You Go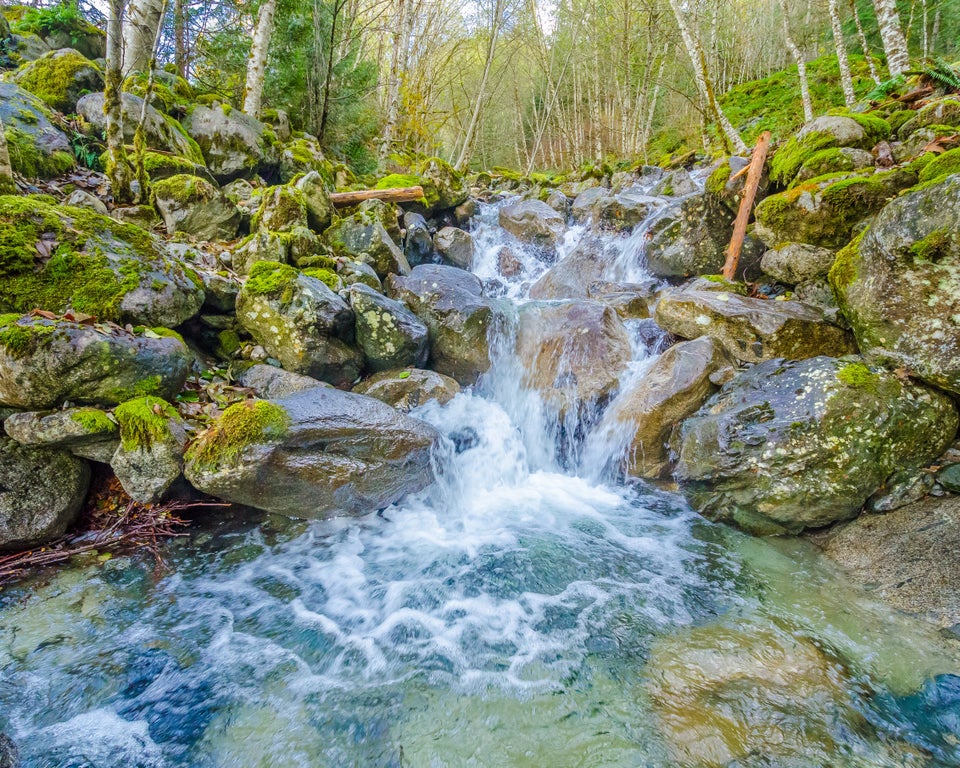 13 Amazing Environmental Facts