A professional recording studio is an impressive sight to behold. Inside the expansive recording rooms, it is extremely hushed due to the pains taken to insulate the rooms from outside noise. Surprisingly, it's also often very warm due to the imposing stacks and stacks of mysteriously blinking equipment humming quietly along the walls and in the control room. Those mixers, effects, compressors, recording decks and remixing desks use an enormous amount of energy. But now, the idea of a solar-powered recording studio seems to be gaining traction as studios convert and bands both big and small seek out an alternative energy recording solution.
Among the most notable solar-powered success stories of late is the band Cake. Back in 2004 the band purchased a home in Sacramento, Calif., and began to convert it into a recording studio. Five years into that process, the band started moving toward solar power. By the time the band was ready to write and record their 2011 album, "Showroom of Compassion," they were able to complete the entire project using solar power. According to trumpet player Vince DiFiore, "The conversion box is continually making electricity, which is either used in the house or sent back into the city's grid, and you get credited for it on your [electric] bill. We have a negative balance on our SMUD [Sacramento Municipal Utility District] bill. It's working out really well."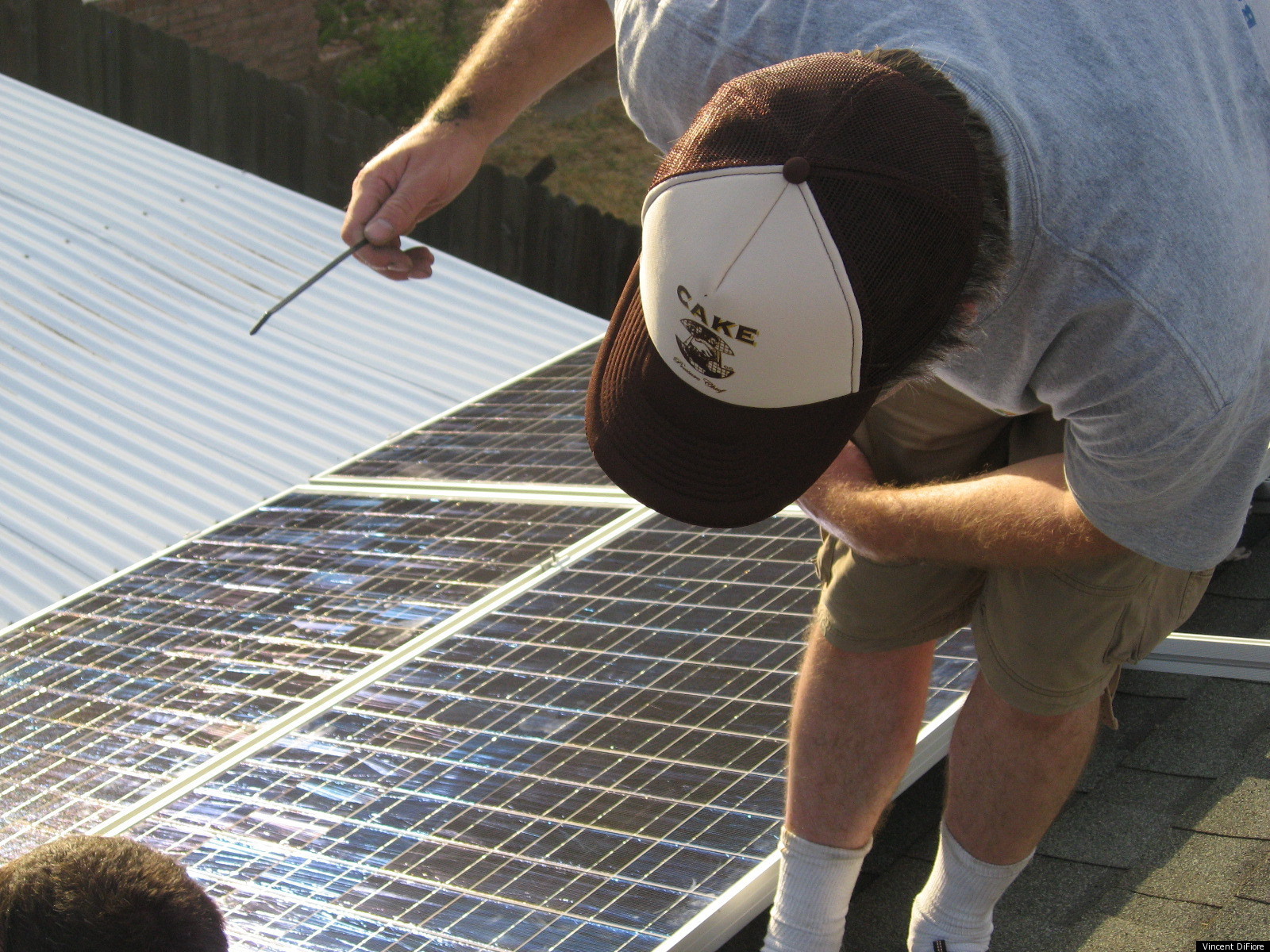 Now, solar powered studios have sprung up across the world and the list seems to be continuously growing. Treesound Studios in Atlanta, whose clients include Whitney Houston, Sevendust, Outkast and the Roots, not only keep diligent track of their solar power consumption on their website, but also offer clients use of their biodiesel car service.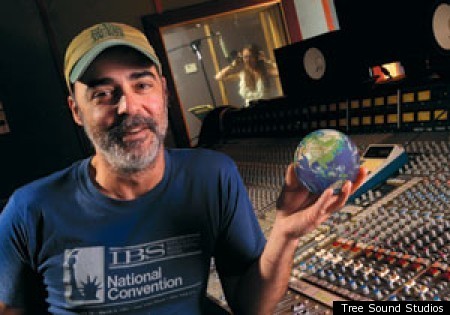 Other solar-powered studios include Hawaii's Maui Recording Studio (Carlos Santana, Led Kaapana, Hapa), Jamaica's Sugashak (Keke-I), Victoria, B.C.'s Bubbs Lane, Northern Michigan's Martini Hill and the LA studio owned by singer/songwriter Jack Johnson.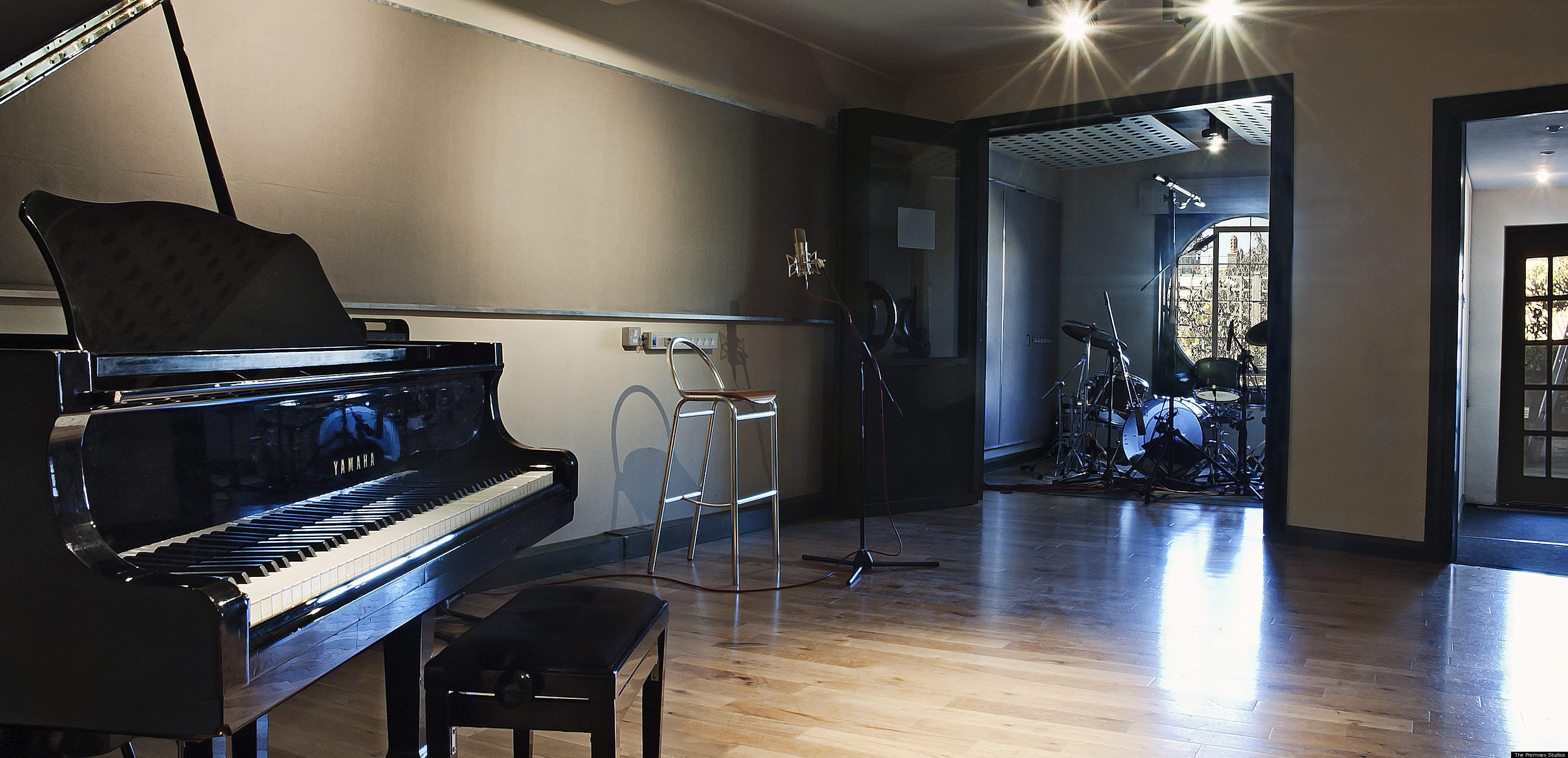 Solar powered studios are not just for big name bands. Indeed, much of the movement seems to be based on a grassroots, ground-up ideology. Both Cake and Johnson are artists who operate independently of major label record companies and the movement has resonated among many smaller, independent artists like Portland-based musician Graham Smith-White, who is using a Kickstarter campaign to help fund his latest solar recording project.
REAL LIFE. REAL NEWS. REAL VOICES.
Help us tell more of the stories that matter from voices that too often remain unheard.
BEFORE YOU GO