If this story doesn't make your Veterans Day weekend, we don't know what will.
Ten-year-old Rylie Higa is the only child of a single mother. Her mom, Melissa Higa, is a Senior Airman in the U.S. Air Force.
The two usually live together on Oahu. But Melissa has been deployed in Korea for the last ten months, and Rylie has been living with her grandmother.
When Rylie's grandmother told Melissa about the letter, the single mom resolved to make her daughter's wish come true. "I wanted to make it big for her. It had to be," Higa told KITV.
As Rylie stood in her school cafeteria and told news crews about her wish yesterday, tears streamed down her face. "I want my mom to come home for my birthday and I haven't seen her since February," said Higa.
At that moment, her mom emerged from behind the curtains of Rylie's school cafeteria.
Before You Go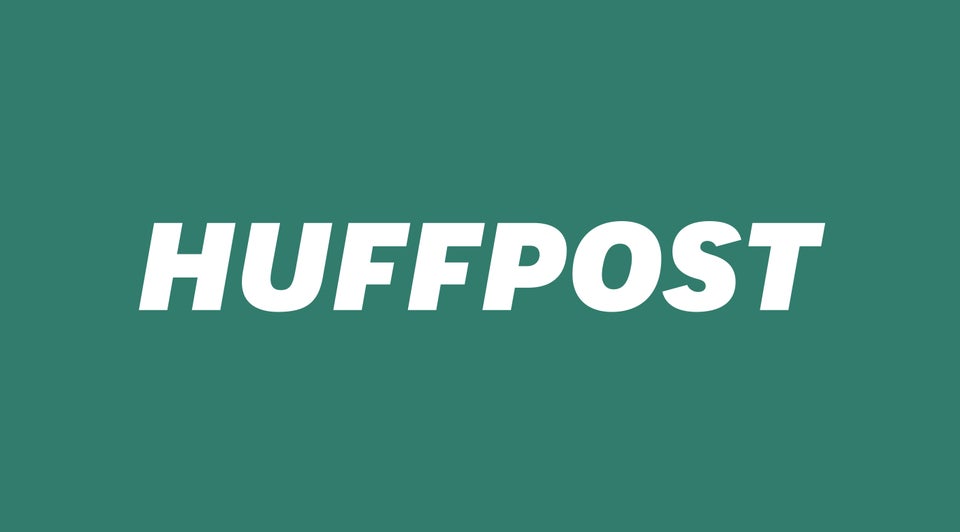 Our Favorite Military Reunions
Popular in the Community