A single mother facing foreclosure in the Los Angeles area is back in her home for the holidays, after she was evicted two weeks ago, thanks to an Occupy group that helped her force her way in.
BofA originally foreclosed on the property in 2009, a spokesperson wrote in a Monday email to The Huffington Post. Before selling the home, the bank says it gave Corona the opportunity to modify her loan, but the offer wasn't returned by the due date.
"The eviction was completed prior to our holiday moratorium," the spokesperson wrote in the email. "Our eviction hold began on December 17th—in line with the rest of the industry." BofA was unable to comment on future plans for the Coronas' home.
In recent years, many banks have adopted policies of freezing evictions during the holidays. A Bank of America spokesman told American Banker earlier this month that the company would halt evictions "around the Christmas holiday," though the bank didn't specify the dates. Other lenders, including US Bank, PNC and Citigroup, said they would freeze evictions between Dec. 17 and Jan. 2.
Government-backed mortgage giants Fannie Mae and Freddie Mac also announced they would halt evictions between Dec. 19 and Jan. 2., according to Marketplace.
Still, she isn't the first displaced homeowner to get help from Occupy groups. Occupy L.A. joined Richard Costaldo, a survivor of the Columbine High School massacre, in a fight to save his home last month. And over the summer, Occupy Our Homes, an offshoot of the Occupy movement, helped two Minneapolis residents stay in their homes.
Support HuffPost
The Stakes Have Never Been Higher
Related
Before You Go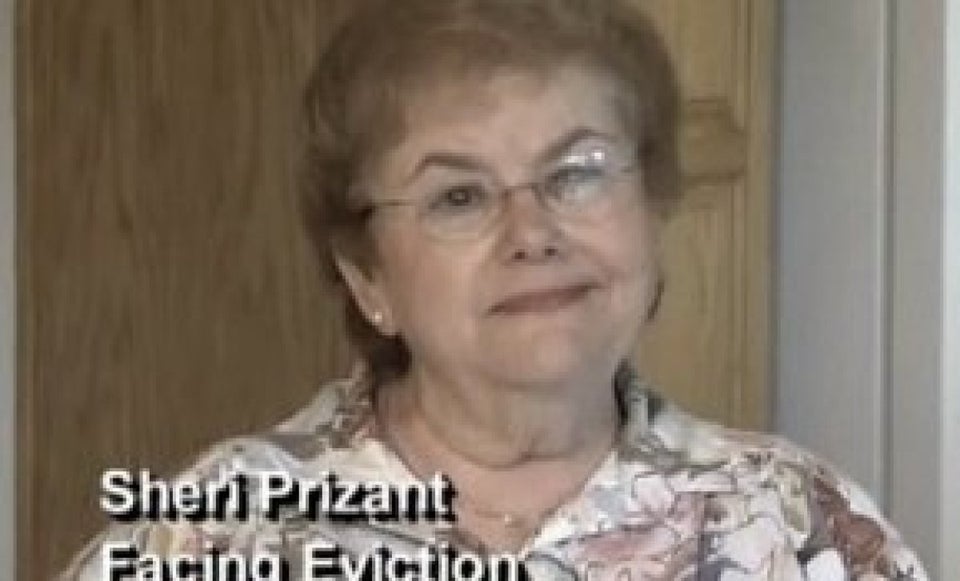 America's Worst Foreclosure Fails
Popular in the Community