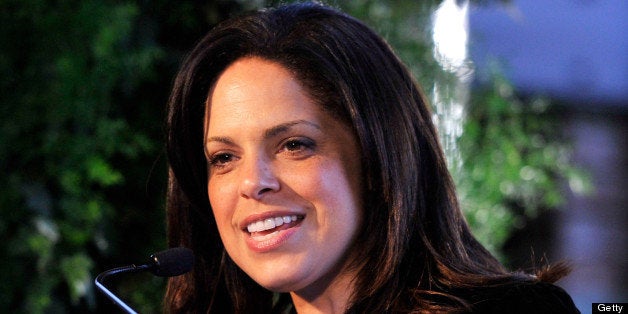 Soledad O'Brien has landed at Al Jazeera America, the broadcaster confirmed Monday morning.
It's a move that makes sense for O'Brien, who ended her day-to-day job at CNN amidst that network's rebranding. Al Jazeera has promised a less celebrity and politics-focused network, something that jibes with O'Brien's high-brow approach to TV journalism. She has also inked a deal to appear on HBO's "Real Sports," and will continue to produce documentaries for CNN.
In a statement, O'Brien said she looked forward to "beginning a relationship with Al Jazeera America, which has made a commitment to producing quality programming and pursuing underreported stories."
Before You Go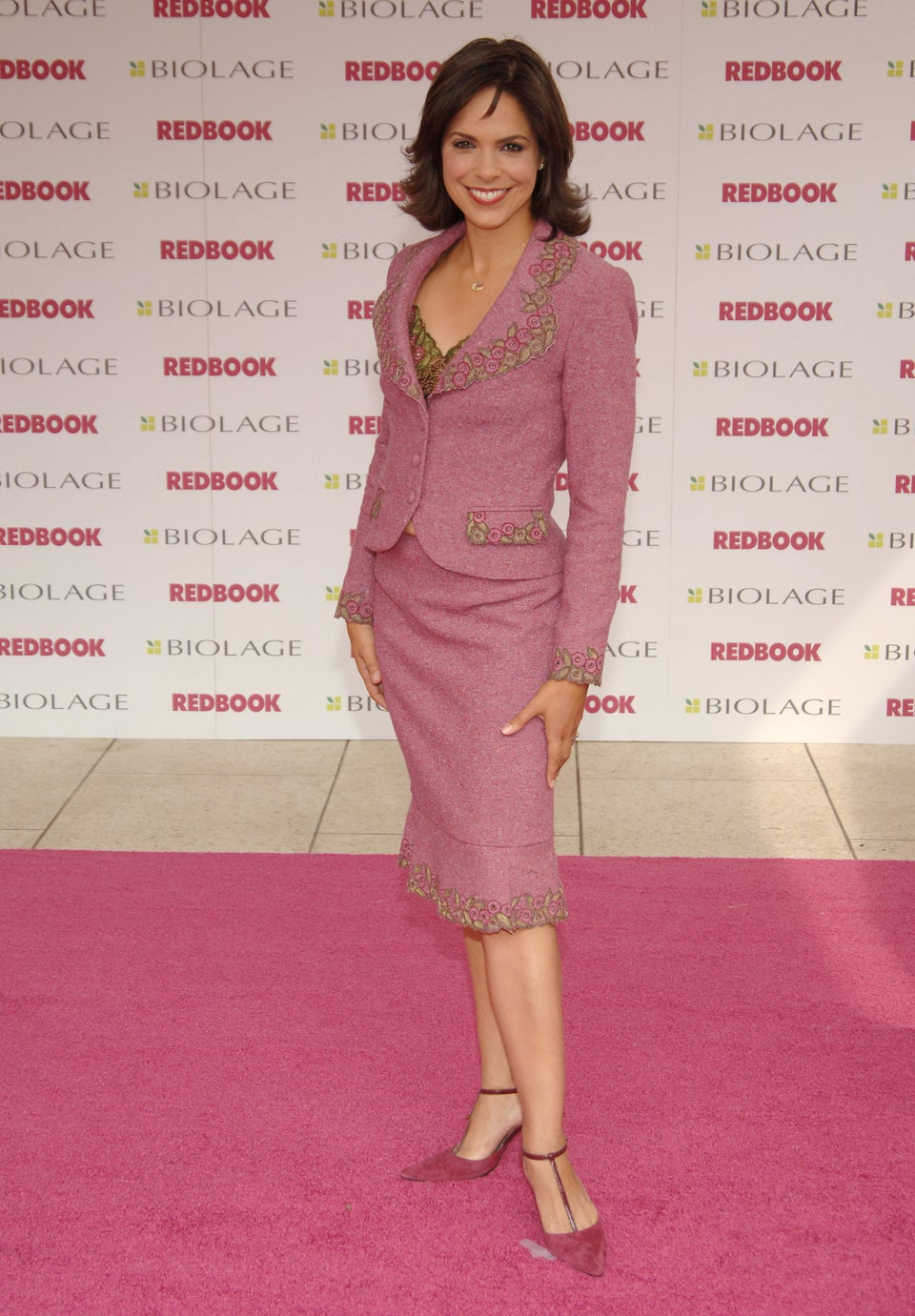 Soledad O'Brien Style Evolution
Popular in the Community