Soledad O'Brien signed off from the morning show she's hosted for more than a year on Friday. The CNN host anchored "Starting Point," the network's revamped morning program, since its debut during the Republican primary election in January 2012.
Though the show had trouble finding a large audience, O'Brien made headlines with her hard-hitting interviews and at-times contentious clashes with political leaders. When CNN hired Jeff Zucker to take over as president in 2013, the former NBC Universal chief decided to end "Starting Point" and remove O'Brien from CNN's morning programming block. O'Brien will continue to work with CNN, but will produce documentaries independently with her own production company.
On Friday, O'Brien signed off from "Starting Point" for the last time, appearing emotionally moved throughout her goodbye. "My tenure at the helm of this show ends today and I'm not going to be covering daily news for CNN after today," she said. "Over the last decade at CNN, I've had a really great chance to cover some of the biggest stories of our time like the Asian tsunami, the earthquake in Haiti, our entire political season last year and Hurricane Katrina."
O'Brien recalled an experience she had during Hurricane Katrina, when she and her team walked into the Baton Rouge airport after two weeks of covering the storm and were greeted with a standing ovation. "It made me incredibly proud to be a reporter and to be working with great journalists," she said.
She said that over the year, she's learned that facts matter, even when it leads to on-air arguments. "Yes, I'm talking to you Governor Sununu," she said, recalling the heated shouting match she got into with the former New Hampshire governor.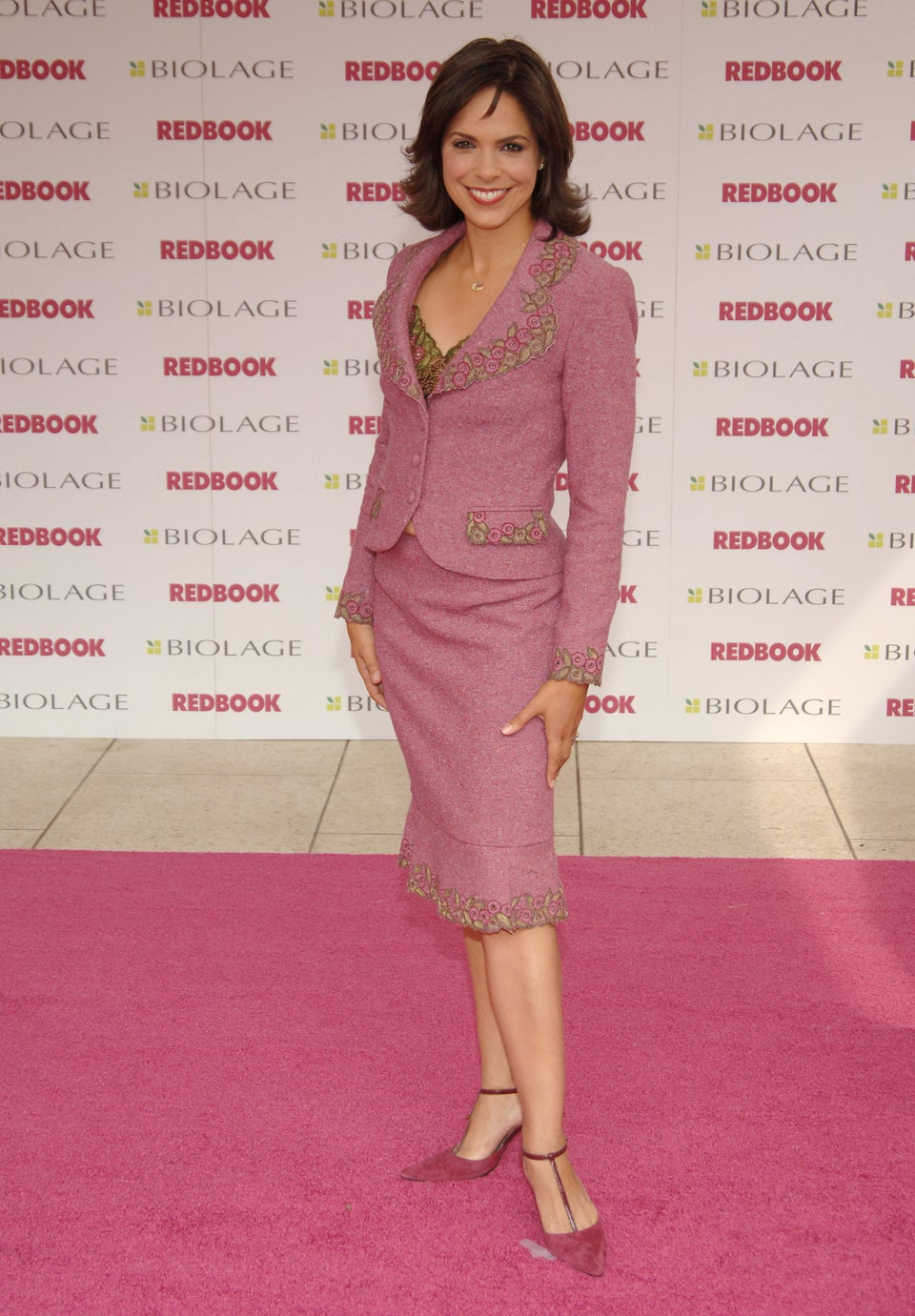 Soledad O'Brien Style Evolution